Clifton Cameras Blog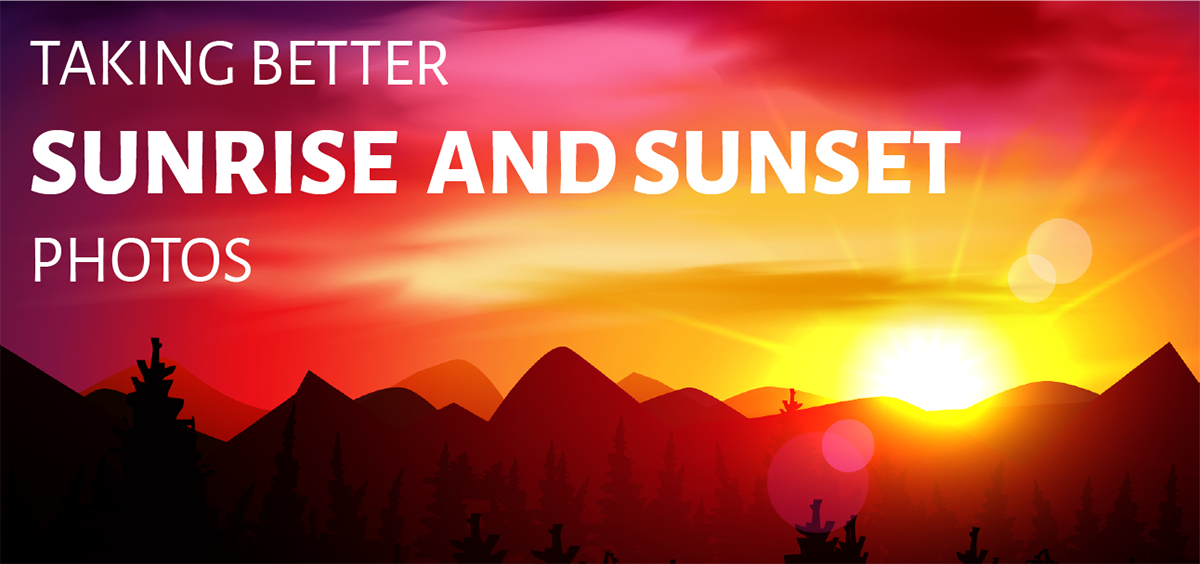 24 Mar 2017
guide, technique, sunrise, sunset, golden hour
Often referred to as the 'golden hour', the period following a sunrise or before a sunset is a magical time for photography, where the daylight becomes a redder, softer hue that casts incredible patterns across the sky.
Read more
---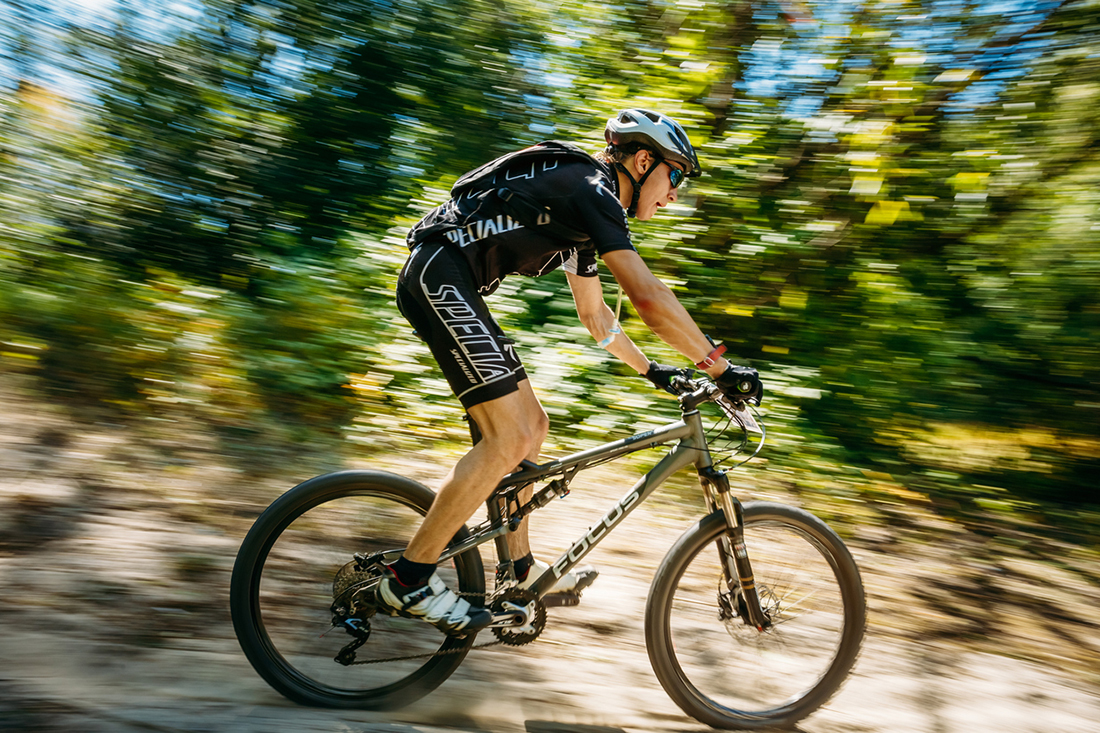 7 Feb 2017
tutorial, guide, AF, MF
Understanding your camera's autofocus system and the various modes available will help you get sharp images. We explain what you need to know.
Read more
---