Clifton Cameras Blog
14 Feb 2017
product review, medium format, mirrorless, Hasselblad, Pentax, Canon
The Hasselblad X1D was unveiled at this year's Photokina exhibition to much excitement because it is one of the first cameras ever to squeeze a medium format sensor into a mirrorless camera body. Here we put it to the test against the Pentax 645Z and the Canon 5D Mk IV.
Read more
---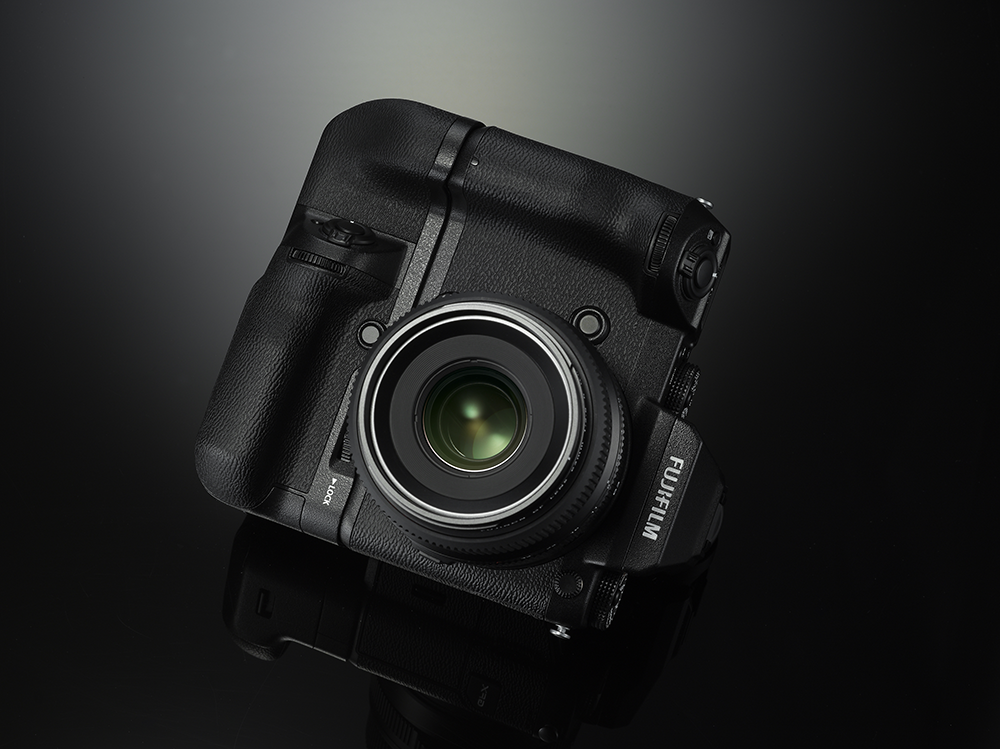 9 Dec 2016
medium format, fujifilm, x-series, mirrorless,
Fuji's GFX 50S is one of the most exciting photographic announcements of 2016 and it's expected to go on sale in early 2017 – so before the year turns, let's take a look at what all the fuss is about.
Read more
---