Clifton Cameras Blog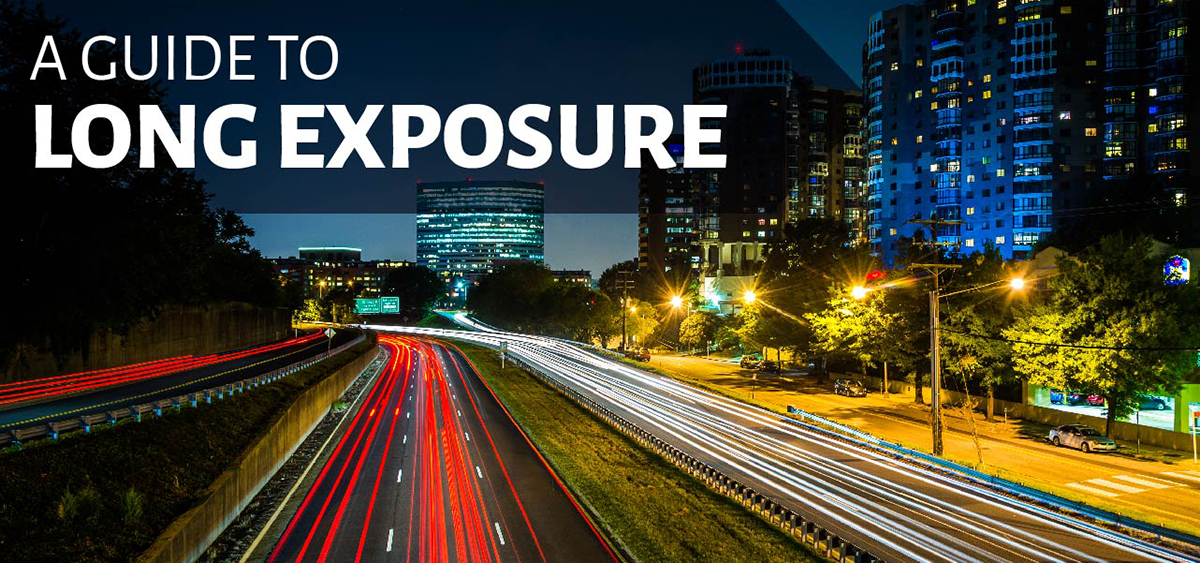 10 Mar 2017
long exposure, nd filter, light trails, landscapes, light paintings
From light trails on dark roads to smooth water in beautiful landscapes, longer exposures produce some of the most stunning images of all. By lowering shutter speed, a photographer can capture photographs that are more art than photo. However, with a slower shutter speed comes a range of technical problems that you'll have to deal with in order to capture better shots.
Read more
---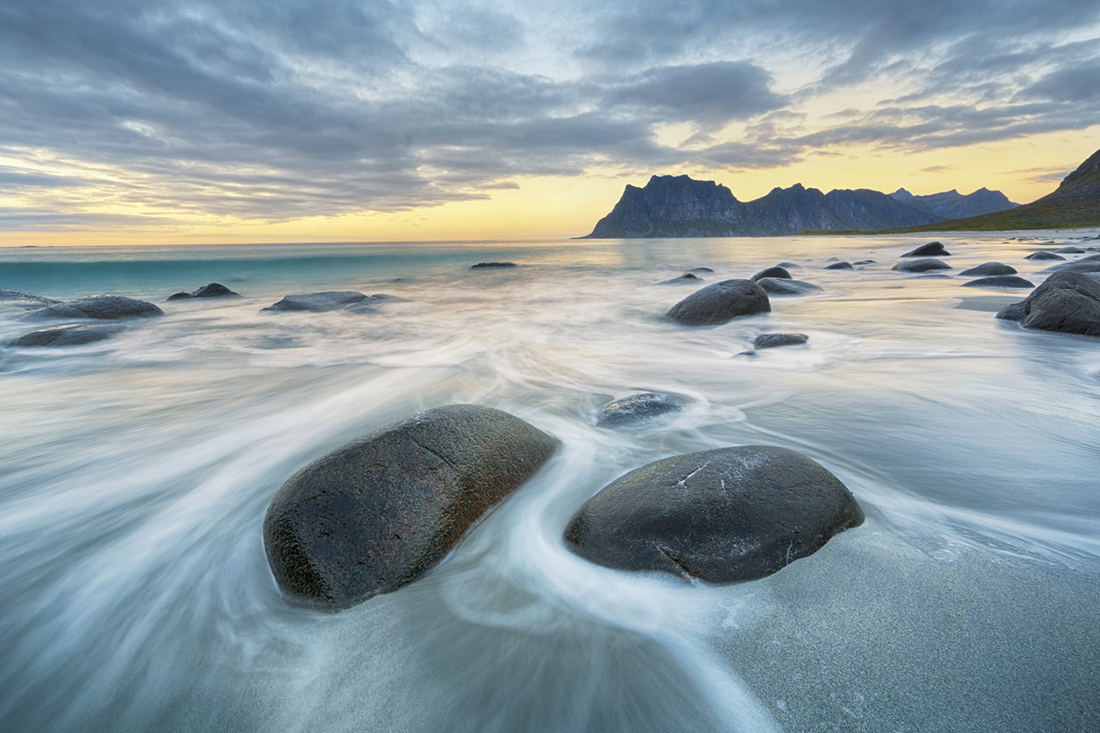 24 Jan 2017
ND filter, technique, long exposure
Neutral density filters are incredibly useful accessories that can transform landscape and seascape images in a way that can't be replicated in Photoshop. We explain all you need to know about these camera bag essentials.
Read more
---