Clifton Cameras Blog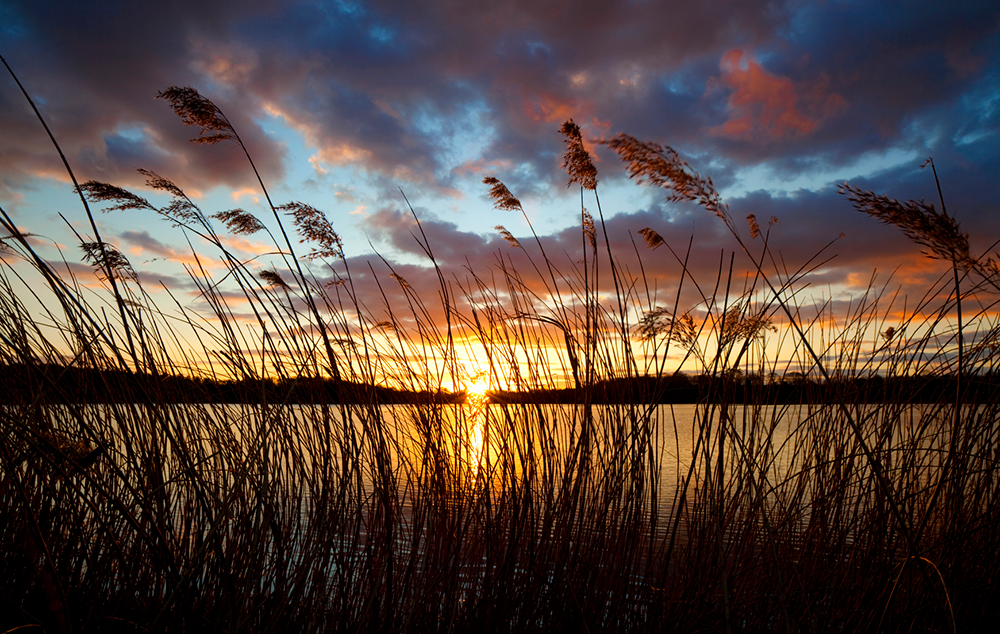 9 Nov 2016
winter, photography, technique, sunsets, landscape
Sunset may come early in the winter time, but it can also be spectacular and well worth photographing if you know how to make the best of all that colour in the sky.
Read more
---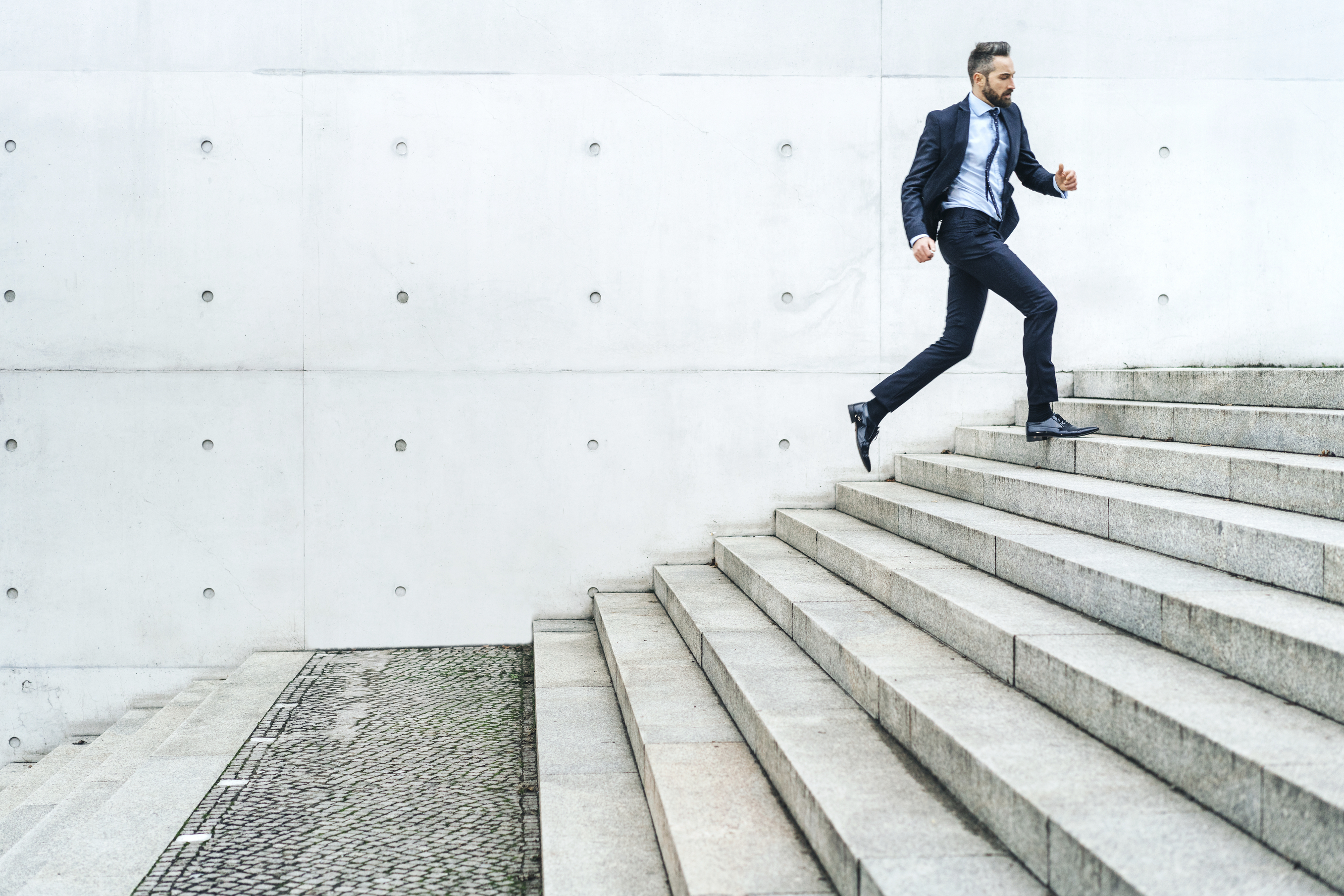 11 Aug 2016
Street, Technique, Photography
Street photography is one of the easiest genres to get into – all you basically need is a working camera – but it's also one of the hardest to be good at. There's a world of difference between the great street photographers and the majority of the work being served up online, yet this doesn't mean you shouldn't give it a go yourself....
Read more
---