Clifton Cameras Blog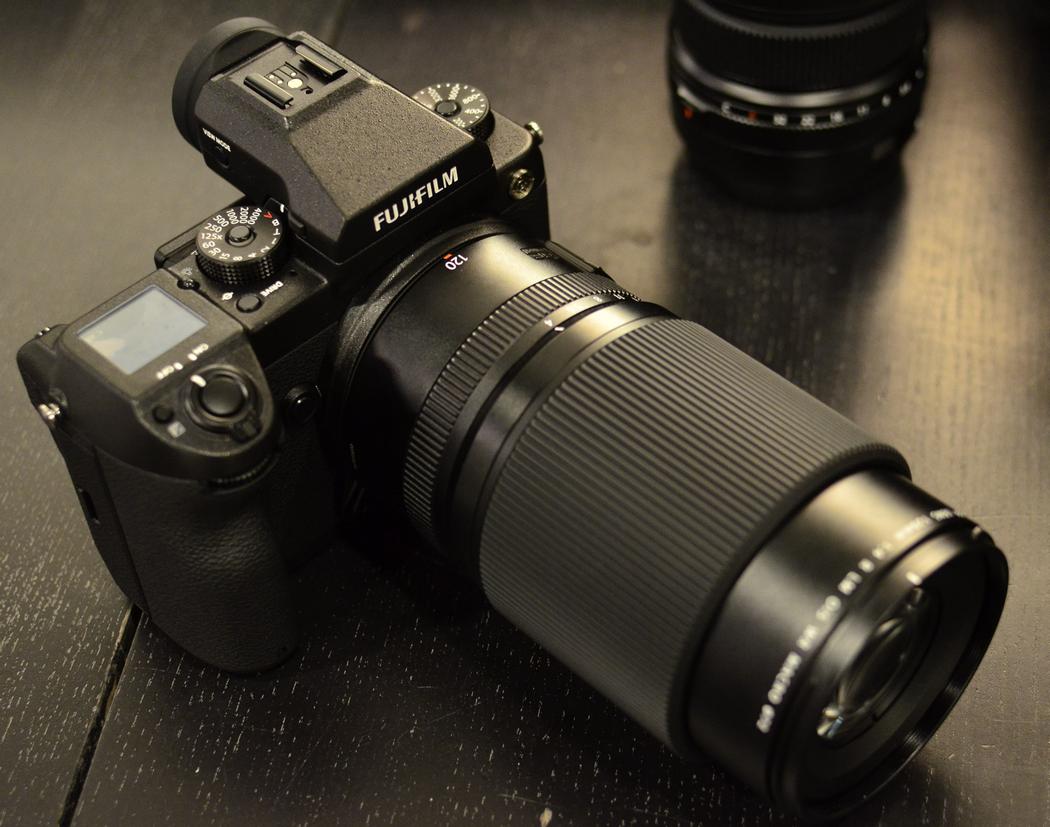 27 Mar 2017
medium format, product review
Since Photokina last year there has been a huge amount of excitement over several new camera technologies. Arguably the most exciting and revolutionary of these is the availability of medium format sensor technology in mirrorless cameras.
Read more
---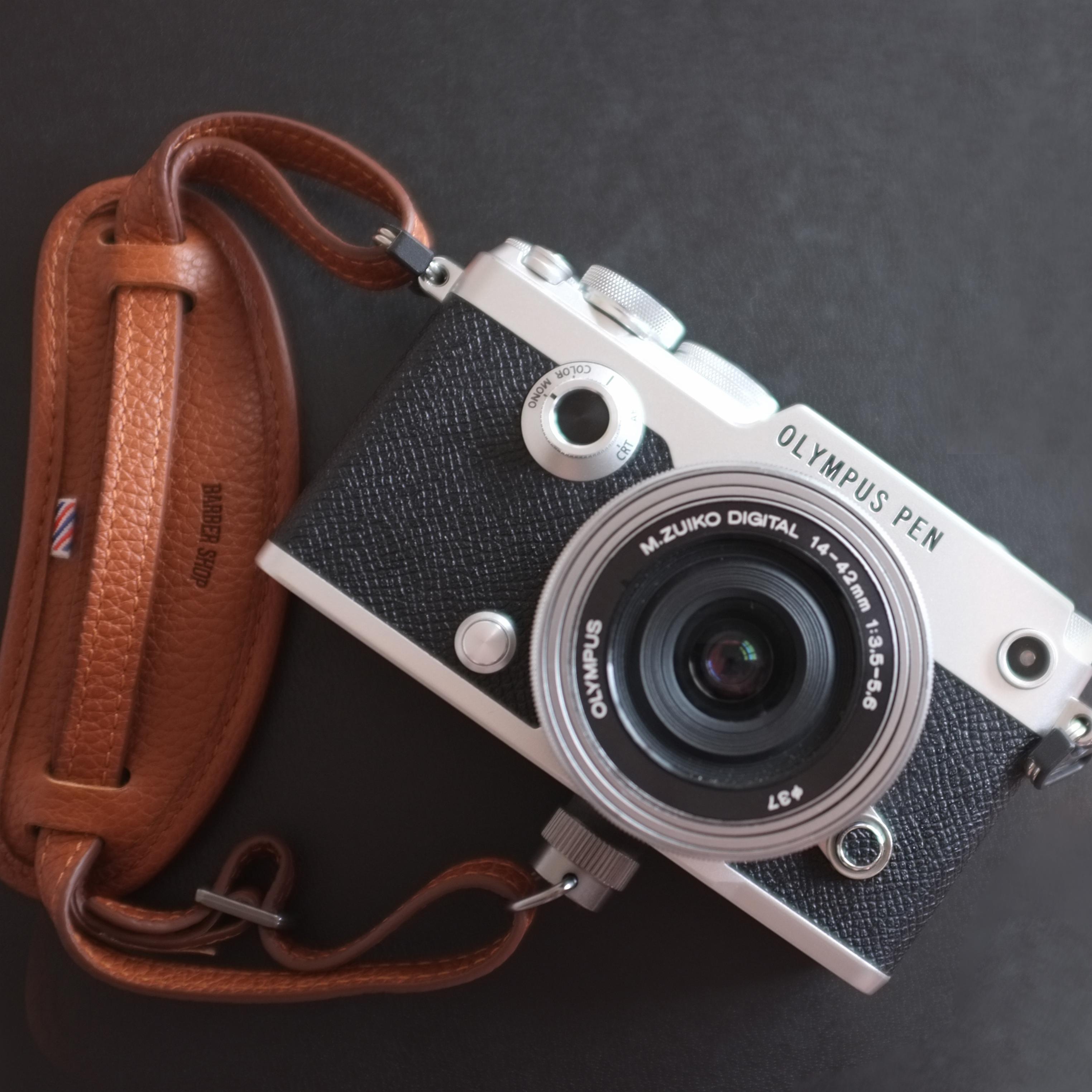 3 Mar 2017
Olympus, PEN-F, compact systems camera, mirrorless, product review
We finally found the time to give the Olympus PEN-F a thorough once over, here's what we thought!
Read more
---