Clifton Cameras Blog - Technology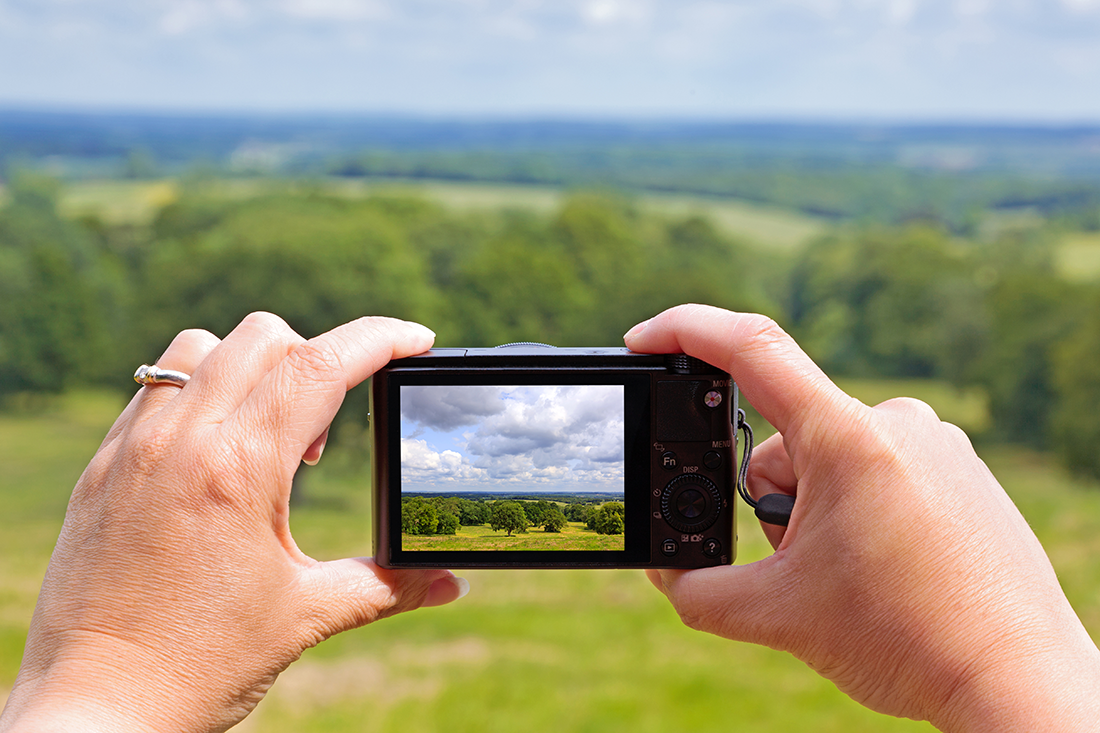 13 Apr 2017
compact cameras
You may carry a mobile phone and own an SLR, but a compact camera still has plenty to offer. lots of photographers still recognise the important role that these cameras perform – with many owning a high-end SLR or CSC as well as a compact. So what do these photographers know that you don't?
Read more
---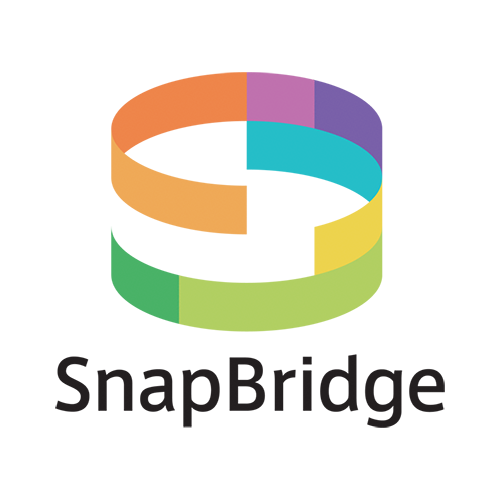 10 Feb 2017
Nikon, connectivity, wi-fi, bluetooth
A camera with Wi-Fi connectivity lets you share images quickly, but Nikon's SnapBridge technology makes it even simpler – here's why.
Read more
---