Canon HDbook Download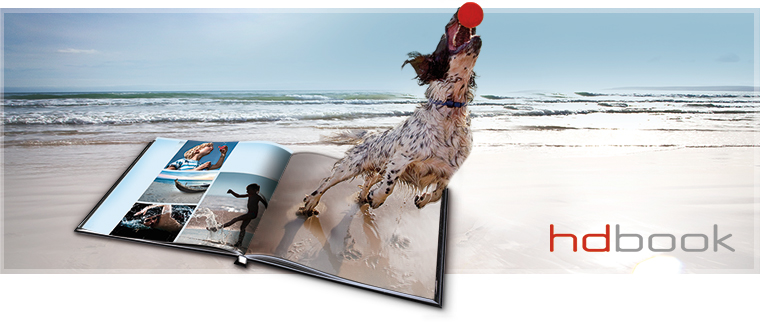 Canon HDbook - Software Download

This software is a standalone desktop installed application, offering a range of advanced design features.

This downloadable designer is available to use anywhere on Mac and PC. Once downloaded, you can start to
design photobooks with no Internet connection or plugins required. It supports both online and offline ordering.
You can work with 100's of pictures at ease and we don't manipulate or change the original files.
15TH JAN 2019 NOTICE - WE ARE CURRENTLY EXPERIENCING PRODUCTION ISSUES WITH CANON HDBOOK AND AT PRESENT CANNOT ACCEPT ANY NEW ORDERS - APOLOGIES FOR ANY INCONVENIENCE CAUSED.