Canon HDbook Download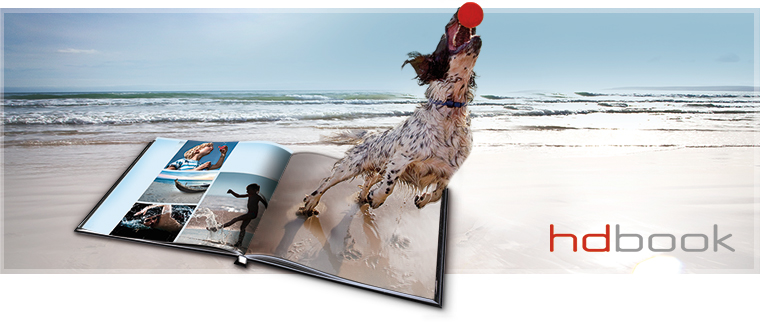 Canon HDbook - Software Download

This software is a standalone desktop installed application, offering a range of advanced design features.

This downloadable designer is available to use anywhere on Mac and PC. Once downloaded, you can start to
design photobooks with no Internet connection or plugins required. It supports both online and offline ordering.
You can work with 100's of pictures at ease and we don't manipulate or change the original files.






Key Features

Templates
Choose from a range of pre-set templates or create your own

Text
Apply and change text, choosing fonts and colours using our powerful text engine.

Assets
Choose to apply; backgrounds, masks, frames and scrapbook items.

Page Organisation
Add, edit and delete pages – including undo and redo!

Crop & Reposition
Reposition, crop and resize photos onscreen and clearly see how many times you've used a photo.

Effects
Apply effects to photos, i.e. sepia, black and white.

Autofill
AutoFill photobooks – using all of your uploaded photos with one click, then edit photo positioning etc.

Assistances
Use a design wizard to help prompt you and teach them how to create a book very quickly so that you will be an expert in no time.

Flight Check
Complete a comprehensive flight check prior to ordering.

Customisation
Add your own design elements, including templates, backgrounds, masks, frames and scrapbook items.











We have a dedicated team of support workers to help you with any issues
you are having. Whether you need help with creating your product or would like to
be updated on when your product will be delivered we have the answers for you.
Our phone lines are manned between the hours of 9am-5pm, Monday to Friday.
If you need support out with these hours you can use our Live Chat function
where you can speak to an operative 24hrs a day, 7 days a week. We aim to reply
to all emails within 24 hours so you won't have to wait long for your answer.
SUPPORT CODE - CLIFHD2151
Please make a note of the code as you will need this to contact us.