Canon HD Book - Online Creator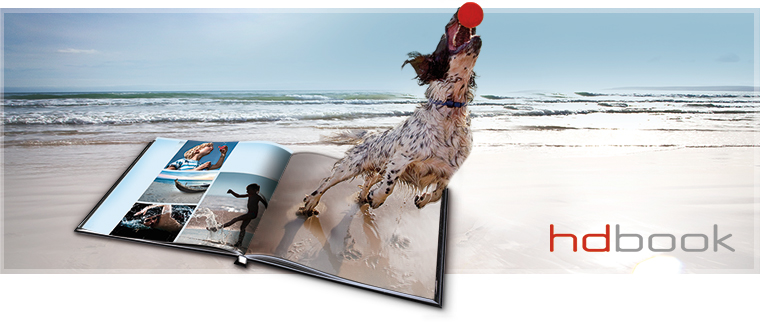 Canon HDbook - Online Creator
The Online Creator is a fast and Simple solution to create and hdbook
across a range of devices including mobile, tablet and larger screen devices.
Create an account and sign in to make your product anywhere and on any device.
Save your project and come back to continue creating whenever and wherever.
15TH JAN 2019 NOTICE - WE ARE CURRENTLY EXPERIENCING PRODUCTION ISSUES WITH CANON HDBOOK AND AT PRESENT CANNOT ACCEPT ANY NEW ORDERS - APOLOGIES FOR ANY INCONVENIENCE CAUSED.