Canon HD Book - Online Creator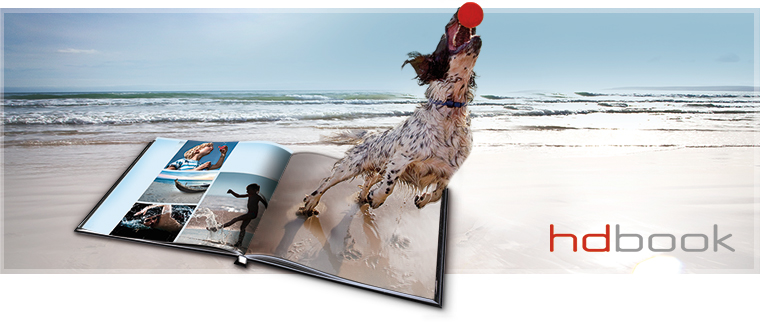 Canon HDbook - Online Creator
The Online Creator is a fast and Simple solution to create and hdbook
across a range of devices including mobile, tablet and larger screen devices.
Create an account and sign in to make your product anywhere and on any device.
Save your project and come back to continue creating whenever and wherever.
Square Format
Landscape Format
Portrait Format









We have a dedicated team of support workers to help you with any issues
you are having. Whether you need help with creating your product or would like to
be updated on when your product will be delivered we have the answers for you.
Our phone lines are manned between the hours of 9am-5pm, Monday to Friday.
If you need support out with these hours you can use our Live Chat function
where you can speak to an operative 24hrs a day, 7 days a week. We aim to reply
to all emails within 24 hours so you won't have to wait long for your answer.
SUPPORT CODE - CLIFHD2151
Please make a note of the code as you will need this to contact us.