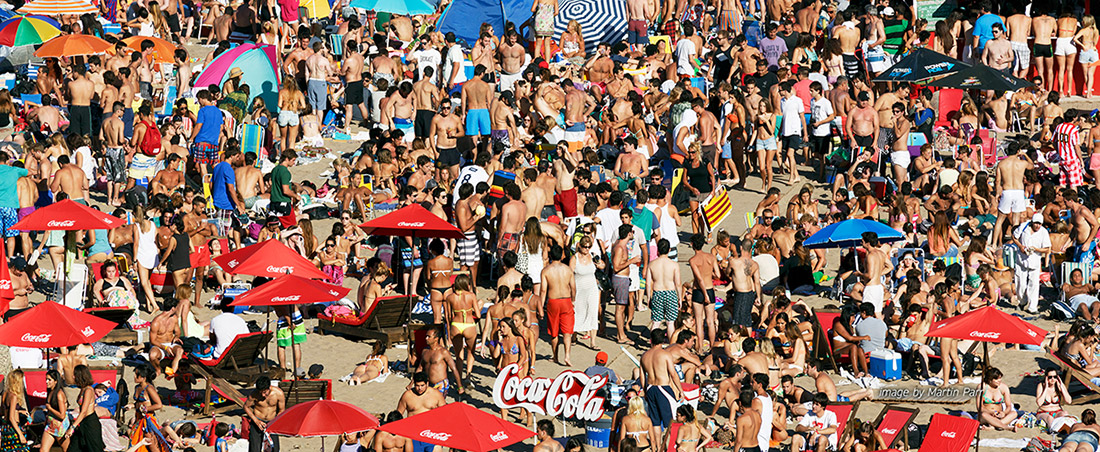 ---
Foto Fest South 2019
8th September 2019 at the University of Bath
What is Foto Fest South?
Foto Fest is a new and rapidly growing Photographic event held in the South West of England each year. The event was created by Fotospeed to celebrate photography by bringing together well-known professionals to give presentations on their craft with the aim of sharing techniques and inspiring image makers.
Can you buy camera gear at Foto Fest South?
Yes. We are one of over a dozen brand partners that will be setting up shop in the Market Place. You'll have the opportunity to see some of the latest gear and speak with our photographic experts if you would like advice on your next photographic purchase. Access to the Market Place is free (as is parking for the event!) so you need only to purchase a ticket if you would like a spot in the seminars.
Canon, Sony, LEE Filters, and many other top brands will be present.
Who will be speaking at Foto Fest 2019?
This year Foto Fest has attracted some world-class talent to share their insights with the public. Hear from:
Where can I purchase seminar tickets?
Tickets for the seminars are now sold out, but you can still access the marketplace for free and take advantage of some exclusive deals. We look forward to seeing you there!
---