Save even more by creating your own bundle!
Browse the categories below to reveal specially reduced items to go with this product, then click and add them to create your own unique bundle with discounted price.

Easily spread the payments with our range of finance solutions.
Choose the finance package that suits you best.
Apply from our checkout
Easy online application
Instant Decision
We process your order

Buy Now - Pay Nothing for 6 Months, means buy now and pay in full before 11/1/2021 (approx.) plus a £45.00 settlement fee and you will be charged absolutely no interest. You will be contacted by V12 Finance before the interest free period ends to explain your options. If you have not paid this sum in full by that date, interest of 19.9% APR representative will be charged from the date we told you your agreement was live. If you have made any partial repayments prior to this, interest will be charged only on the amount of credit that remains unpaid.
Price of Goods: £427.00
Summary
Pay 0% Deposit
Loan Amount £427.00
Total Payable on 11/1/2021 - £427.00 + £45.00 settlement fee
Cost of loan if paid by 11/1/2021 = £0.00
Finance is subject to status. Terms and conditions apply.

NIKON AF-S NIKKOR 85mm f/1.8G Lens
Updated and optimized for digital, this fast aperture compact medium telephoto FX-format portrait lens offers crisp and natural image reproduction for stills and HD video.
Fast aperture, medium telephoto portrait lens for exceptional stills and HD video
Designed for use on Nikon's FX-format D-SLR cameras, this updated medium telephoto f/1.8 lens is great for shooting stills or HD videos. The AF-S NIKKOR 85mm f/1.8G features Nikon's Internal Focus (IF) system providing fast and quiet AF and produces sharp and clear images at all apertures. Its fast maximum aperture is ideal for taking stills or HD videos under ideal lighting, in low light, head and shoulder portraiture, weddings or concerts. When mounted on a DX-format D-SLR, the AF-S NIKKOR 85mm f/1.8G has an effective field of view of 127mm.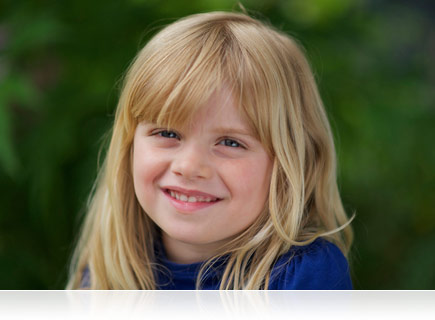 Flattering portraits in any light
Get astonishing low light results
This medium telephoto portrait lens is great for use in the studio, on set or for shooting in available light; producing stills or HD video of people with attractive skin tones and beautiful background blur. With its fast f/1.8 aperture, the AF-S NIKKOR 85mm f/1.8G will capture even low-light situations with stunning brilliance.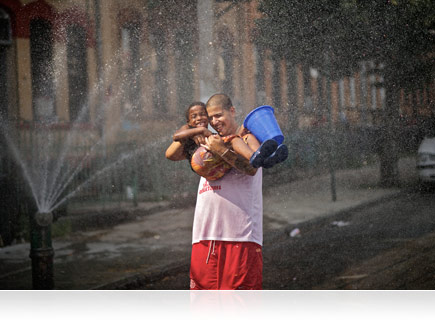 Beautiful background blur
Achieve more natural depth of field
When you need to isolate the subject from the background, as when shooting portraits-indoors or outdoors-stills or HD video, the AF-S NIKKOR 85mm f/1.8G renders a beautiful, natural background blur (Bokeh) at its wider aperture settings.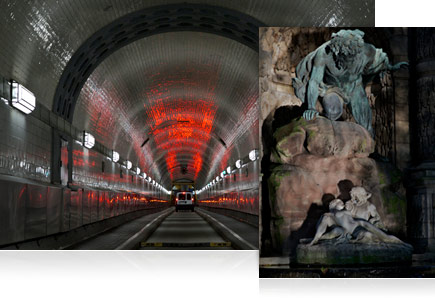 The beauty is in the details
Designed for digital with superior performance
Nikon's Super Integrated Coating (SIC) enhances light transmission efficiency and offers superior color consistency and reduced flare. Nikon's Silent Wave Motor (SWM) assures fast, accurate and quiet autofocus as well as full compatibility including autofocus with Nikon's complete line up of FX- and DX-format cameras.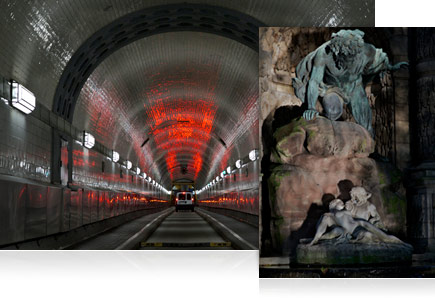 Internal Focusing

Imagine being able to focus a lens without it changing in size. Nikon's IF technology enables just that. All internal optical movement is limited to the interior of the nonextending lens barrel. This allows for a more compact, lightweight construction as well as a closer focusing distance.

Silent Wave Motor

Nikon's AF-S technology is yet another reason professional photographers like NIKKOR telephoto lenses. AF-S NIKKOR lenses feature Nikon's SWM which converts "traveling waves" into rotational energy to focus the optics. This enables high-speed autofocusing that's extremely accurate and super quiet.

M/A mode

AF-S NIKKOR lenses feature Nikon's exclusive M/A mode, that allows switching from autofocus to manual operation with virtually no time lag-even during AF servo operation and regardless of AF mode in use.

Nikon Super Integrated Coating

To enhance the performance of its optical lens elements, Nikon employs an exclusive multilayer lens coating that helps reduce ghost and flare to a negligible level. Nikon Super Integrated Coating achieves a number of objectives, including minimized reflection in the wider wavelength range and superior color balance and reproduction.
Specifications
Mount Type Nikon F-Bayonet
Focal Length 85mm
Maximum Aperture f/1.8
Minimum Aperture f/16
Format FX/35mm
DX
Maximum Angle of View (DX-format) 18°50'
Maximum Angle of View (FX-format) 28°30'
Maximum Reproduction Ratio 0.12x
Lens Elements 9
Lens Groups 9
Compatible Format(s) FX
DX
FX in DX Crop Mode
35mm Film
Diaphragm Blades 7
Distance Information Yes
Super Integrated Coating Yes
Autofocus Yes
AF-S (Silent Wave Motor) Yes
Internal Focusing Yes
Minimum Focus Distance 2.62 ft.
Focus Mode Auto
Manual
G-type Yes
Filter Size 67mm
Accepts Filter Type Screw-on
Dimensions (Approx.) 3.1x2.9 in. (Diameter x Length)
80x73mm (Diameter x Length)
Weight (Approx.) 12.4 oz. (350g)
Supplied Accessories

LC-6 Snap-on Front Lens Cap
HB-62 Bayonet Lens Hood
LF-4 Rear Lens Cap
CL-1015 Semi-soft Lens Case
*SRP (Suggested Retail Price) listed only as a suggestion. Actual prices are set by dealers and are subject to change at any time.
**Specifications and equipment are subject to change without any notice or obligation on the part of the manufacturer.
***Refer to the product manual or the Compatible Lenses Specification for additional details.