Royal Photographic Society


The Royal Photographic Society was founded in 1853 'to promote the Art and Science of Photography', a mission it continues to this day.
Membership is open to everyone interested in photography in the UK and throughout the world, be they amateur or professional, artist or scientist, young or old. Members may also join our special interest Groups within The Society. Events are also organised by UK Regions and overseas Chapters.


The Royal Photographic Society - RPS International Print Exhibition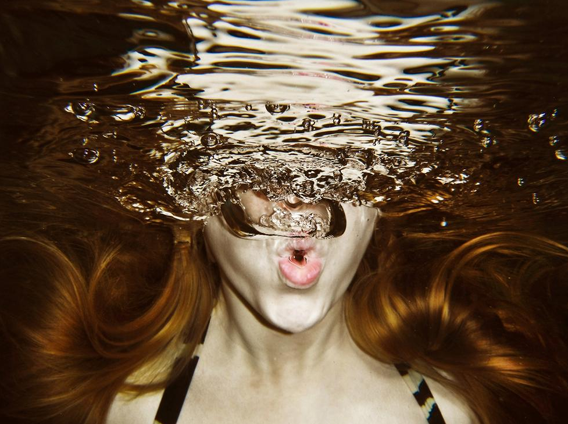 © Subaquatic by Abbie Thompson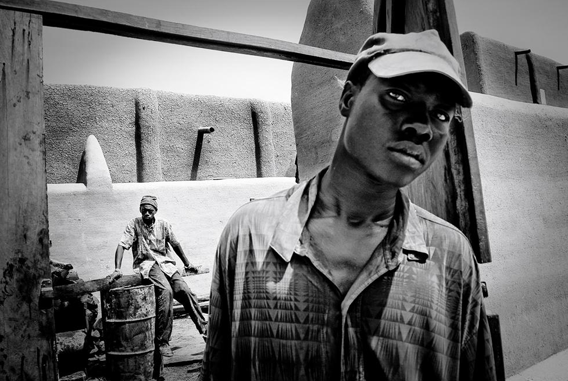 © Blacksmiths, By Roberto Huner

Mali, West Africa. The Dogon people live 180 miles south of Timbuktu on the cliffs of Bandiagara, which dominate the plains for over 150 miles. They speak approximately 120 dialects, many of which are not mutually comprehensible. Their ability to master and mold metal using fire makes the smiths mysterious wizards and in the Dogon belief they have elected conversation with the gods' celestial. The smiths transmit their profession by heredity. They may only marry within their own caste. Nikon D80 with 18-200mm lens.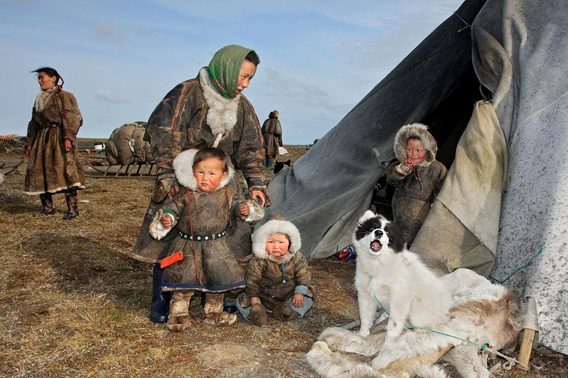 © Unexpected Guest, By Sergey Anisimov

Reindeer breeding is probably one of the rarest professions. In our region, on Yamal, there are approximately 14, 000 man that live together with the herds of deers. These people in majority are "Nentsi" by nationality and are representatives of native population. They are very hardworking and hospitable. Russia, Yamal.
---
Membership Benefits
GET THE MEMBER BENEFITS:
JOIN TODAY and discover the world's largest and most prestigious photographic society. Click here
ENJOY The Society's acclaimed journal (10 issues per year) packed with news, reviews, in-depth articles and inspirational photography
ACHIEVE a Society Distinction. Improve your skills and demonstrate your photographic ability.
PROGRESS with your photography by receiving expert advice and guidance from our panel members, whilst working towards a Distinction*
PARTICIPATE in local meetings and events run by your region. Regions and Chapters regularly host guest speakers, arrange field trips, hold exhibitions of members' work and publish regular newsletters.
BELONG to one or more of the 14 Special Interest Groups and discover different areas of photography. Each group produces their own newsletter and holds regular events and meetings.
PROMOTE yourself with exclusive use of The Society's crest on your website
CREATE a portfolio of your work on The Society's website, along with a brief biography and a link to your website.
SHARE your photographs with other members by entering the free monthly online competition.
DEVELOP your photography skills by taking advantage of the members discount on our practical workshops.
SAVE on entry to Society competitions and events, product discounts from our corporate patrons and other associated offers.
EXHIBIT your work internationally and online in Society exhibitions
---



Click here for Clifton Cameras offers to RPS Members
---



JOIN TODAY and discover the world's largest and most prestigious photographic society. To find out more click here
---

Workshops: click here for details on forthcoming events to be held at The Society's Headquarters, Fenton House, in Bath
---