Leica SL £1300 Trade-In Bonus
Receive a £1300 trade in bonus against any working DSLR or CSC when you purchase the Leica SL (TYP 601) Body Only from Clifton Cameras.
---
The Leica SL mirrorless cameras connect you, the photographer to your subject. Featuring a revolutionary EyeRes viewfinder, that shows the finished picture even before you press the shutter release plus speed and imaging quality of the highest standards. Discover the future of photography with a Leica SL.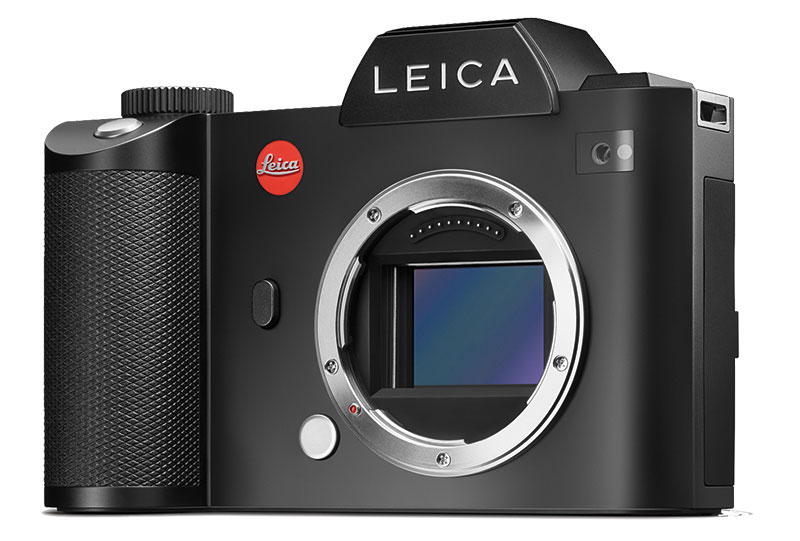 ---
How do I get a part-exchange quote?
Just mention this offer when requesting your Trade-in Quote.
Offer Valid From 17th April 2019 to 30th September 2019
> Request a Part Exchange Quote
Subject to inspection and condition
Terms & Conditions
---
The trade in value is only applicable to the Leica SL (TYP 601) Body - Click Here
We will only consider full working digital SLRs and CSCs
The trade in-bonus will be applied to the final value offered after your camera has been fully checked and tested.
If the camera requires a sensor clean, the cost for this would be deducted from the value we have offered, not from the bonus amount.
Clifton Cameras has the right to refuse any camera offered in part exchange.