| | |
| --- | --- |
| Printing Services | |
Bring your images to life with our professional printing services. Whether you want standard size prints for photo albums, poster size outputs, photo-books, photo gifts or collages, Clifton Cameras off an all round photo print solution. You can rely on super high quality every time and at low prices.
Order prints from mobile phone, tablet computer or desktop machine using our Fujifilm Imagine App, then either collect your prints from store or have them posted to your door. Let us help you free your images from your hard drive and turn them into photographs that you cherish forever.

---
Canon HD Book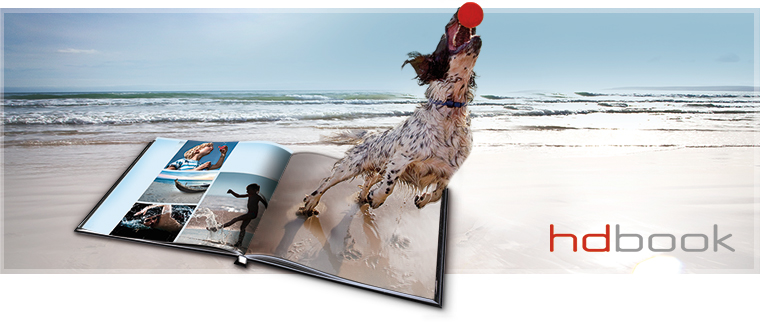 Stunning photo quality, your memories in HD
See and feel the superior quality of a Canon hdbook. Thanks to Canon's high definition 7-ink printing technology, the photos are beautifully detailed, with natural skin tones and true-to-life colour reproduction. Colour photos will appear so vivid they jump right off the page, while black-and-white images will have smooth gradation for a classy look. A personalised photo book, professionally printed and bound, will really bring your photos to life, help you treasure your memories, and makes an ideal gift for friends and family.
There are two options to start creating your Canon hdbook:
1. If you have a desktop computer you can download the software for Windows or Mac to create your book - Click here for further details
2. For mobile devices, like an iPhone or iPad, you can create your hdbook using the online option - Click here for further details
---
Photo Restoration


Preserve your precious family photos with our Professional Photo Restoration services. Prices start as low as £10 and include dust and scratch removal, sharpening, cropping, fade-correction and contrast adjustment.

Our in-house specialists can handle all manner of digital photo restoration, including complex removal or addition of people to an image, large facial area corrections, background removal or adjustments.


To get a quote, simply drop into our store or contact us by email.