Billingham Hadley Pro
The Photo Hadley remains one of our Top 3 bags. One day, it can be a roomy, well equipped camera bag; the next it can double as a business case. The Original and Large Hadleys are big enough to take A4 files or a small laptop computer.

The two front pockets have generous bellows and seperate flaps while the Main flap has the Billingham Quick Release System and adjustable straps for increased loading.

The insert is fully removeable which makes the bag very flexible in its intended use. The gap between the insert and the bag can be used to store papers or manuals.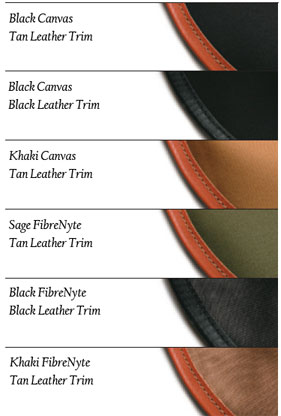 External Dimensions:
Width 350mm
Depth 120mm
Height 250mm

Width 13 3/4"
Depth 4 3/4"
Height 9 1/4"

Internal Dimensions:
Width 320mm
Depth 70mm
Height 225mm

Width 12 1/2"
Depth 3 3/4"
Height 8 3/4"



Official Billingham Stockist - 12 Month Warranty
Product Registration Card included for 5 Year Extended Warranty