Take advantage of these opportunities to meet the manufacturers and experience selected products through demonstrations.
Come and get great hands on experience with select new products.
What Manufacturer day would be complete without great offers on the day! All Manufacturer days are hosted at our Dursley showroom and the surrounding town

---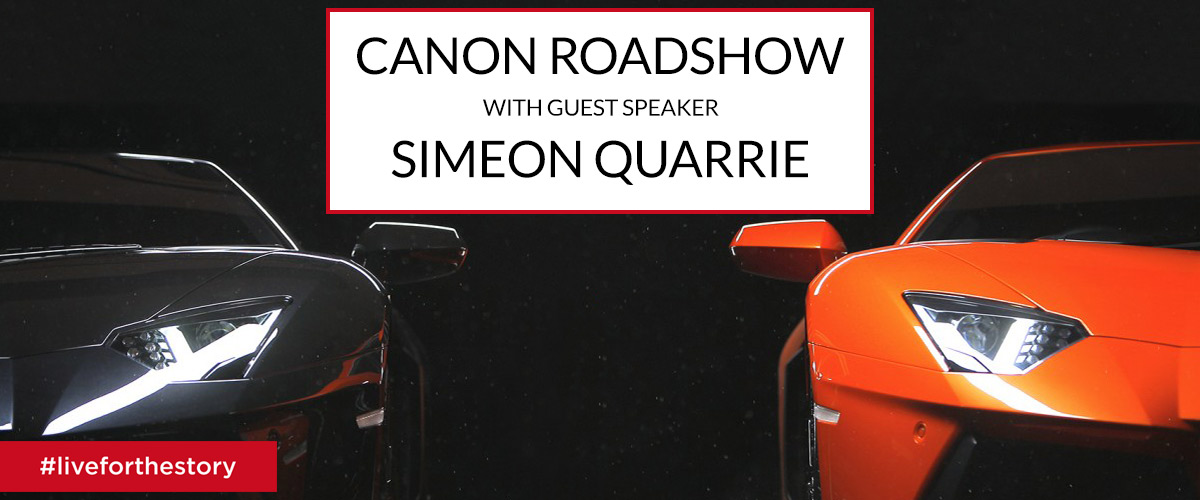 Clifton Cameras & Canon are offering you the exciting chance to shoot with their pro full frame and mirrorless range of cameras. There will be the option to try out their "L" series lenses and get hands on with our brand-new 4k EOS M50 mirrorless camera. There will be some fabulous offers that will only be available to those who attend on the day.

---

Join us on Wednesday 2nd May 2018 for a Digiscoping Masterclass at Cannop Ponds in the beautiful Forest of Dean.
The class will be hosted by Justin Carr and are designed to introduce you into the world of digiscoping. During this masterclass we will cover the fundamentals of digiscoping, from basic skills all the way up to advanced techniques. We will look at the best way to set up your scope, camera and tripod. In addition, there will be useful tips aimed at helping you capture super-sharp images and getting depth to your shot. The latest cameras make it much easier to capture those tricky 'in flight' shots and this is something we will explore, revealing a few tricks of the trade in the process. The masterclass will present the ideal opportunity to ask any digiscoping questions you may have and we look forward to seeing you on the day.
For more information and to book your place click here >
---

Join us and ZEISS on Thursday 17th May for a Nature Watching Experience with Simon King.
If you are new to nature watching or a seasoned birdwatcher, we are offering the chance to spend a day with Simon King. The day will include a talk from Simon King and 2 nature walks around the wonderful Avalon Marshes nature reserves using a range of ZEISS binoculars. You will learn about idenitifcation, tips & tricks, and be able to ask Simon questions throughout the day.
---