Billingham Hadley Small

Following on from the success of the Hadley Original, we have introduced this smaller version. Just as its bigger brother it can be a well-equipped camera bag or with the photo insert removed, a business case or a posh beach bag.

In use, we recommend the flap straps are adjusted to length by usning the buckle; the Quick Release System, i.e. the teardrop shaped hole which slips over the brass stud, is used for regular opening and closing. This way you will gain maximum benefit from the Q.R.System.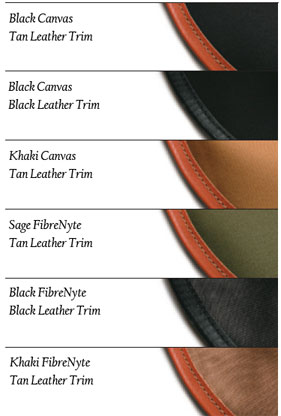 External Dimensions:
Width 290mm
Depth 120mm
Height 210mm

Width 11 1/2"
Depth 4 3/4"
Height 8 1/4"

Internal Dimensions:
Width 260mm
Depth 70mm
Height 185mm

Width 10 1/4"
Depth 2 3/4"
Height 7 1/4"



Official Billingham Stockist - 12 Month Warranty
Product Registration Card included for 5 Year Extended Warranty