ZEISS, AVAILABLE FROM AN OFFICIAL ZEISS SPECIALIST CENTRE AT AN INTERNET PRICE!
OFFICIAL UK STOCK, WITH ALL THE NORMAL ACCESSORIES IN THE BOX.WE ARE A ZEISS SPECIALIST AND ARE HAPPY TO OFFER ADVICE OR ANSWER YOUR QUESTIONS. PLEASE RING ON 01453 548128 THESE ARE OFFICIAL UK STOCK AND AS WE ARE LENSES SPECIALISTS YOU CAN BE SURE OF EXCELLENT CUSTOMER SERVICE AND FREE TECHNICAL HELP. HAVE YOU SEEN A BETTER UK DEAL? IF YOU HAVE PLEASE RING US ON 01453 548128, WE WILL TRY OUR HARDEST TO COMPETE WITH ANY UK SUPPLIER, A HUMAN BEING AT THE END OF THE PHONE GUARANTEED!!
---
Carl Zeiss T* UV Filter 43mm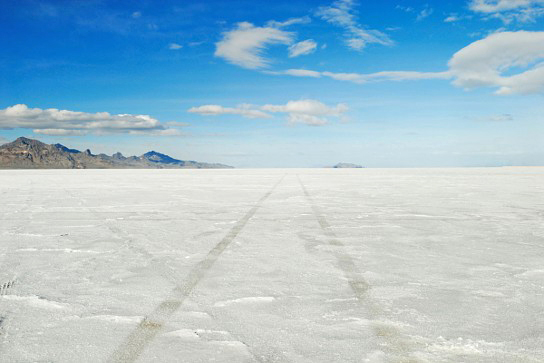 For colors as rich as in nature.

Crystal clear: the UV filters featuring the T* anti-reflective coating from Carl Zeiss provide optimal protection for the front element of your lens. They also ensure absolute brilliance without altering the color rendition or exposure time.
| | |
| --- | --- |
| Quality | High-quality glass featuring Carl Zeiss T* anti-reflective coating |
| Flexibility | High-fit accuracy for fast filter change. Can be used with a lens shade |
| Compatibility | Ideal for ZEISS lenses. Can be used with non-ZEISS lenses |
| Effect | Optimal protection of the front lens element and more clarity for your photograph |
Technical data
| | | | | | | | | | | | |
| --- | --- | --- | --- | --- | --- | --- | --- | --- | --- | --- | --- |
| Diameter in mm: | 43 | 46 | 52 | 55 | 58 | 62 | 67 | 72 | 77 | 82 | 95 |
| Availability: | ○ | ○ | ● | ● | ● | ● | ● | ● | ● | ● | ○ |
● available ○ available 2012