Elinchrom Small Silver Umbrella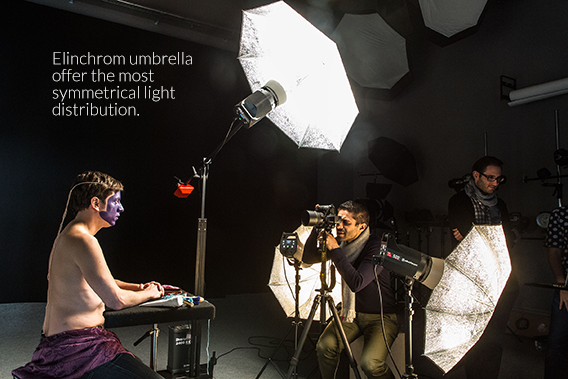 The silver Umbrella provides a crispy, directional reflected light with sharper contrast. EL-Umbrellas are delivered with a sleeve for transport and protection.
Easy to set up, lightweight and fitting into most Elinchrom carrying bags, umbrellas are ideal for portraits and groups. With Elinchrom's unique central shaft, Elinchrom umbrella offer the most symmetrical light distribution. All EL-umbrellas are made with non-fluorescent material.