Elinchrom Skyport USB Transceiver RX Speed MkII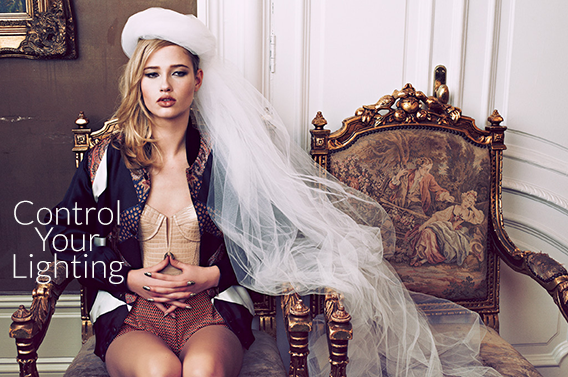 This module enables to control via computer of all Elinchrom units with built-in Skyport "RX" and all Elinchrom units with the Transceiver RX plugged in.
The EL-Skyport system allows photographer's to break free from sync cords and unreliable IR systems. Many improvements have been made to the EL-Skyport system since its launch.
Various levels of function and control are available depending on the units you have : The Universal receiver module can trigger cameras via optional shutter release cables and is compatible with all Elinchrom classic units, most speedlights and most other flash brands for triggering.
Units with built-in Skyport such as D-lite RX One, D-Lite RX 2 / 4, BRX 250 / 500, ELC Pro HD 500 / 1000 and Ranger Quadra Hybrid can be triggered and have the additional control of power settings and modelling lamp on/off.
The Digital RX series and the Ranger RX series all require the additional Transceiver RX module to be used, when the control of power settings and modelling on/off is also available. On these units, the Speed sync mode can be activated via the EL-Skyport Software.

Controllable by iOS device via the EL-Skyport WiFi module.
Up to 120 m in normal mode.
Up to 70 m in speed mode.
Controllable by computer via the EL-Skyport USB Speed MK-II.