10 Photographers to follow on Instagram
Instagram is the social media platform designed for photographers and unlike Twitter and Facebook, it's image-led. It was originally intended as a mobile-only platform and it still works best on a mobile device using the app (available for iOS and Android), but you can also enjoy your image stream via an internet browser on your computer if you prefer.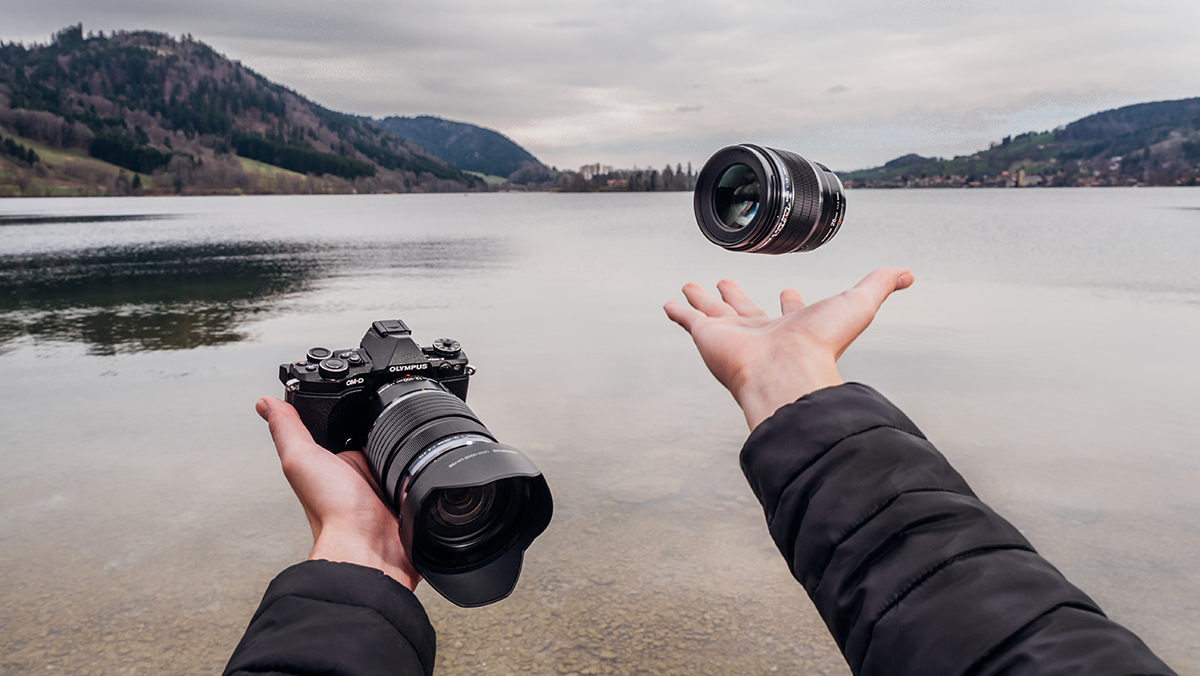 Instagram recently hit 700 million users in April, making it twice the size of twitter, and is rapidly proliferating towards the 1 billion users mark. With all of these different users who should you follow? Well here are 10 accounts we find interesting and just might inspire your next project.
1. Steve McCurry - 2.2m followers
Over the last 30 years Steve McCurry has taken some of the most well known photographs and they've featured on many front covers. His Instagram account has a mixture of his superb photojournalism and travel images from across the globe, each with a human element.
2. Joe McNally - 192k followers
Internationally acclaimed American photojournalist and advertising photographer, Joe McNally has worked on assignments all over the world and has scored huge numbers of cover photos. His Instagram account has variable subject matter from travel to sport and posed portraits to landscapes but it's all absolutely top-notch.
3. Rankin - 70.9k followers
One of world's most respected portrait and fashion photographers, Rankin has photographed some of the biggest stars of fashion, stage, screen and music as well as Queen Elizabeth II. This account shows a mix of some of his best-known images along with more recent photographs.
4. Martin Parr - 255k followers
Given his fascination with everyday scenes Martin Parr's work seems particularly suited to Instagram. His account has a mixture of old and new work, much of which raises a smile.
5. Brooklyn Beckham - 10.3m followers
With 10.3 million followers Brooklyn Beckham has a far higher Instagram profile than Steve McCurry, Joe McNally, Rankin, and Martin Parr put together. He's come in for a bit of stick after the publication of his book, 'What I see', but his images capture the zeitgeist of youth and celebrity culture in 2017.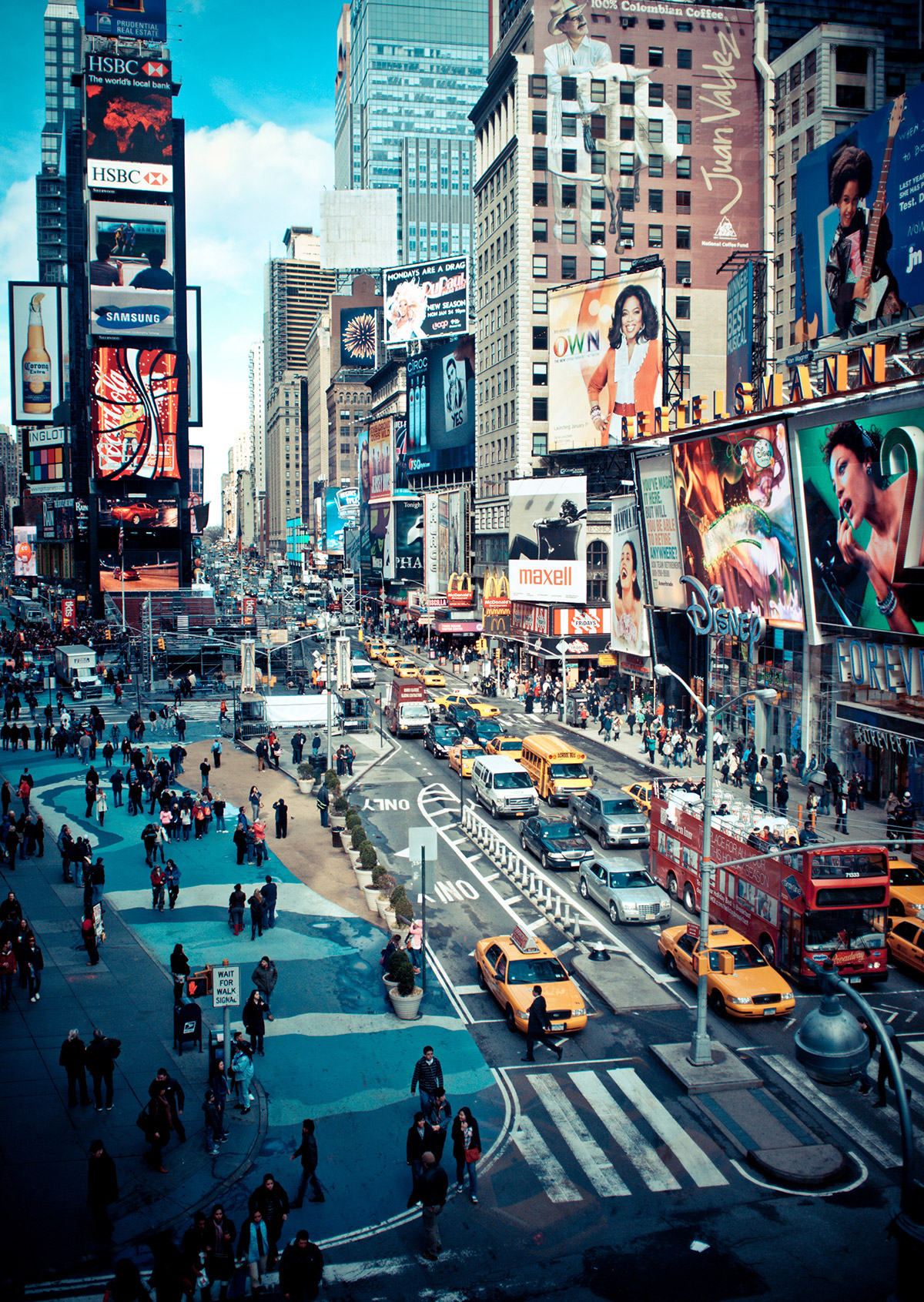 6. Street Photography International - 319k followers
@streetphotographyinternational
This is a collective work rather than that of an individual photographer but it aims to promote the best street photography from around the world so if you're into street photography it's a must. Expect to see lots of monochrome images and superb juxtapositions aplenty.
7. Theron Humphrey - 1.2m followers
The majority of Theron Humphrey's images feature his dog, Maddie as she accompanies him on his travels. All are beautifully shot, depicting tender moments between dog and owner, gorgeous landscapes and a love of the outdoors.
8. Asa Sjostrom - 26.8k followers
Based in Sweden, Asa Sjostrom is a documentary photographer who concentrates on issues relating to women and children. Her portrait images are a masterclass in the use of natural light.
9. Paul Sanders - 1,792 followers
@wiggys
Former Picture Editor of The Times and current Fujifilm X Photographer, Paul Sanders knows what makes a great composition. He mainly focuses on landscapes, with an emphasis on long exposures, but there are a few wonderfully clean and simple-looking still life images along with the odd documentary image in the mix.
10. Darryll Jones - 108k followers
If you fancy a little lighthearted photography take a look at Darryll Jone's work which mainly features plastic toy figures living out everyday scenes in miniature - think Transformer reading a London A-Z with Big Ben in the background and you're along the right lines.
By Matthew Ward
1 Sep 2017