Clifton Cameras Blog - Drone News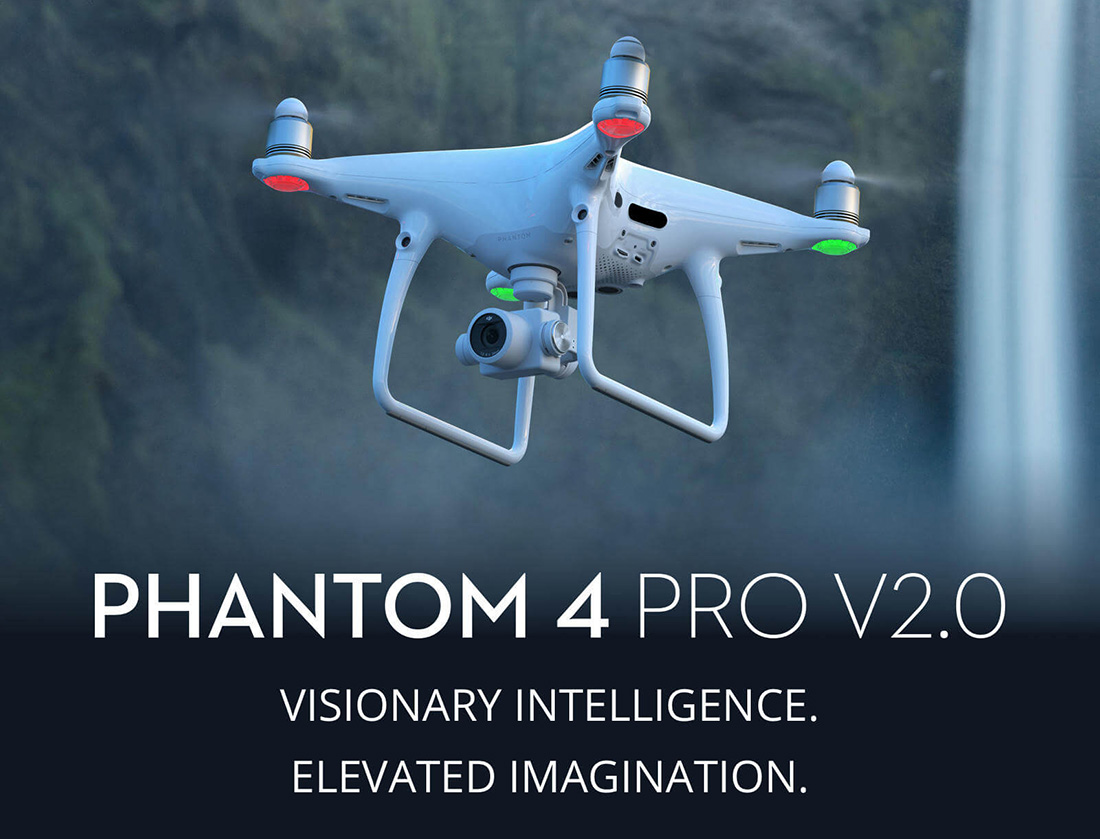 Like The Phantom 4 Pro and Advanced, the Phantom 4 Pro V2.0 is equipped with a 1-inch 20-megapixel sensor capable of shooting 4K/60fps video and Burst Mode stills at 14 fps. Did we mention it has a mechanical shutter? This drone is incredible.
Read more
---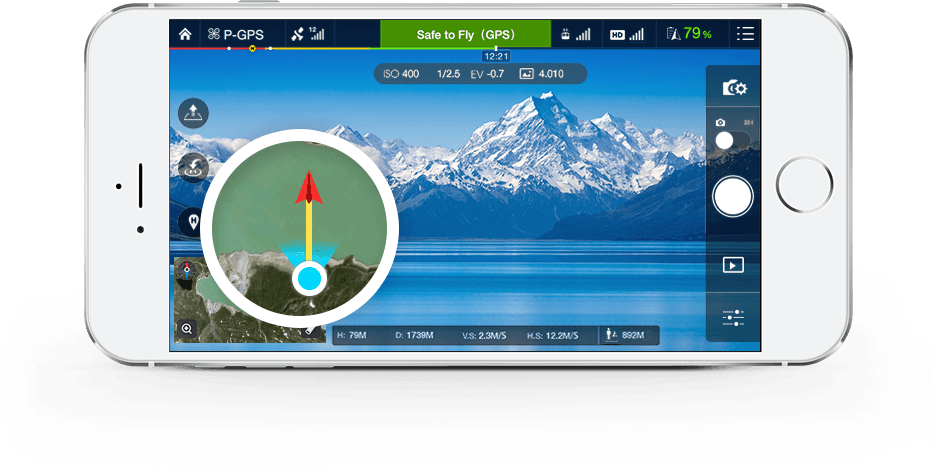 The latest DJI update will come into effect on Friday and there are a couple things current, and future, DJI drone owners should be aware of...
Read more
---