Clifton Cameras Blog - Drone Tips and Techniques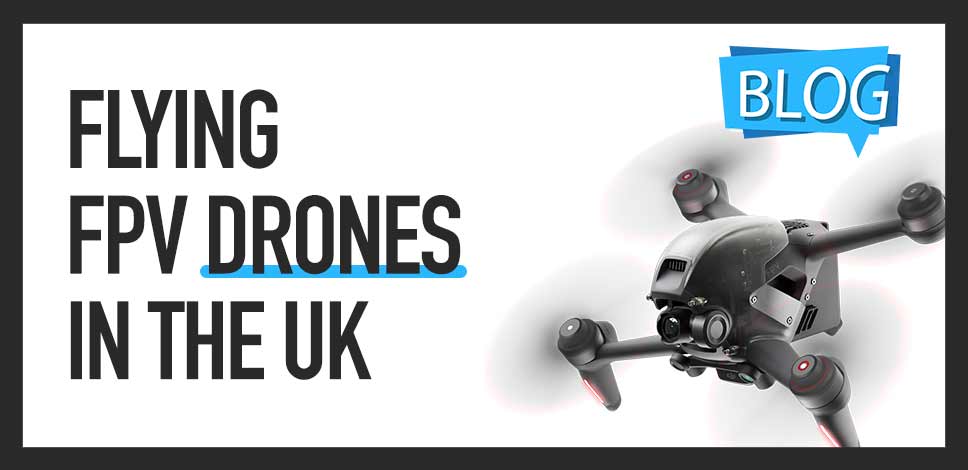 Our very own Andi Thomas gives us his opinion on FPV drones. What are they? How do we fly them in the UK and of course he talks about the brand new DJI FPV drone.
Read more
---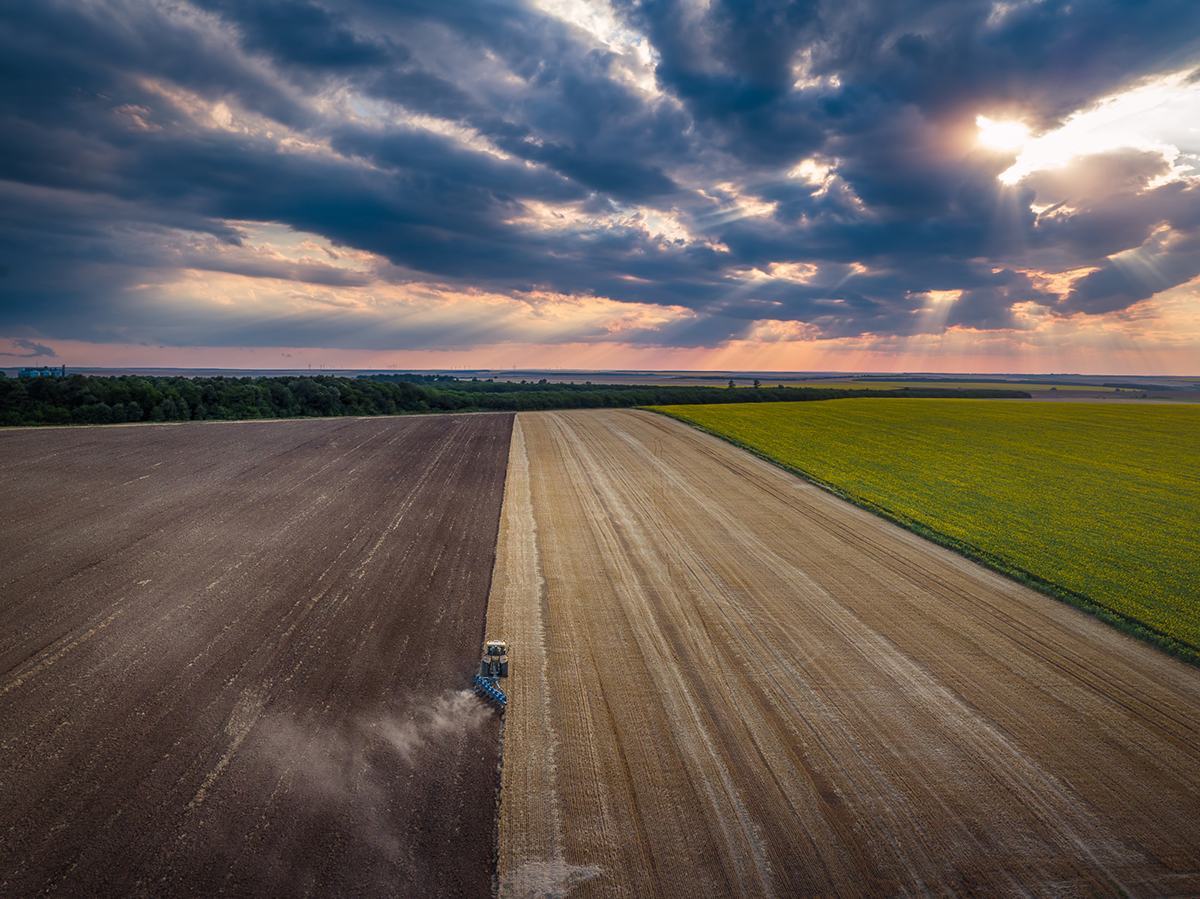 A drone can give your photography a whole new perspective and they're enormous fun to use. Our guide will put you on the right (flight) path to get started.
Read more
---