The Beginner's Guide to Drone Photography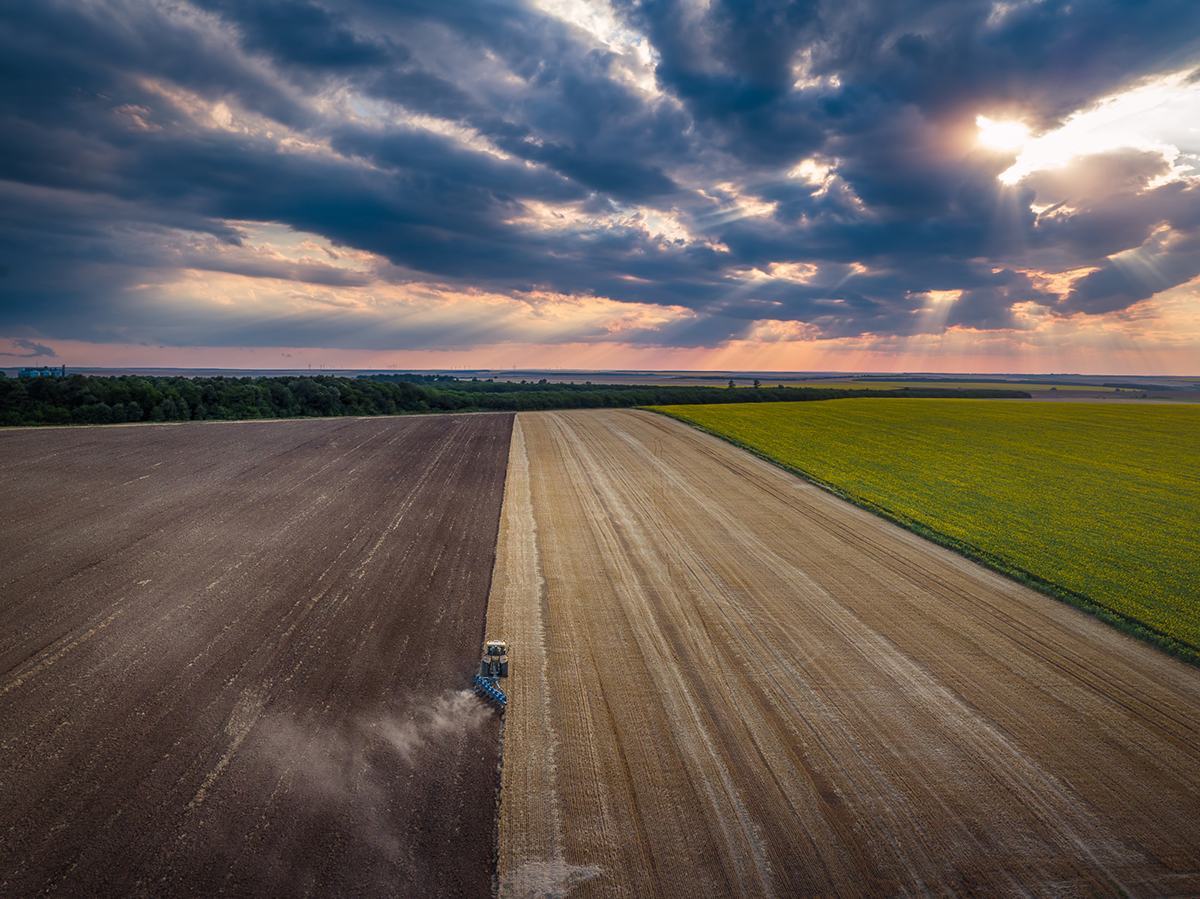 Not long ago if you wanted to shoot aerial stills or video footage you had to use a piloted helicopter, a cherrypicker or an elaborate elevated platform. Thanks to the tiny size and high quality output of modern action cam type action cameras, however, it's now possible to use a much simpler solution, a drone or unmanned aerial vehicle. As well as being much cheaper, these devices are considerably smaller than a helicopter and more mobile than a cherrypicker, so they can go into previously unaccessible areas to get incredible shots. Furthermore, built-in gimbals stabilise the camera so that you see smooth, steady videos and sharp stills.
It's their ability to get into inaccessible areas that has landed a few drone pilots in hot water so it's important to take head to available guidance and use your drone responsibly. Here's our guide:
1. Choose the right craft
Intelligent flight modes make many modern drones are far easier to fly than older models but if you're a complete novice it pays to start out with something relatively small and light with a built-in camera that makes use of modern technologies. The DJI Mini 2, for example, is small and easy to transport and has a multitude of features. What's more it weighs less than 250g meaning that you don't have to register the drone to use it.
The DJI FPV Drone is also a great choice as it alows you to immerse yourself in the experience even more with the DJI FPV Goggles or to be used as a regular drone.
Click here to see our complete range of drones >
2. Learn to fly
Whichever drone you opt for, make sure you are fully versed in flying it before you undertake any photography with it. Check out all the features and make sure you know how it will respond in modes like 'Follow me' or 'Return Home' mode, as well as how long the battery lasts. Many drones will fly back to their starting point when the battery is almost exhausted - you need to know when that is and remember where you launched from.
3. Think wide
The cameras built into most drones have wide-angle lenses because they're often about getting the bigger picture. This means that you don't need to fly very high to get a lot in the image. Use your preview screen on the controller or smartphone to compose the image or video in exactly the same way as you would with a handheld camera.
Make use of your camera/drone's automated modes to help you get the shots you want, whether that's you biking down a slope or an aerial shot of a lone tree, they will help you lock onto the subject and keep the camera steady.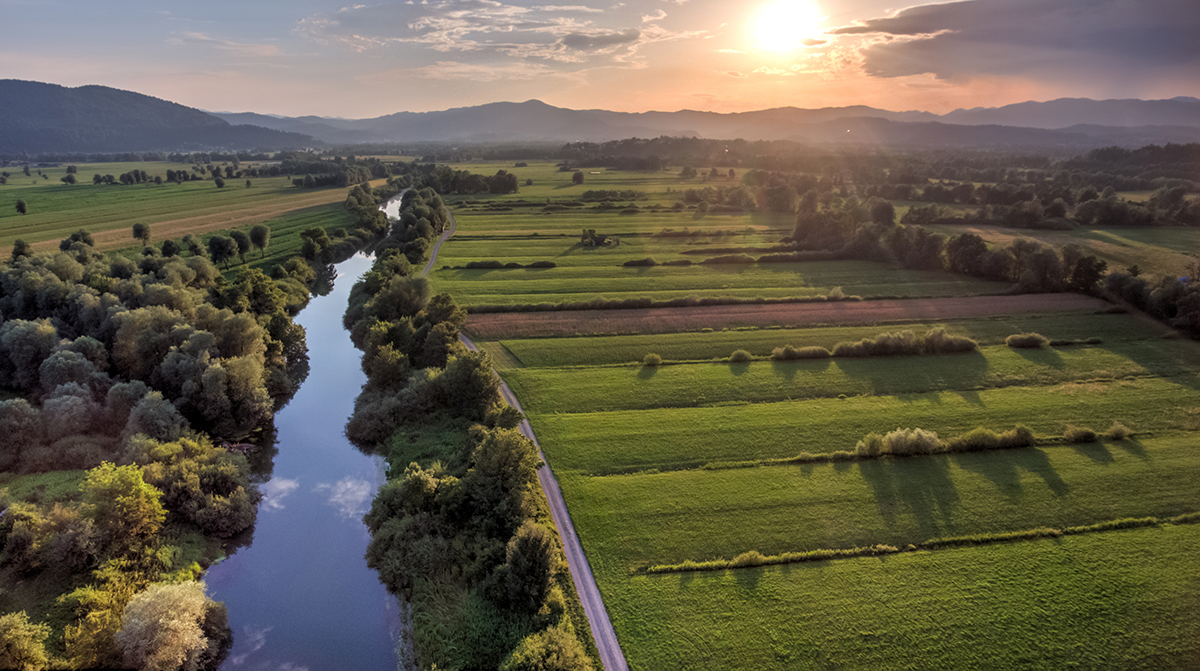 4. Know the law
Whether you're using a drone commercially, or recreationally; you must adhere to the local laws. To learn more about the latest legal requirements we would recommend doing your own research. The Civil Aviation Authority website has all of the latest information on flying drones in the UK.
The Drone Code on Register Drones
By Matthew Ward
15 Aug 2017