The Beginner's Guide to Drone Photography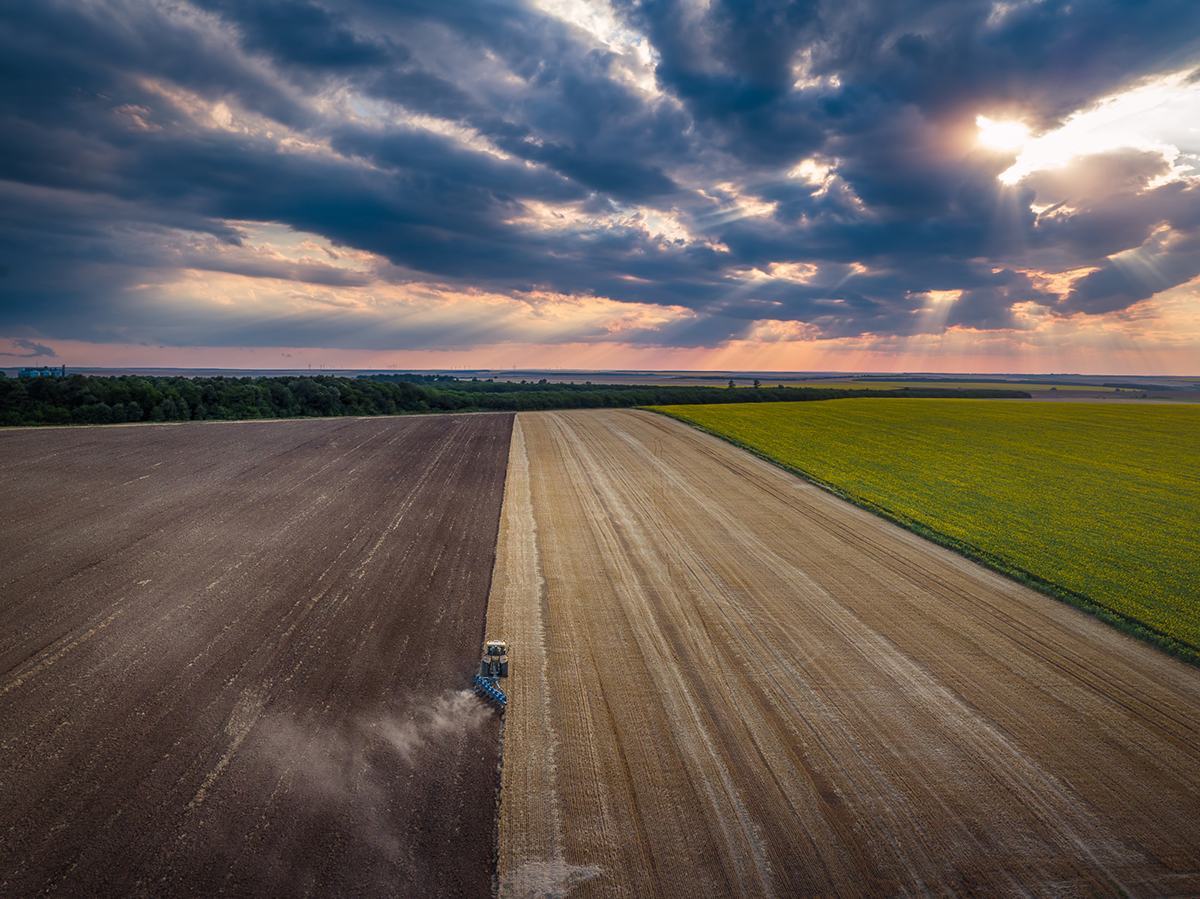 Not long ago if you wanted to shoot aerial stills or video footage you had to use a piloted helicopter, a cherrypicker or an elaborate elevated platform. Thanks to the tiny size and high quality output of modern action cam type action cameras, however, it's now possible to use a much simpler solution, a drone or unmanned aerial vehicle. As well as being much cheaper, these devices are considerably smaller than a helicopter and more mobile than a cherrypicker, so they can go into previously unaccessible areas to get incredible shots. Furthermore, built-in gimbals stabilise the camera so that you see smooth, steady videos and sharp stills.
It's their ability to get into inaccessible areas that has landed a few drone pilots in hot water so it's important to take head to available guidance and use your drone responsibly. Here's our guide:
1. Choose the right craft
Intelligent flight modes make many modern drones are far easier to fly than older models but if you're a complete novice it pays to start out with something relatively small and light with a built-in camera that makes use of modern technologies. The DJI Spark, for example, is small and easy to transport and has a clever FaceAware feature that allows it to lift-off from your hand and hover nearby to film you. What's more it can be controlled with hand gestures so there's no need for a remote controller or smartphone. And with ActiveTrack it can keep up with moving subjects for accurate framing.
GoPro's Karma Drone is also a great choice as in addition to being compatible with the Hero5 Black it's easy to fly and includes the removable Karma Grip which you can use to stabilise handheld footage. The DJI Mavic is also very popular thanks to its portability and automatic flying modes.
2. Learn to fly
Whichever drone you opt for, make sure you are fully versed in flying it before you undertake any photography with it. Check out all the features and make sure you know how it will respond in modes like 'Follow me' or 'Return Home' mode, as well as how long the battery lasts. Many drones will fly back to their starting point when the battery is almost exhausted - you need to know when that is and remember where you launched from.
3. Think wide
The cameras built into most drones have wide-angle lenses because they're often about getting the bigger picture. This means that you don't need to fly very high to get a lot in the image. Use your preview screen on the controller or smartphone to compose the image or video in exactly the same way as you would with a handheld camera.
Make use of your camera/drone's automated modes to help you get the shots you want, whether that's you biking down a slope or an aerial shot of a lone tree, they will help you lock onto the subject and keep the camera steady.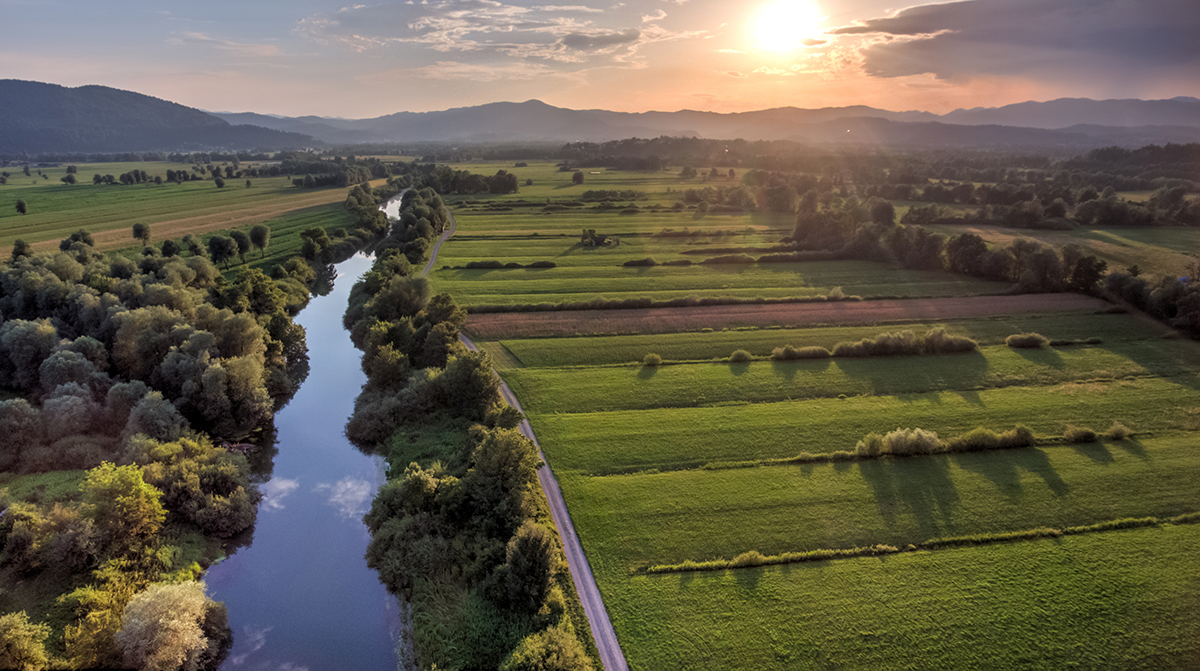 4. Know the law
If you are using a drone for commercial purposes then you must register your craft with the Civil Aviation Authority (CAA http://www.caa.co.uk/), obtain a permit and complete PFAW qualification at a CAA approved training school. However, if you only want to fly or recreation purposes and won't be paid for the images or video you capture with it, you can fly a drone without a licence provided that it is under 20Kg in weight. Even then you should always ensure:
The drone's maximum altitude is 400 feet (12m)
You are within 500m of the drone
The drone is visible from 5km
Your drone is in your line of sight at all times
You only fly during the day
You have permission from the take-off point owner
You are not flying within 50m of structures, vehicles or people
Never fly near airports, airfields or aircraft
5. Get some guidance
The UK's main traffic control provider, NATS, has produced a free smartphone app called Drone Assist that's available from the App Store and Google play. It shows an interactive map of commercial air traffic air space and ground hazards to help you select a safe area for flying. There's also a 'Fly Now' feature that lets you log your flight location so that other drone users are made aware to avoid a crash.
By Matthew Ward
15 Aug 2017