Latest DJI update limits range and disables camera on drones unless registered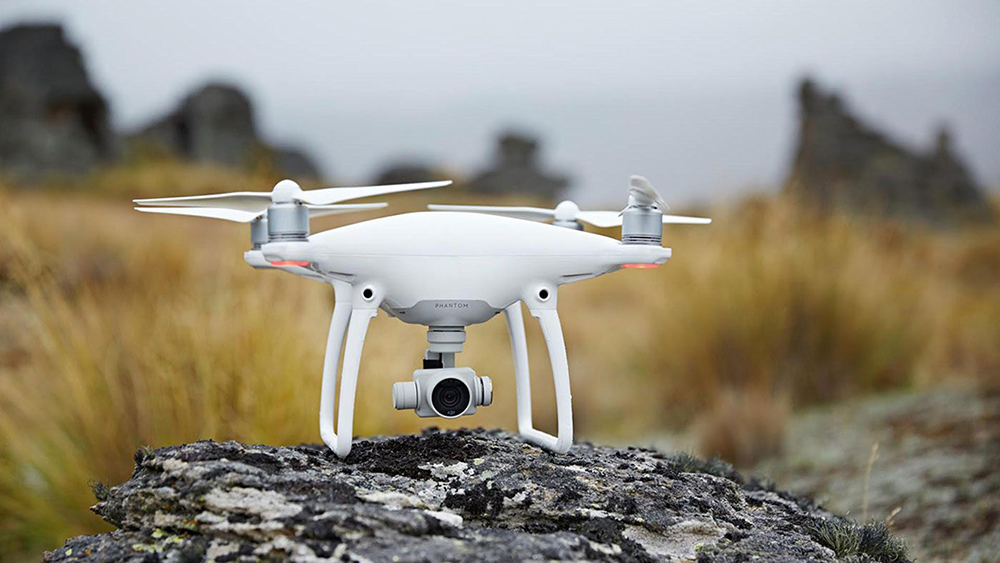 DJI is adding a new application activation process that will be put into effect via the firmware update set to take place this Friday. The new step intends to ensure that you will have the correct geospatial information and flight functions for your bird, this will be determined by your location and user profile. Existing flight safety limitations, geofencing boundaries and altitude limits will remain the same.
The changes will stop unregistered owners from using their drones full functionality. Even if you had previously registered your aircraft upon purchase you will need to login once updating the DJI GO or GO 4 App to confirm the update via the app.
Why are they requiring registration?
With drones become increasingly commonplace amongst hobbyists, photographers and videographers this is the latest move by the market leader to prevent its devices from flying into restricted or dangerous airspace and prevent a future incident.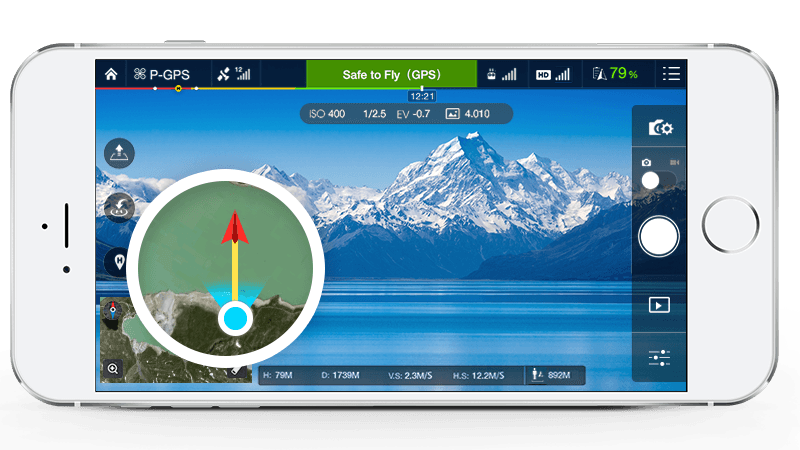 DJI first introduced Geospatial Environment Online (GEO) in 2015 to provide operators with live information on flight restrictions, temporary and permanent, like forest fires, major public events, prisons etc.
What happens if I don't register?
Unregistered drones will be unable to access geospatial information and certain flight functions. Flight range will be curtailed to a 50-meter (164 feet) radius, the flight ceiling will be 30 meters (98 feet) and perhaps the most crucial restriction is that camera streaming will be disabled!
How do I update and register?
You will need to be connected to the internet via your smartphone or tablet when you login in order to verify the account information and activate the updated software or firmware. DJI says the current update is to ensure drone pilots get the most up to date geolocation data, which requires going online and logging in again for the firmware update.
If this process is not confirmed your drone's flight will be hamstrung in the ways previously mentioned.
Don't remember your password?
Don't panic. DJI has made it easy to reset through the app to avoid hindering the adoption of the latest update.
Check out these drones from DJI:
*Some of the items in this blog have been discontinued. Our current DJI Drones can be found here >
By Matthew Ward
24 May 2017