10 things to consider when buying a drone
Drones have become increasingly popular in the last few years for the unique footage they can capture, but you need to know what you can and can't do with them.
---
1. Practice
If it wasn't for the clever onboard computer, drones would be almost impossible to fly, but thanks to the constant calculations and adjustments they are making, drones can be easily controlled. That said, each drone behaves differently depending on how the flight controller has been configured – some might deliver more agile controls, while others might be geared towards stability. With this in mind, take time to acquaint yourself with the controls and handling of your drone before flying further afield.
DJI Practice Arena is a built-in software with every

DJI drone

available and no extra cost.
---
2. Make sure you can see your drone
While it's tempting to go flying off to explore the landscape beyond your vantage point, the Civil Aviation Authority's (CAA) guidelines for flying a drone safely and legal stipulate that you should always have a visual on it – in most cases no more than 500 metres.
---
3. Don't go too high
As well as not going out of sight, the CAA also expect you to not go above an altitude ceiling of 400 feet.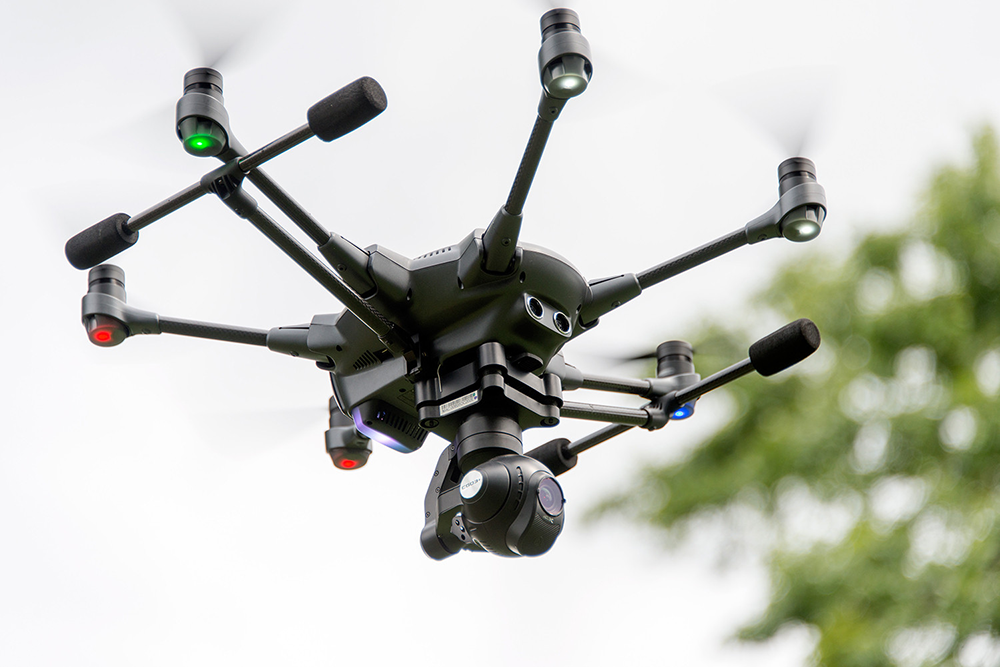 The Drone in the picture above is the brand new Yuneec Typhoon H. For more information on this drone > Click Here
---
4. If you've got a camera attached
Most of you will want to invest in a drone for either stills or video capture and the unique viewpoints they deliver, but remember that drones fitted with a camera must not be flown within 50 metres of people, vehicles, buildings or structures over congested areas or large gatherings such as concerts and sports events
---
5. Keep away from other aircraft
It probably goes without saying that never let your drone stray near an airport, whether it's a small local airfield or an international hub, while drones should never be flown in the vicinity of other aircraft or helicopters.
---
6. Think about the power
You don't want your drone falling out of the sky or have to terminate a flight because you're getting low on power, so make sure your kit's fully charged before setting off. You might want to invest in an additional charging hub that can charge multiple batteries.
---
7. Check the weather conditions
While a drone's on-board computer can do a very good job of stabilising itself when the wind picks up or it's raining, unless you're really confident at the controls, wait until the wind has calmed down – it can be a waste of time to go up when conditions are unsettled anyway as footage can often be too shaky.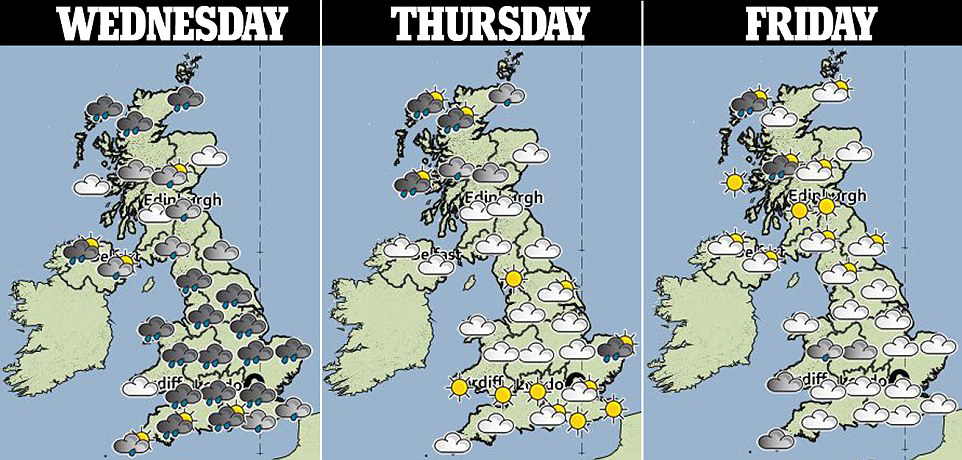 ---
8. Let people know before you start recording
Some situations where you know everyone involved, this isn't a problem, but if you're flying over a wider area such as a beach, then this is going to be harder to do. Use your common sense and make sure people can see you at all times, so they can be aware of who's responsible for the drone.
---
9. Using your drone for commercial use
If you're intending to use your drone for commercial assignments, then you need to be aware and understand your legal obligations, including being approved by the CAA.
---
10. Flying at night
While it may be tempting to take your drone up at night, you need to have special permission from the CAA.
By Andi Thomas
9 Jun 2016