Essential guide to tripods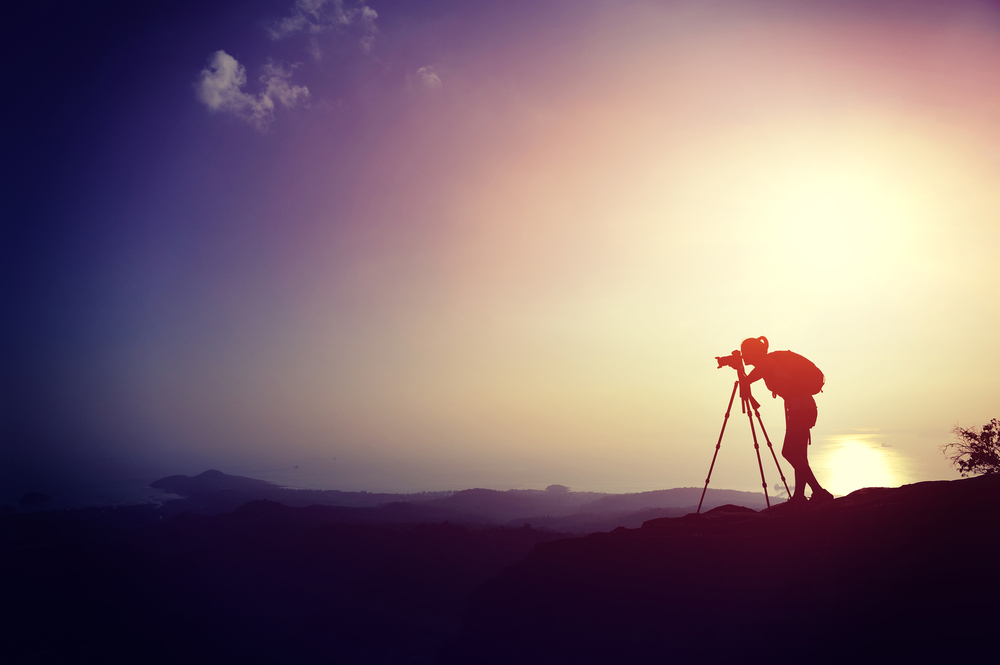 For some shots, it will be impossible to hold your camera steady and still get a sharp photo, which is where tripods come in.
One of the best investments you can make as a photographer is a decent tripod. Not only will it improve the quality of your images by providing a solid base from which to shoot, but it'll also allow you to shoot a wider range of subjects as well as experiment with a range of creative techniques.
While at first glance all tripods may appear equal, things are a little more complex, with a host of factors to consider before you make up your mind which one's best for you.
Construction
Most tripods are made from aluminium, but the thickness and strength of the legs can vary greatly, resulting in some being quite flimsy and wobbly and only suitable for the lightest of cameras. Others though, like the

Vanguard ALTA Pro 263AT

, are more substantial and offer a solid base for your camera.

Carbon fibre tripod legs like

Manfrotto's 190 go

! Offer the best balance of weight and stability – expect less flex than an aluminium tripod, while they can be at least a third lighter than a comparable aluminium set of legs. You pay a premium for this luxury, but if you're planning on carrying a tripod around all day, then it can be a worthwhile investment.
Weight, size and extendable height
Depending on what type of photography you're into, your priorities will be different and as such, tripods are available in a host of different sizes to suit different requirements.
Travel-focused tripods for instance, like those found in the Velbon Ultra and Gitzo Traveller ranges, offer a great combination of low weight and compact dimensions, making them a perfect partner when travelling. Others though like the 3 Legged Thing Steve can be monsters, offering an incredibly solid platform at an extended height from which to shoot with even the heaviest of kit and are more suited for studio use.

And the weight of your kit is an important consideration - work out the weight of the camera equipment you intend to use with it (your heaviest lens and camera combination is a good starting point), as most manufacturers will list a maximum load capacity that the tripod is designed to support.

Next, how high and low to you want to be able to shoot from? The maximum extendable height refers to the overall height the tripods stands at with the legs and centre column fully extended, while minimum-working height refers to how low you can shoot off the ground.
Leg sections and angle adjustment
Most tripods feature telescopic legs in three or four sections - three sections means less locking and unlocking of each leg to make operation quicker, but with four sections the tripod can collapse to a smaller size, making it easier to carry and pack.
Look for tripods that also allow for the legs to be opened out at a range of angles as this makes it easier to set-up on uneven ground as well as low-level shooting.
Tripod heads
While more affordable options often come complete with a tripod head, most will require a separate tripod head to be purchased, allowing you to tailor the tripod to the type of photography you do.
The two most popular options for stills photographers are ballheads three-way pan and tilt options. Ballheads offer the most freedom; while 3-way heads and pan and tilt heads allow greater accuracy and their ability to alter just one plane at a time can make them more suitable for panning and precise close-up work. Others include video-specific, geared and gimbal heads for more specialist applications.
To learn more about tripods take a look at our FAQ post on tips for buying a tripod
By Andi Thomas
19 Apr 2016