ANNOUNCEMENT: Damien Lovegrove and Paul Sanders confirm attendance for Fujifilm GFX Experience Event
Professional photographers Damien Lovegrove and Paul Sanders have confirmed their attendance for our Fujifilm GFX Event at Eastington Park!
The day will begin with refreshments and an introduction to the pros after which we will divide the group into two. One will go with Paul, landscape photographer, and the other with Damien, portrait photographer, for an hour each there will then be a break for tea, coffee and pastries after which the groups will switch.
Damien will be leading the portrait shoot inside Eastington Manor while Paul Sanders leads the landscape shoot outside! Both groups will have the opportunity to test the GFX in both scenarios!
Both Damien and Paul have had extensive and impressive careers in photography and image-making so rather than give you a list of their accomplishments we would prefer to let their work speak for itself. Have a look at some of their images below...
Paul Sanders
Landscape Photographer
Web: http://www.paulsanders.biz/
Instagram: @wiggys
Facebook: @paulsandersphotography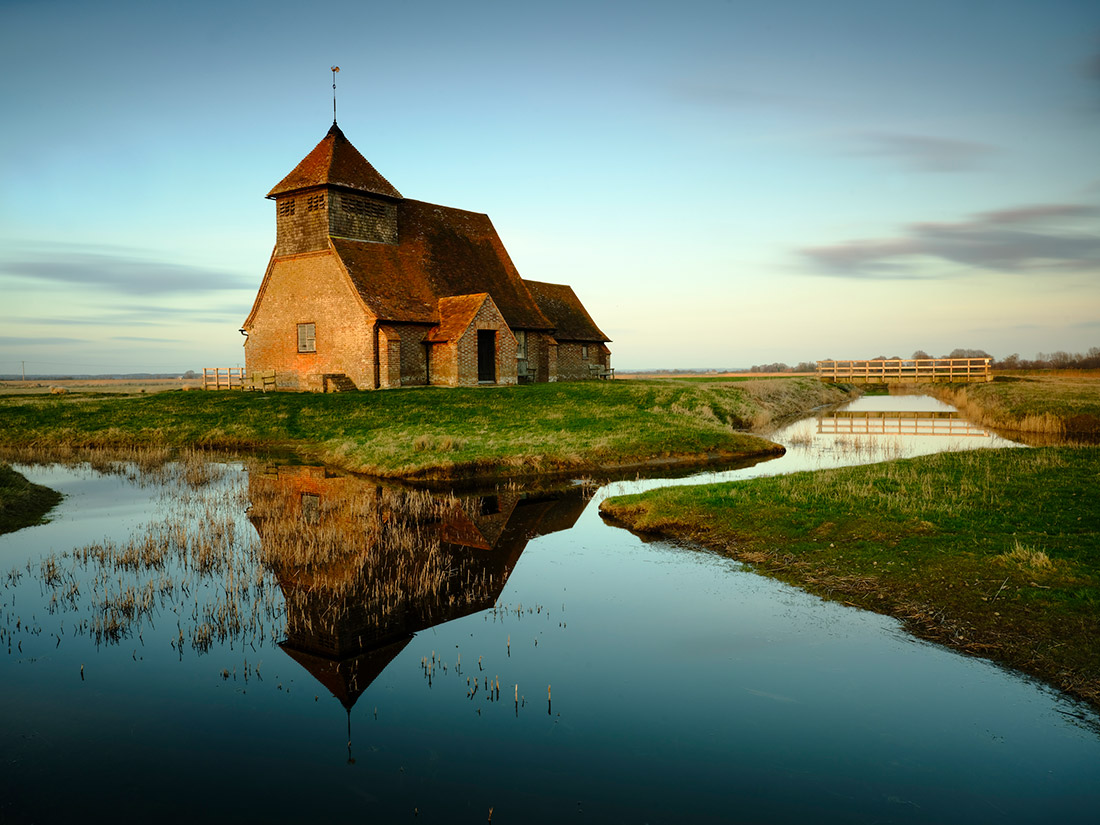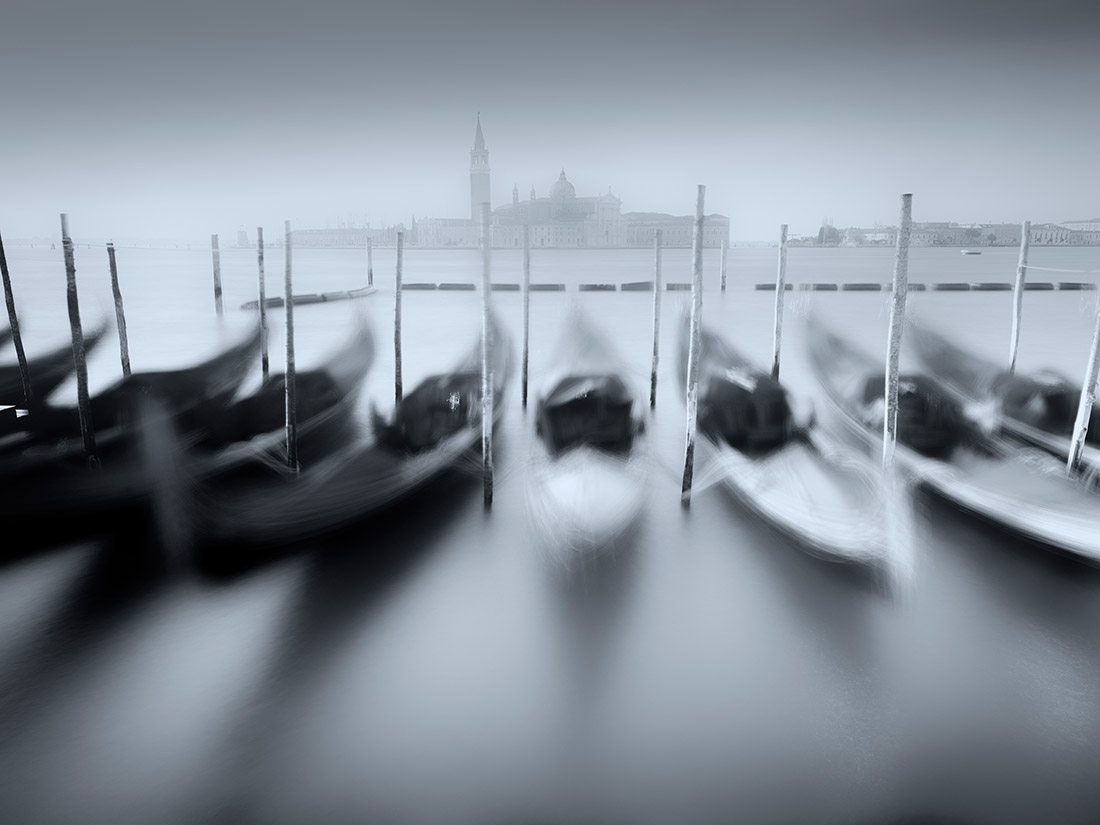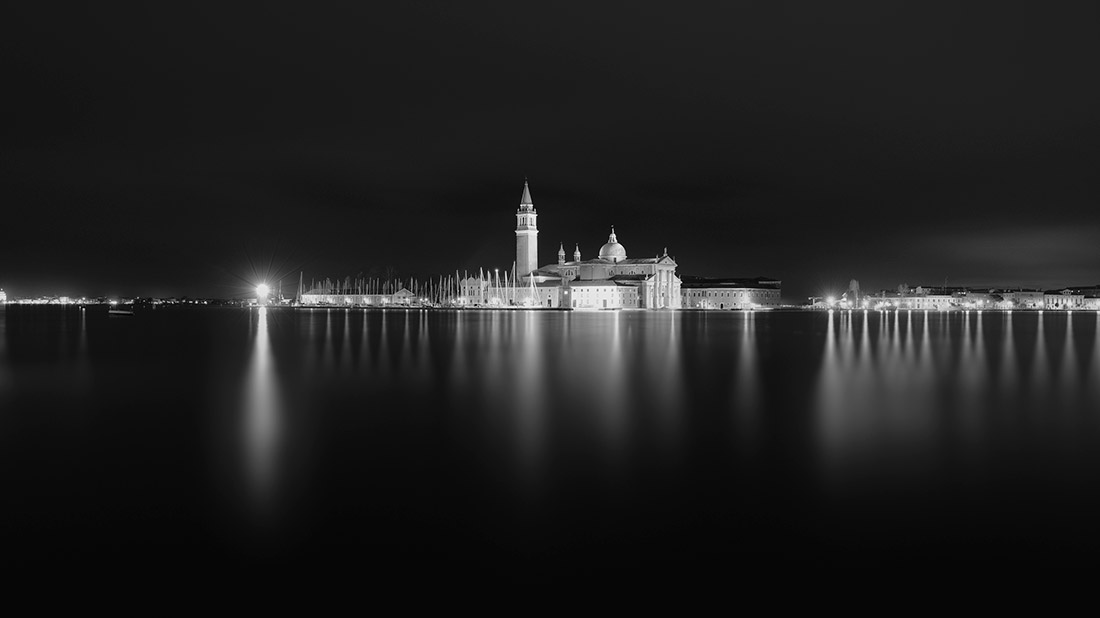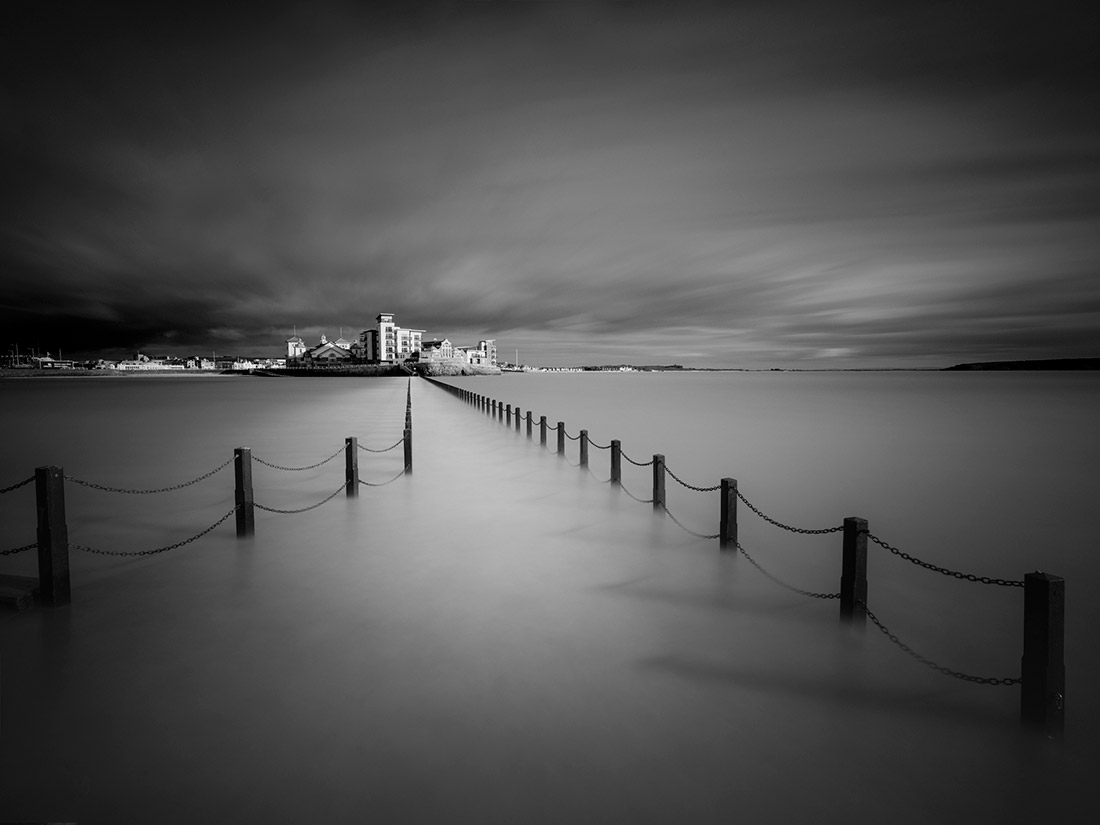 Damien Lovegrove
Portrait Photographer
Web: https://www.lovegrovephotography.com/
Instagram: @damienlovegrove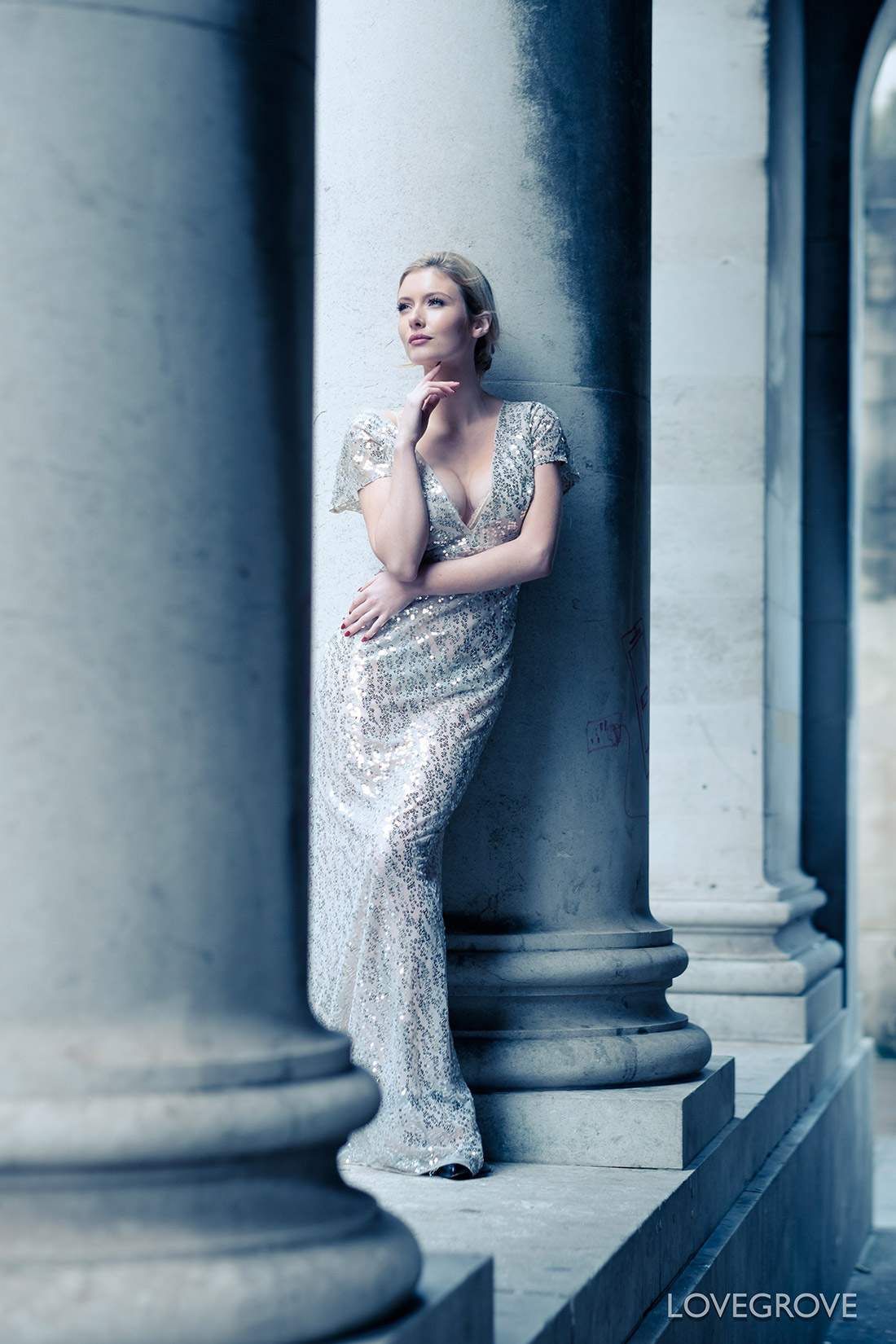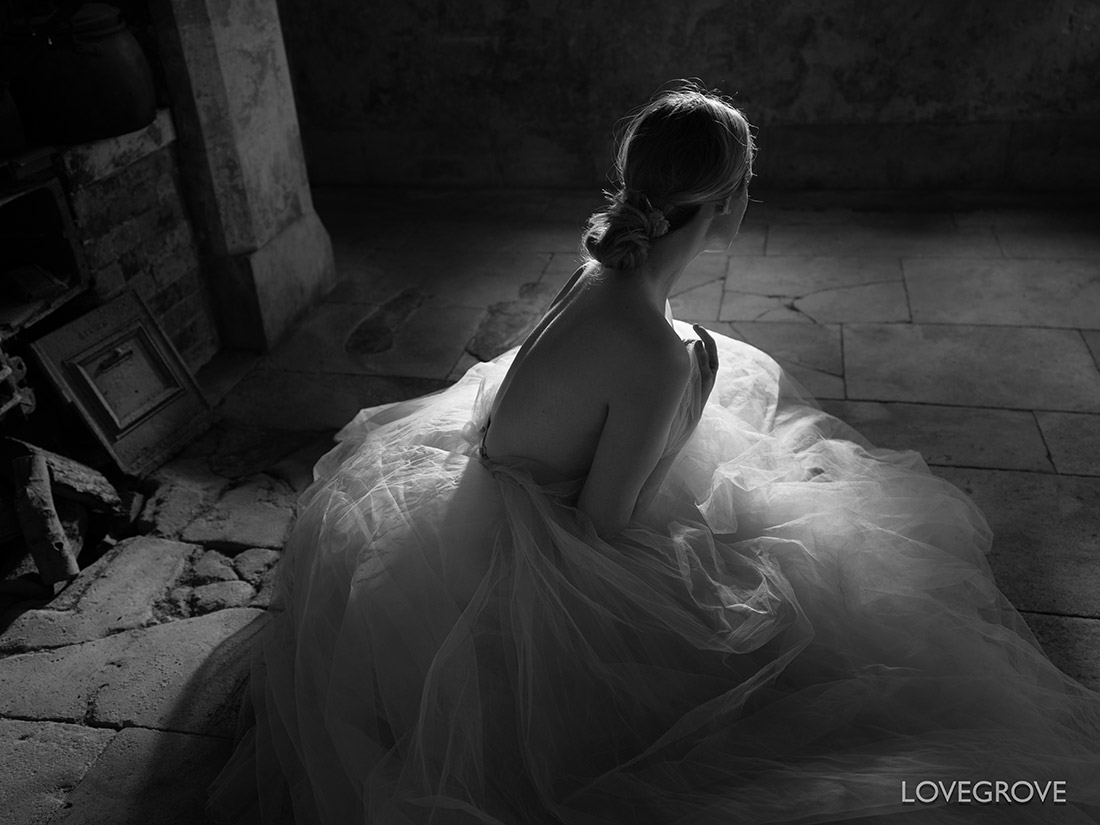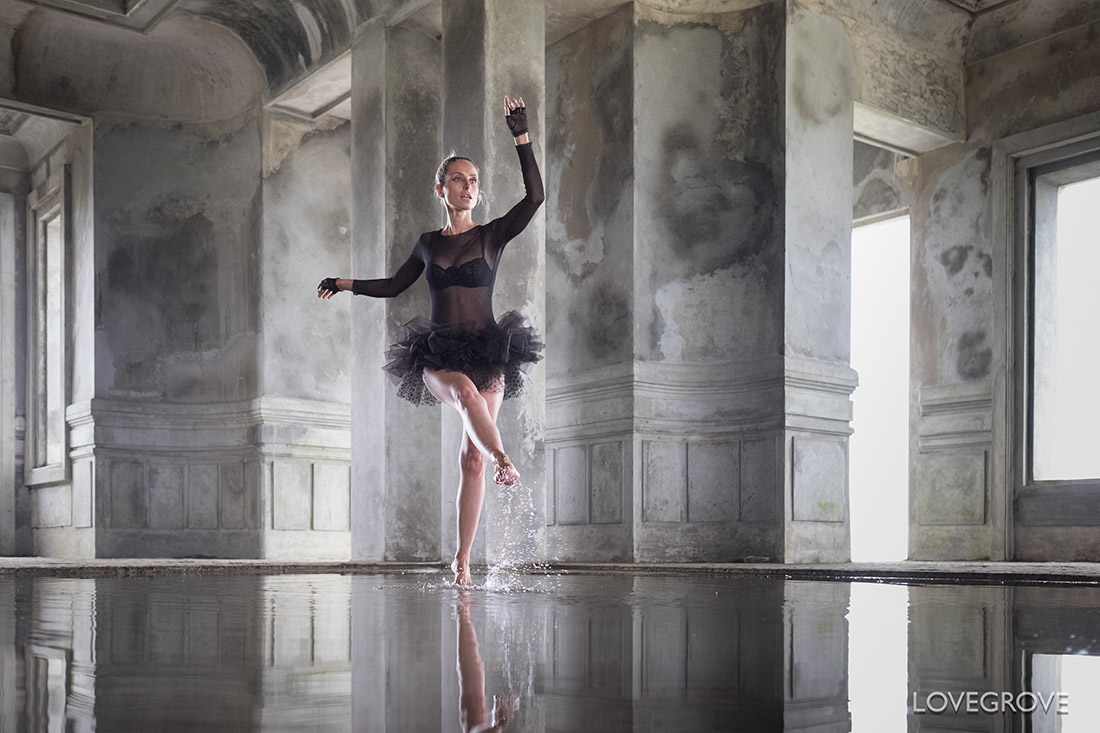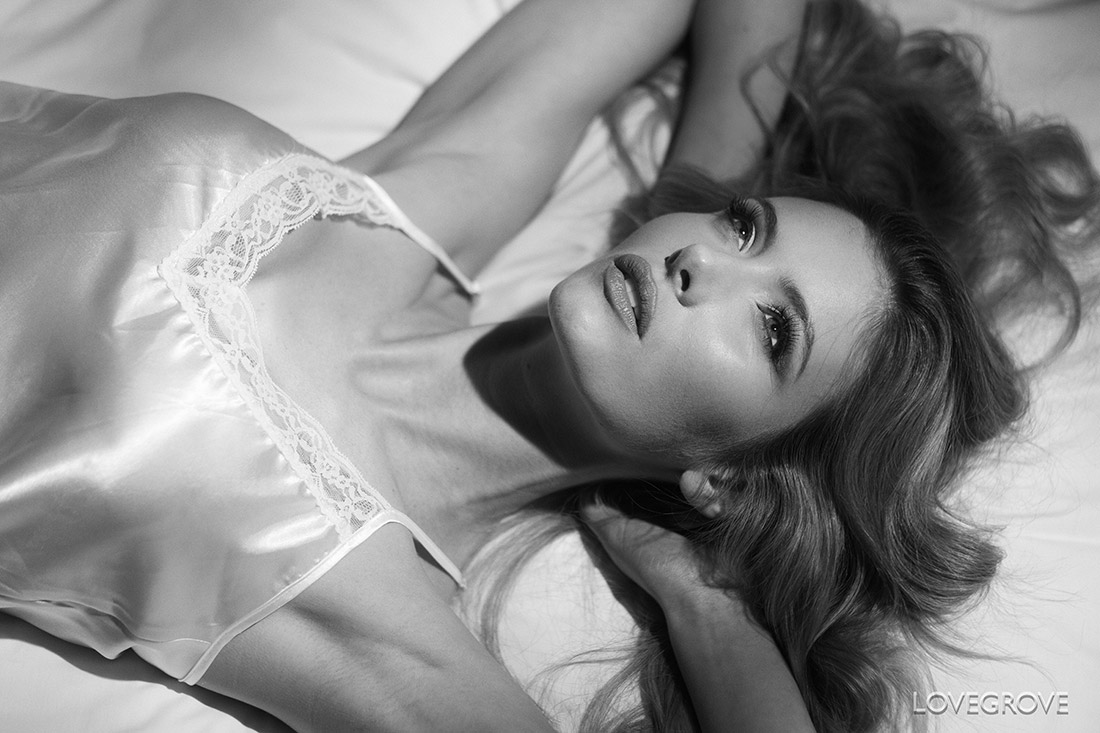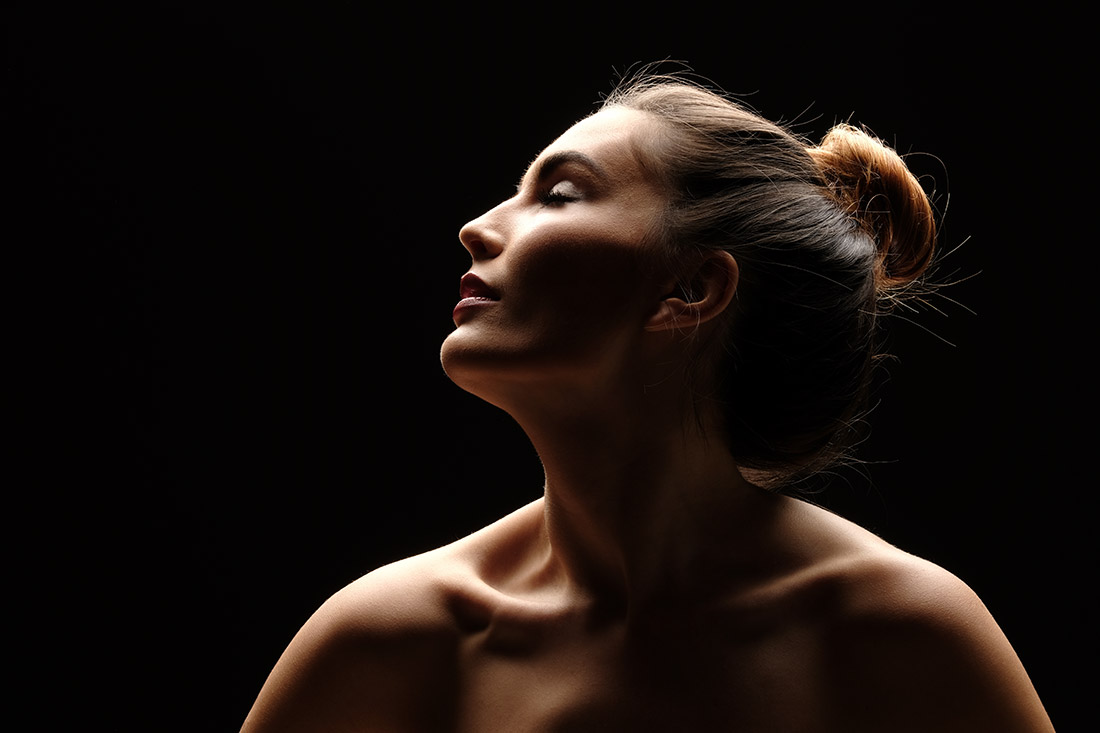 By Matthew Ward
18 May 2017