Broncolor Siros Studio Lighting | An Overview
Swiss manufacturer Broncolor has a strong reputation amongst professional photographers and lighting aficionados, but that hasn't stopped the company from making studio lighting easier to use.
Thanks to its Wi-Fi connectivity, the Siros range of monoblock lights – which has heads rated at 400 and 800 Joules – can be controlled by a smartphone or tablet using the free bronControl App. As well as making lighting adjustments more intuitive, this allows the lighting to be tweaked when the units are awkward to reach – helpfully-coloured LEDs let you know which light is being adjusted.
The app can control up to 6 lights, showing their power and flash duration so you can be sure that your subject is sharp. It's also possible to control the lights in groups for simultaneous adjustment.
Naturally you can also control light output directly on the unit itself using the single large knob on the back. A clear LCD shows the power setting in 1/10 stops. Pressing this knob reveals an easily navigable menu of additional controls. Naturally there's a modeling light that can be set to illuminate at proportional brightness to the flash output so you can see the impact of your lighting set-up.
In addition to the standard Siros studio lights which have a control range of up to 7 stops, there's the more advanced Siros S which has up to 9 stops of adjustment and the compact Siros L which also has a 9 stop range but is battery powered for location shoots.
Creative control
Broncolor's bronControl app simplifies creating complex lighting set-ups: for example up to six single lights or groups of lights can be triggered alternately to give a rapid strobe effect. There's even a 'freemask' function that eases creating masks by shooting silhouettes. It's also possible to shoot cable-free so you can find that creative angle unhindered and trigger the lights with a Broncolor RFS 2.1, PocketWizard or an infrared trigger.
Speed and precision
All three Siros lights feature Broncolor's Flash cut-off technology that enables them to deliver more consistent light in a shorter burst than conventional heads. Instead of creating a relatively long burst of light that gradually builds to a peak before dying down slowly, Siros head reach peak output very quickly and then cut-off. This shorter flash duration allows you to freeze fast movement more effectively and makes greater use of the head's power.
In addition the Siros L and Siros S have a high speed feature that allows you to sync with fast shutter speeds, enabling the use of wide aperture settings to blur backgrounds in bright sunlight.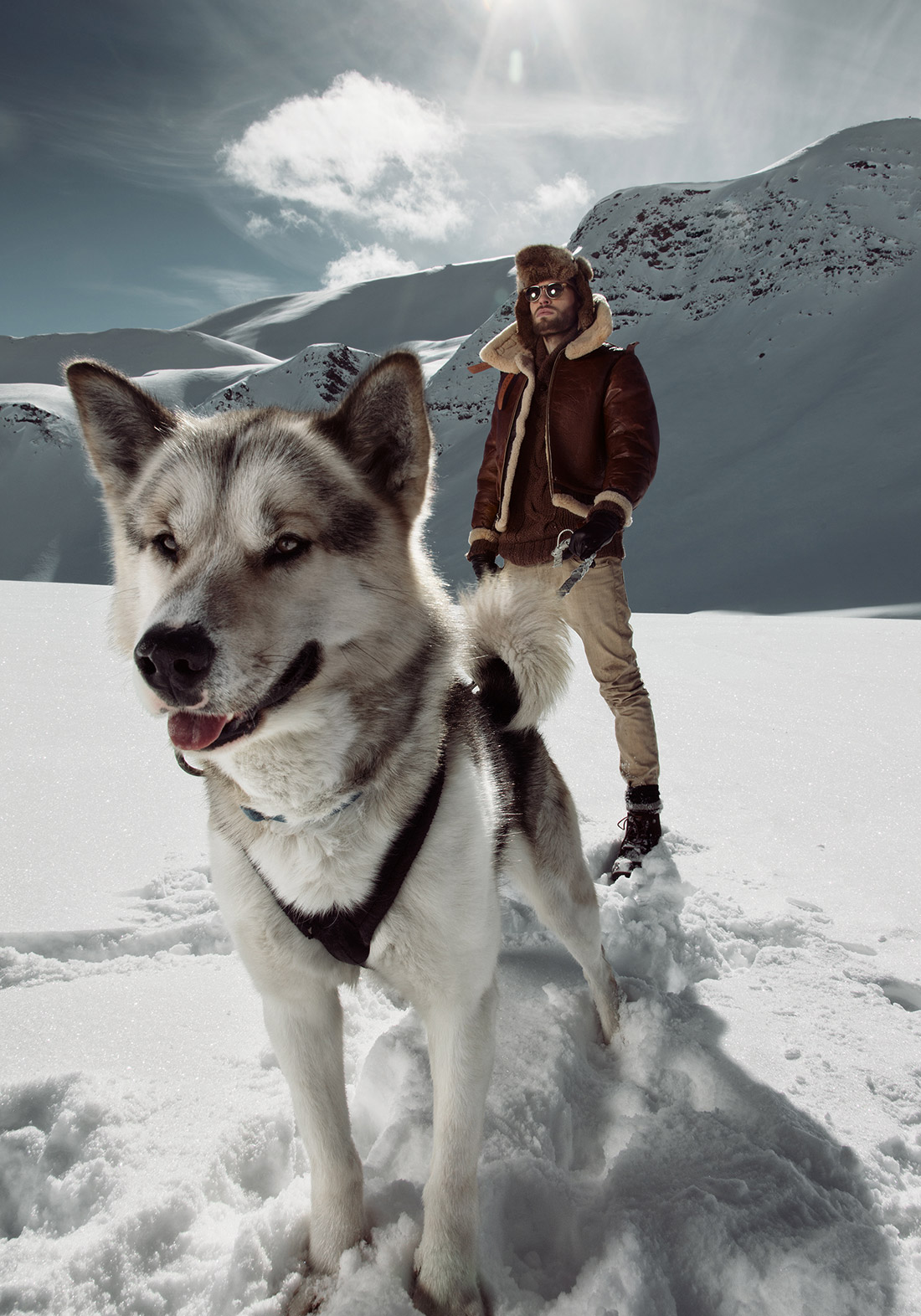 Consistent Colour
The Siros S and L feature Broncolor's renowned Enhanced Colour Temperature Technology (ECTC) which enables it to maintain a constant light colour as power is varied. This means that you won't have to adjust white balance as you adjust output and multiple lighting set-ups have consistent colour across the scene.
Update Sep 2021
Clifton Cameras no longer stock Broncolor but you can view our other studio flash kits here > We stock a range from Elinchrom and Profoto.
By Matthew Ward
22 Jun 2017