Discovery Sport
July 2014 - Discovery Sport
For the past few months I've been working on something that I've not been able to write about. With trips to Sweden, Germany and Italy, it's been frustrating not being able to to share some of the photography with you. But now that the all-new Land Rover Discovery Sport has been revealed (http://www.landrover.com/vehicles/new-discovery-sport/index.html), I can – at last – talk about it!

As part of the launch of the vehicle, it is useful for the PR department to have imagery and video of the early prototypes testing around the world. This helps to show that the vehicle has quite literally been to the ends of the earth as part of its development, so that if you should also find yourself there at the wheel of your own Land Rover you know that it's not going to fail you!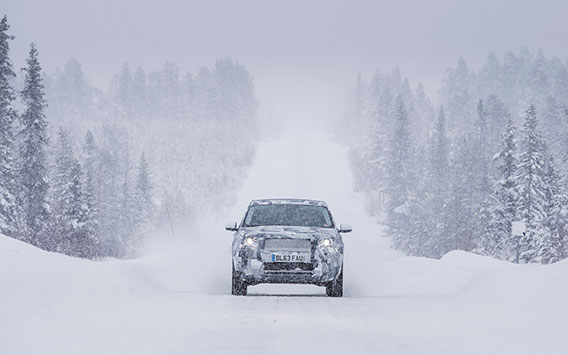 I travelled to a remote part of Northern Sweden back in the winter to follow the vehicle's cold weather testing, as well as the infamous Nurburgring circuit in Germany and the Dolomites in Italy to photograph the engineers perfecting the vehicle's on-road dynamics. We also did work in the UK at Jaguar Land Rover's Gaydon Engineering Centre and at a couple of locations in Wales to develop the off-road mud-plugging credentials and it's ability on fast gravel tracks.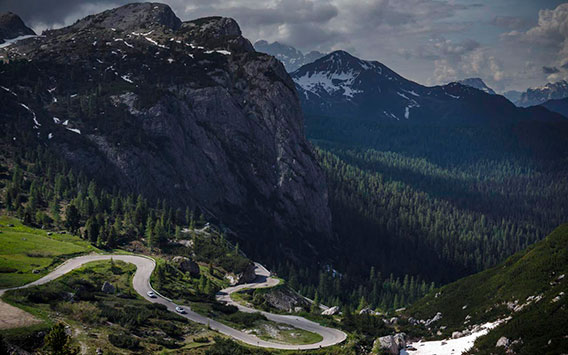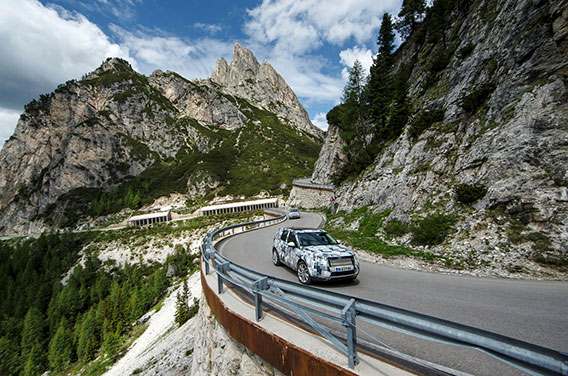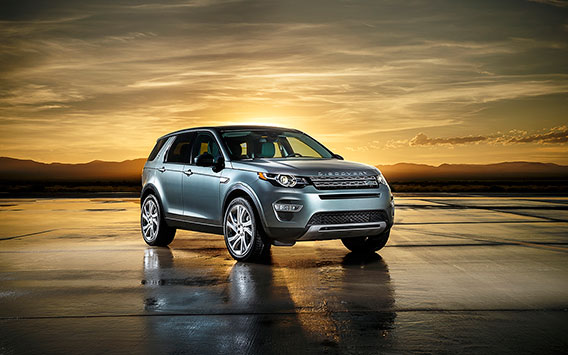 Although I was predominantly shooting stills, there was also a requirement for video footage. Fortunately the Canon EOS 1Dx produces excellent video images, and with a Sachtler video tripod and fluid head to keep things steady, I was able to obtain test footage that has been cut by Land Rover into a short video:
The final part of the project was to produce images of uncamouflaged vehicles for release to the global media to reveal the shape of the Discovery Sport for the first time. These images were done at Spaceport America in the New Mexico desert, as part of Land Rover's tie-up with Virgin Galactic. It was an amazing place to shoot, but what is more spectacular is that you can win a trip into space - further details at: https://gotospace.landrover.com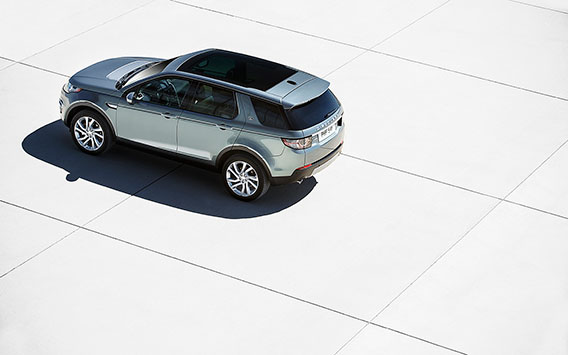 By Nick Dimbleby
16 Jul 2014