Essential Guide on how to use manual focus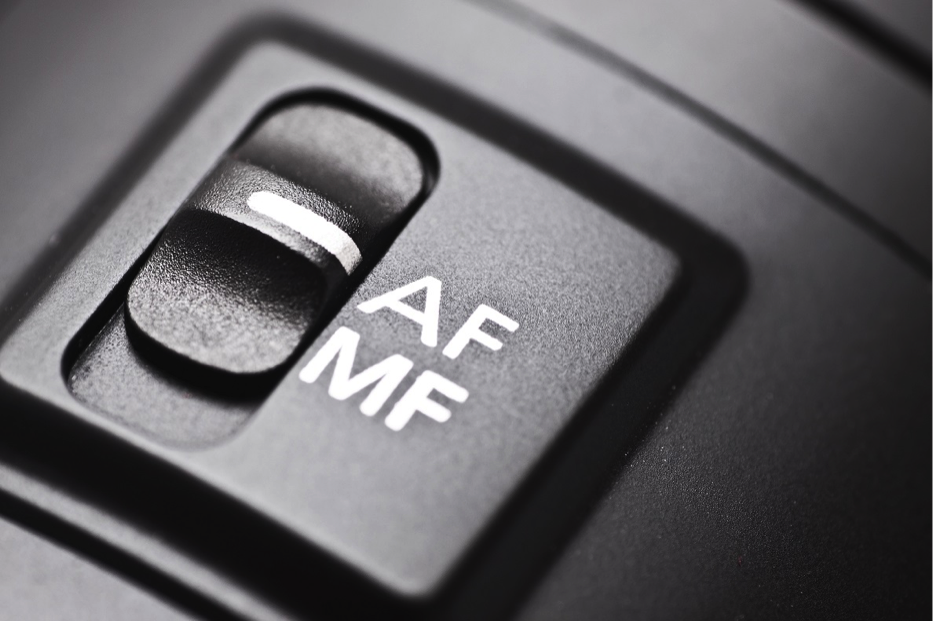 As technology marches on and improves, a digital camera's autofocus system is becoming more and more efficient. With a number of options available for autofocus, and increasingly advanced technology at a photographer's disposal, the idea of using manual focus may seem less and less tangible.
However, there are still lots of situations when manual focus can help.
Autofocus vs manual
Your camera's autofocus mode is generally achieved with a number of autofocus 'points' which can either be used at once or can be selected individually to allow you to pick out certain spots of focus. The camera or lens hunts out the focus, and determines whether the image is in focus. It is often fast and reliable, making it the go-to choice in most situations.
Autofocus flourishes in sports and fast-moving situations. When you're shooting a moving object, your AF system will be able to pick out the focus faster than you can achieve manually. However, AF creates a delay as it hunts for focus so you can miss vital shots. Manually focussing on a point the subject is going to cross, and snapping the photo when it does, is a good way to avoid this.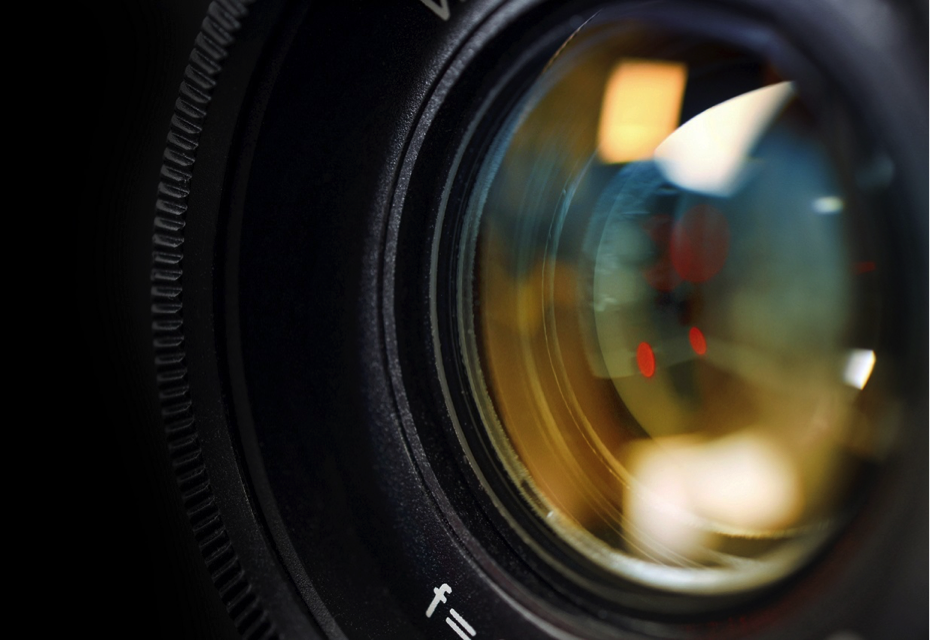 When to use manual focus
Low light

In lower light conditions, a camera's AF system might struggle to find focus. Manually it can be tough to focus too, as the darkness makes your viewfinder hard to use. Switch to live view and use manual mode.

Video recording

Autofocus can cause all kinds of problems during filming. Almost all professional videographers use manual focus to avoid focus hunting or errors. Manual focussing also gives you control over transitions and smooth focussing.

Macro

When you're shooting objects close up, AF systems may hunt for focus or fail to lock on. Manual mode offers you greater control at closer distance.

Obstructions between you and your subject

Shooting a cat through foliage? Your autofocus system may struggle to pick out the correct subject if the leaves are moving. Switch to manual and you can get the correct object in focus.
Live view
Lots of cameras suffer from poor live view focussing. Using manual focus is a good way to prevent any issues and to quickly find focus. One of the advantages of live view is that on most cameras, you can magnify the important sections of a scene so you can check you've got focus.
By Andi Thomas
4 May 2016