Gloucestershire creatives gather with Clifton Cameras at Cowley Manor
On a crisp autumn morning in October Clifton Cameras and Olympus sat down to a spectacular 3-course brunch at Cowley Manor, a contemporary country hotel set in 55 acres of Cotswold parkland, to discuss what it means to be a photographer in 2017 and how Olympus is making some of the best tools for modern-day writers and creators.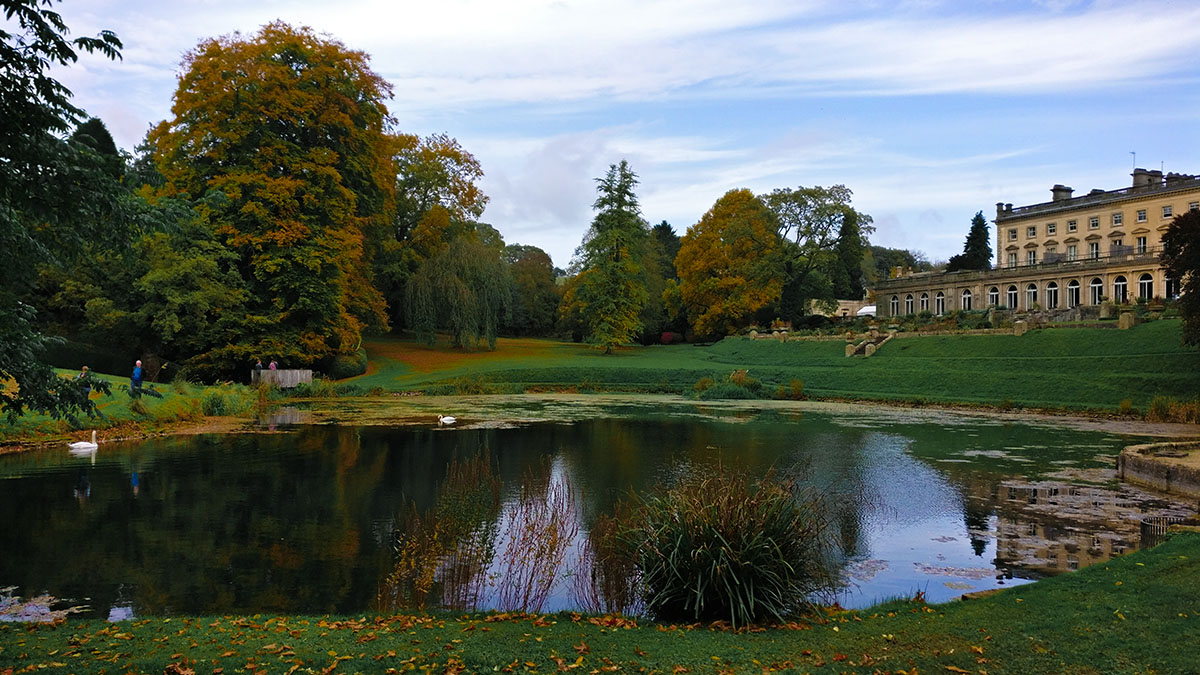 You can't buy a bad camera…
We were joined by internationally published fashion photographer Jay McLaughlin who inspired us with his own story and gave us his refreshing no-nonsense take on photography.
Jay says that you can't buy a bad camera anymore and that the spec of your gear has little to nothing to do with taking a good photograph. He's been using the Pen series of cameras since the first iteration of the Olympus E-PL8 was released in 2009 to achieve stunning results for several years now.
To give Jay's wisdom a bit more credibility his client list includes Harper's Bazaar, TopShop and Vogue as well as shooting some of the UK's hottest celebrities including Lucy Mecklenberg, Millie Mackintosh, Ronan Keating, David Hasselhoff… the list goes on.
Much of the marketing from camera manufacturers can leave us feeling that our kit is inadequate. Then we see the pros with their expensive DSLR camera bodies and intimidating lens collections and assume that we can't achieve professional quality results without spending a serious amount of money and time on our photography.
To hear Jay, a professional who regularly shoots editorial photos for worldwide publications, say that you can achieve pro-level quality with a palm-sized compact was something of a revelation. Few people realise that their compact camera and even phone will create images of sufficient quality that could for all intents and purposes be printed several metres in length and used on a billboard.
Listening to Jay speak and describe shoots where his Olympus compact outperformed his full-frame DSLR was encouraging. So with renewed confidence, we shot all through brunch and afterwards, we invited our influencers to capture the best of Cowley Manor with the Olympus E-PL8. Jay's favourite image would win a gift voucher to spend with us on a piece of Olympus kit of their choosing.
The day concluded with everyone sharing their images and admiring each other's work, we announced the winner of the photo competition (the winning image is below) and had one last thought-provoking conversation with Jay before we departed the lovely Cowley Manor to reflect on all we had learned.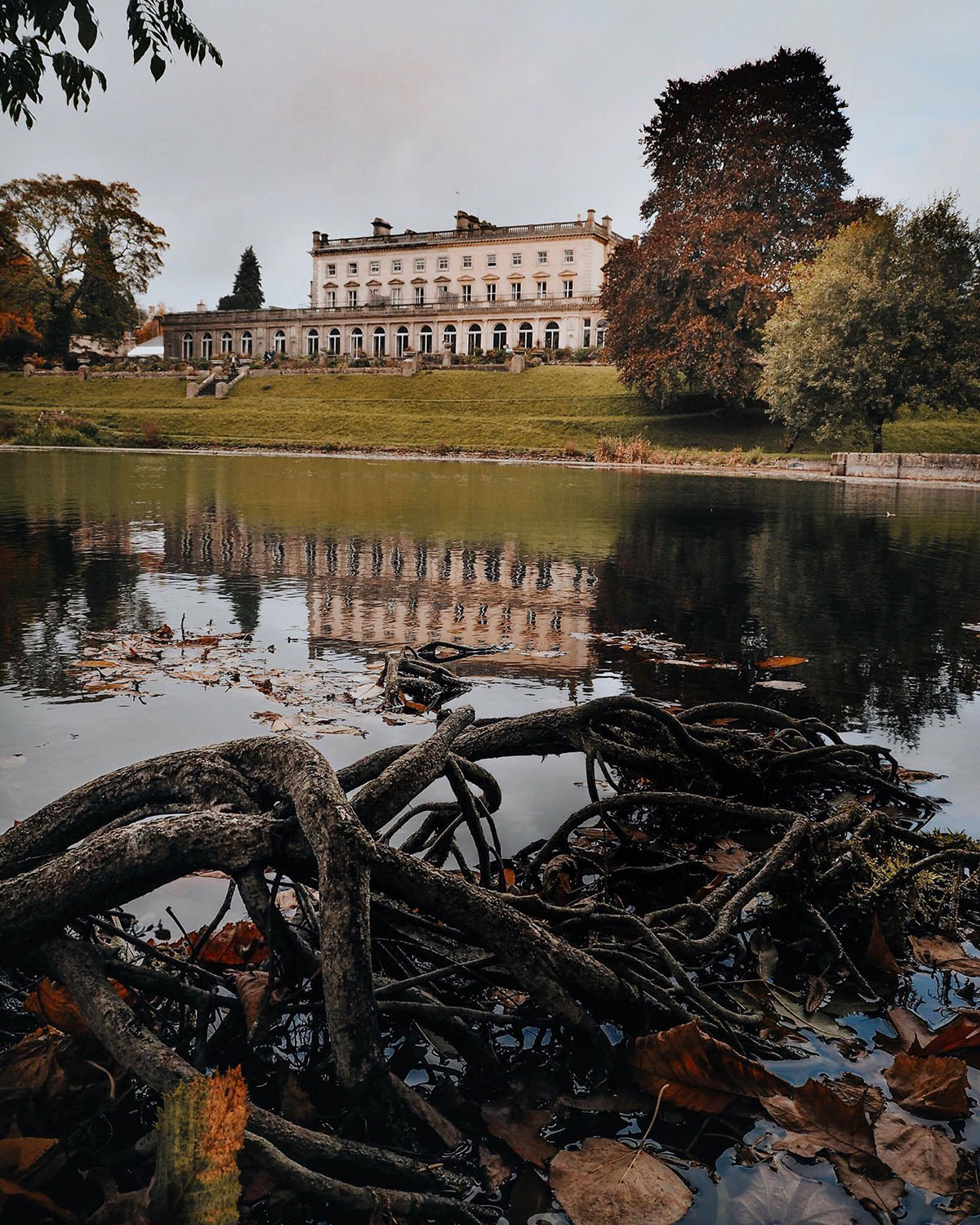 Photo Credit Lloyd Evans (@alka.lloyd)
Thank you to all of the writers, creators, influencers and photographers who attended, we enjoyed meeting you all and look forward to building a stronger relationship with Gloucestershire's creative community.
Thank You to:
Tom – Website: https://www.thecotswoldsgentleman.co.uk/ Instagram: @cotswoldsgent
Dee – Instagram: @deecampling
Katrina – Website: https://www.capturedbykatrina.co.uk/ Instagram: @katrinabartlam
Lloyd – Website: https://www.lloydevansphotography.com/ Instagram: @alka.lloyd
Roseann – Instagram: @honeybourneline
Louise – Website: https://cheltenhamfoodie.com/ Instagram: @cheltenhamfoodie
Steph & James – Website: https://www.daydreamingonadime.co.uk/ Instagram: @daydreamingonadime
Sarah & Adam – Website: https://lewisloves.com/ Instagram: @sarahlewisloves & @adamlewisloves
John & Gillian
Jay McLaughlin – Instagram: @jaysinstaworld
Olympus UK – Instagram: @olympus_pengeneration
By Matthew Ward
19 Oct 2017