Gordon Hodgson - Fair Isle May 2016



Originally from Yorkshire my first spark of interest in birds came on a family holiday to Pateley Bridge in the Yorkshire Dales where I stumbled upon a pair of Great Spotted Woodpeckers actively feed young. This developed into a real passion and in my teens I would catch the 8am 162 bus to Castleford most Saturdays and Sundays where I would spend hours at Fairburn Ings Nature Reserve, Steve Madge was the RSPB reserve Warden here and fortunately for me he was happy to share his immense knowledge. I was also regular on the East coast of Yorkshire enjoying many bird filled days at Filey, Flamborough and Spurn Now just the wrong side of 50 I find myself in Gloucestershire in a beautiful village in the Seven Vale and still, after all this time fascinated by birds and particularly bird migration, fortunately for me this area has a rich and varied birdlife and due to it's geographical position is ideally placed to watch bird migration.
Close-by are my good friends Clifton Cameras where I have purchased most of my present birding equipment. After years with Leica I recently switched to Swarovski EL 10x42 binoculars which I find perfect, combined with Swarovski AT80 HD scope with 25-50x zoom lens work well for me.
Digital photography of some kind is increasingly essential these days and can even assist in identifying even the most fleeting bird, I really like the combination of my Canon EOS 7D and Canon EF 400mm lens, the results from which I sometimes find surprising for an amateur like me. Working with Clifton Cameras I am very much looking forward to seeing what new kit is out there to try and hope you will enjoy my rambles around the bird highlights of this great Vale.
Fair Isle May 2016
Nestled between mainland Shetland and Orkney Fair Isle in late May can be a great place for birds, so it was that I found myself on the isle of dreams once more this year.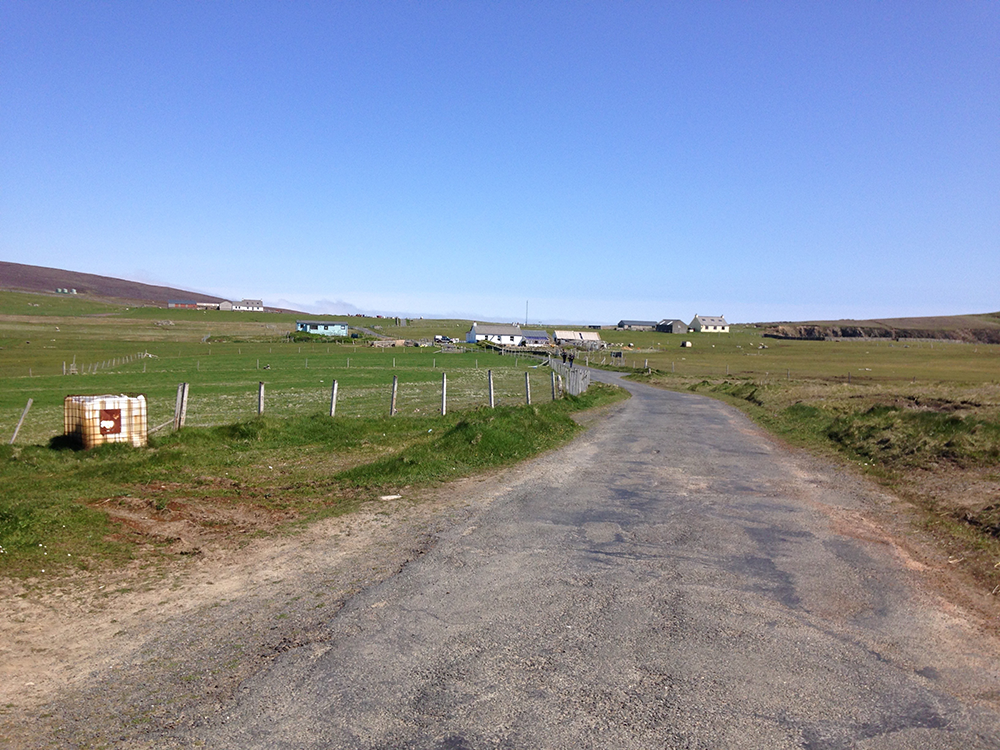 Comfy accommodation at the Observatory and day-long birding on foot with the chance of something very special just around the corner is my favourite type of birding. I arrived after a relatively incident-free ferry crossing armed with the essentials, binoculars, telescope and camera – my Swarovski EL bins illuminating the already bright skies and their excellent light gathering capability proving really useful for very early morning or late night birding.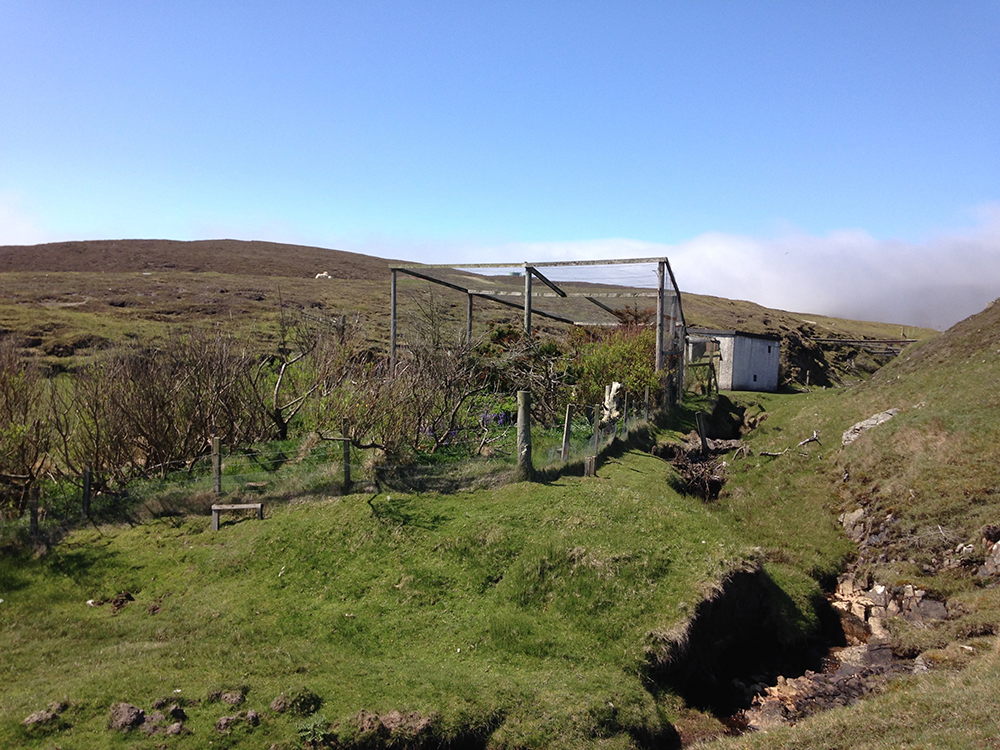 The north of the island is mainly heather moorland with a couple of groups of small bushes – complete with bird ringing 'Heligoland traps' very high cliffs teaming with auks and deep 'Geos' (local name for crevices in cliffs) it is also the home to both Great and Arctic Skua (both dark and light morph) which chaperone you through their nesting territories in a rather menacing and unnerving way, they have formidable bills and aren't afraid to use them!
Great Skua

Artic Skua
The south is much more cultivated with small crofts with tiny gardens, arable fields but still with some wild areas and an altogether gentler appearance. The island is just 3 miles long and 1 mile wide and birds can turn up absolutely anywhere. It's useful to have a telescope for distant blobs on fences and to scan fence lines and cliffs the lightweight Swarovski AT80 HD is just light enough to be carried around all day, with the help of a Scopac.
During my five days birding the passage, bird highlights were my first 'self-found Bluethroat, a small chat generally found more North East of the UK, this was a rather disorientated individual charging around a small house called Quoy and doing an amazing disappearing act after a few brief glimpses. Just over the road, an Icterine Warbler, usually found in Scandinavian trees was hopping around in a field.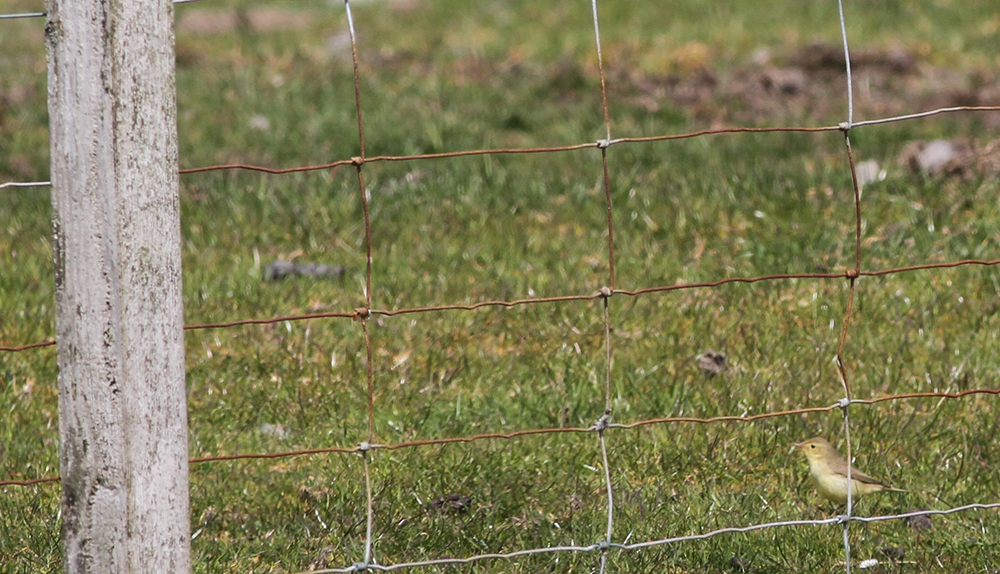 I also had some great views of a female Red Backed Shrike, which hunted insects from fences around Chalet for the first few days of the trip.



Red-Backed Shrike.




Spotted Flycatcher.
Other highlights included up to four Spotted Flycatcher and a few migrant warblers – Lesser Whitethroat, Willow Warbler, Garden Warbler and Chiffchaff a couple of Short-eared Owl which looked to be on territory and a handful of other common migrants.
The Island is not only good for rare migrants it also hosts many breeding birds which arrive in April and leave in September, taking advantage of the long daylight days (it doesn't actually get dark properly at this time of year) Arctic Terns nest in small numbers on Business in the North of the island. The Canon EOS 7d /400mm 5.6 lens is ideal for carrying around all day and I spent many happy hours snapping away.
Nice to see so many Fulmar everywhere – a declining bird elsewhere – they nest in any available place, this one was at the foot of a dry stone wall.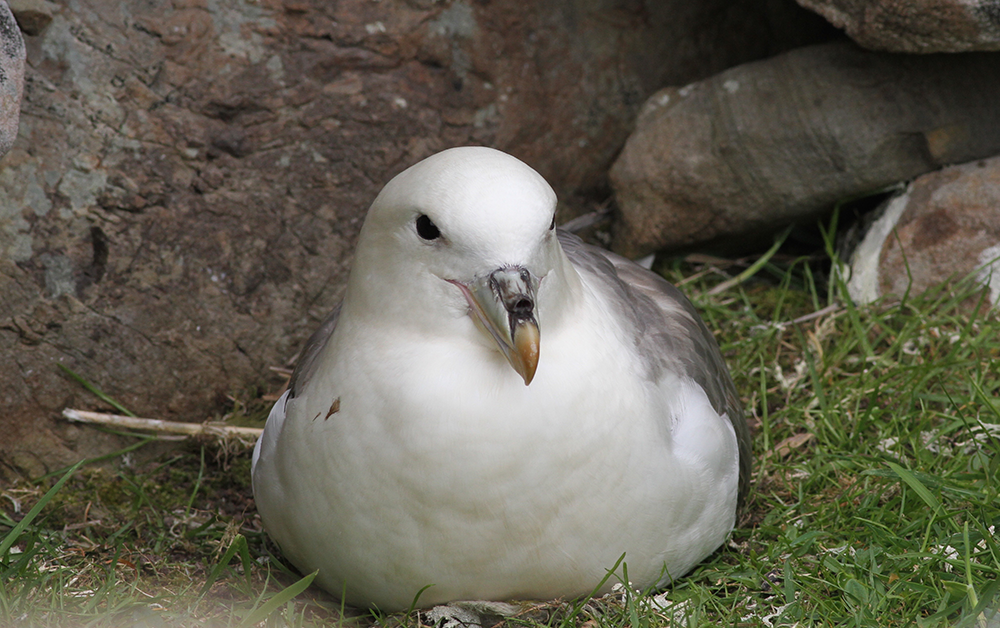 The habitat on the island is perfect for Wheatears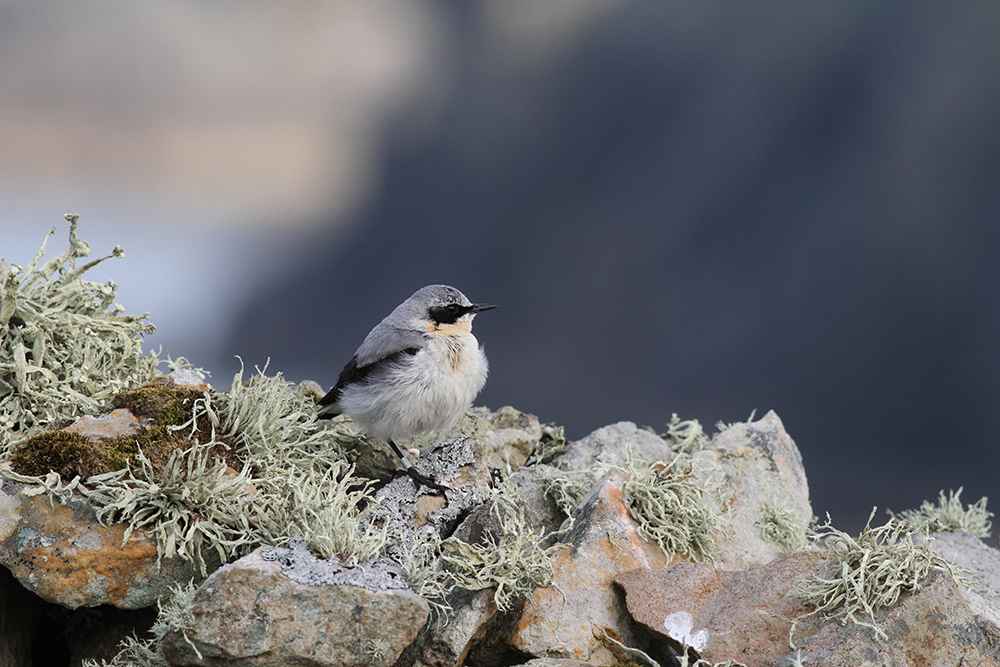 And of course if there's nothing much around you can always go and sit with the Puffins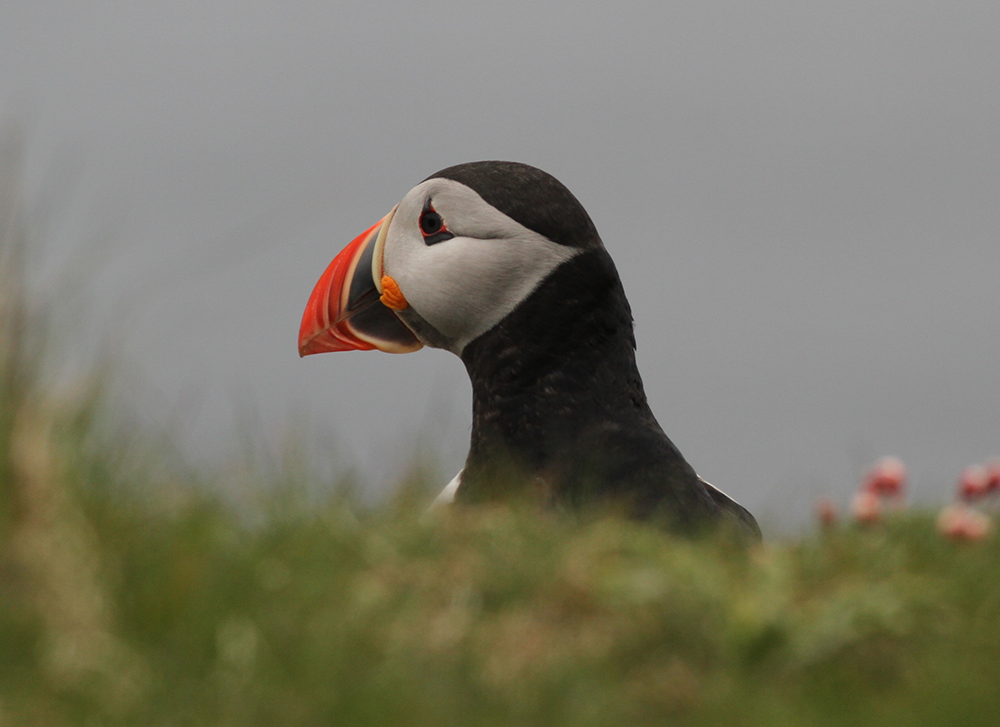 Not the 'biggie' I had hoped for (it rarely is with birding) but just the greatest feeling to be on the isle where birds are all around you and amazing birds regularly do turn up - so it might happen any minute! 'Till next time Fair Isle!
By Gordon Hodgson
4 Aug 2016