Instant Print - Why are we still hooked?
Instant prints still have a place in our hearts and in photography.
If you've ever made a print in the darkroom, you'll understand the excitement that seeing a picture develop before your eyes can induce. But did you know that a print from an instant camera – like one of the Fujifilm instax range – can bring exactly the same feeling without the need to slosh chemicals about or hide away in a darkened room?
Instead you just load the cassette, take the shot and pluck the print from the camera as it rolls out. At first you'll see nothing, but then the image gradually appears in full colour or black & white depending upon which film you've chosen. It's a magical moment that never ceases to raise a smile.
And it's not 'just' older people with a hankering to reminisce about times gone by who love instant cameras: young people, hipsters and children can't get enough of them. The look on an eight year old's face when they see a picture develop for the first time is simply priceless – but make sure you've got plenty of film because they'll want to repeat the process again and again.
At the risk of stating the obvious, part of the real beauty of an instant camera is that you immediately have a print that you can put in a frame, stick on the fridge or pop in an album. A physical print somehow always seems more valuable than a digital image.
The Kit
Fujifilm makes several instant cameras, but thanks to its retro styling, the instax Mini 90 Neo Classic (£129) is one of our favourites. It comes complete with a pack of film that will create ten prints, so it's ready to go straight from the box.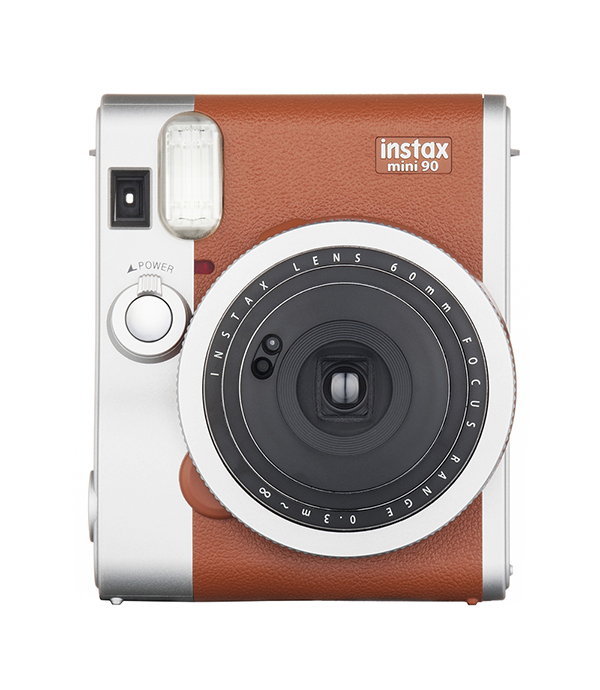 An optical viewfinder is built in for easy image composition, and dedicated Party, Kids, Landscape and Macro modes make using the camera nice and simple. There's also a flash that can adjust its output automatically to ensure perfect exposures, as well as Bulb and Double exposure modes plus an exposure compensation control on hand for extra creativity.
The Instax WIDE 300 by Fujifilm is another popular choice: this takes the double-width Instax WIDE film (86x108mm) that makes it easier to compose wider shots and bigger group portraits.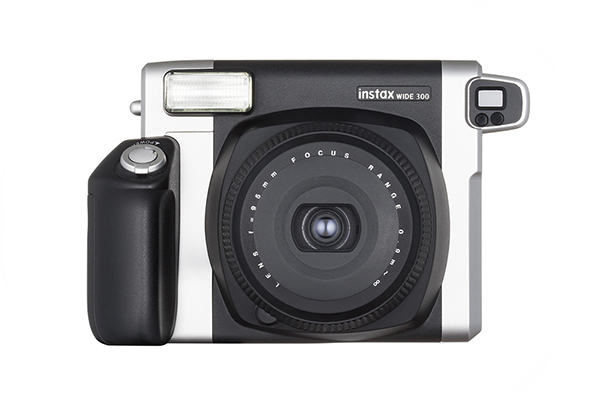 Follow this link to take a closer look at our Fujifilm instax range – instantly… https://www.cliftoncameras.co.uk/fujifilm-instant-cameras
By Matthew Ward
22 Sep 2016