Leica M-D (Typ 262)
With all the advancements that have been made in digital camera technology the Leica M-D may seem like an oddity, but it's been designed to allow you to focus on the essentials of photography and take more creative images.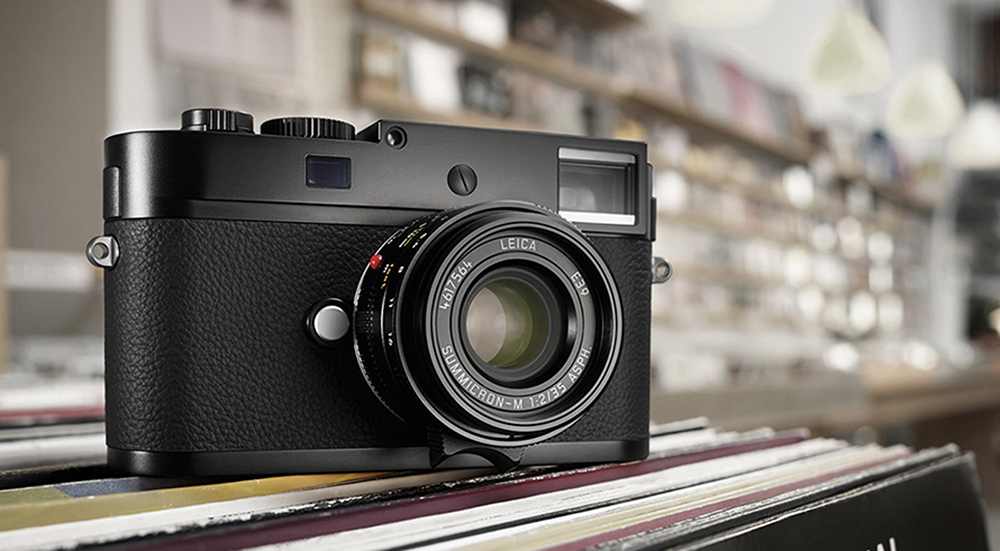 In the heyday of film, photographers didn't have to worry about file formats, image styles and checking every shot after pressing the shutter button – they loaded the film, took the shots they wanted and then dropped the roll off at the nearest lab or reached for the dev tank.
The Leica M-D aims to get back to that simpler way of shooting by getting rid of technological distractions and allowing you to concentrate on the most important aspects of photography; composition, exposure and timing.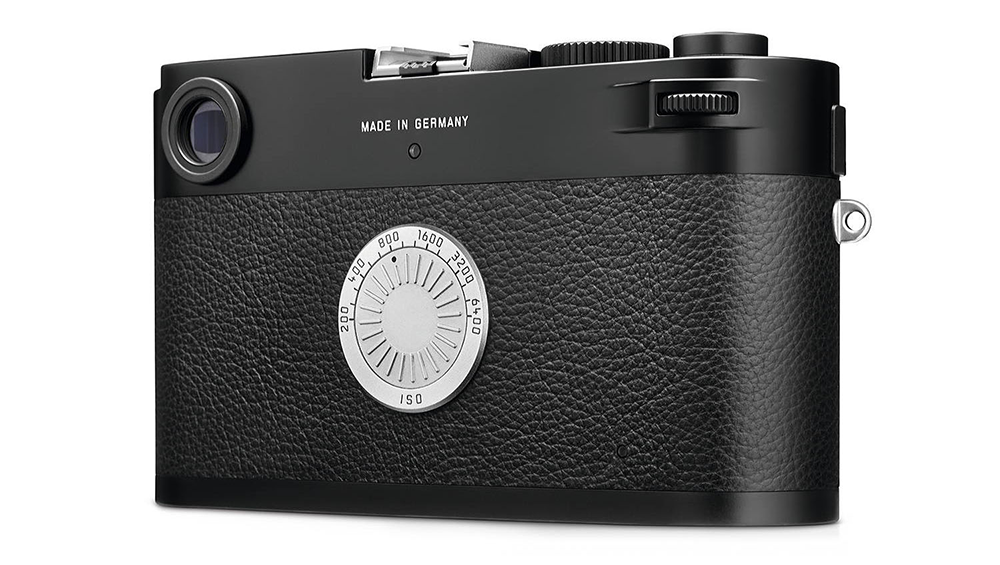 Incredible as it may seem to some, the M-D has no LCD screen – which means there's no opportunity (or temptation) to check an image after it's been shot. While that may frighten some people, it encourages you to concentrate on getting the shot right first time. It also means that there's no Live View mode, so you don't have to worry about how you're going to compose the image – you use the viewfinder. And of course there's no option to shoot video: this is a dedicated stills camera.
In fact, Leica has cut-down the camera setting decisions that need to be made to just sensitivity, shutter speed, aperture and focus. On the back of a camera there's a dial for setting sensitivity up to ISO 6400, while on the top-plate there's a shutter speed dial for setting shutter speed. Aperture is set using the ring on the M-mount lenses. Like other M-series Leica cameras, the M-D is a rangefinder, so focusing is manual, putting you in complete control.
Leica's M-lenses have a fantastic reputation for resolution and pairing them with the M-D's 24Mp full-frame sensor should be a recipe for rich detail and smooth out-of-focus areas. As there's no JPEG output, you are also in complete control of how images look when you process DNG raw files post-capture.
The M-D is designed to be discreet: it doesn't even have the famous red dot to attract attention, and the shutter is nearly silent so you can shoot unnoticed in crowded situations. If the action calls for it, it's possible to shoot at up to 3 frames per second, but really it's all about getting the timing right and finding the decisive moment.
Naturally the Leica M-D won't be to everyone's taste – but its freedom from distractions and emphasis on the essentials of photography could make it a dream camera for many.
By Andi Thomas
9 Sep 2016