Manfrotto launches #TheGreatOutdoors Campaign
Manfrotto have launched a new campaign, The Great Outdors, that focusses on storytelling and education.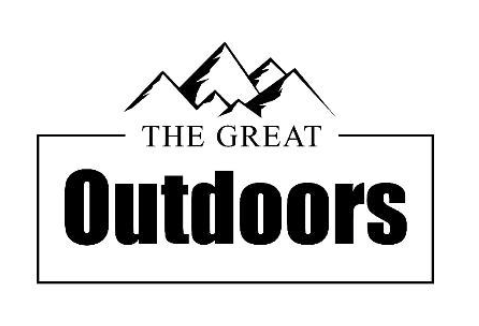 For the next six weeks they will be working with one professional photographer each week to produce a video demonstrating how Manfrotto helps make their creations possible in their favourite locations.
This week Ambassador Peter Jackson explores the Great Outdoors at Snowdonia National Park with the new and completely redesigned Manfrotto BeFree Advanced Travel Tripod.
See all of Manfrotto's featured ambassador's and their favourite products here on The Great Outdoors landing page.
By Matthew Ward
3 Apr 2018