New DJI Spark is affordable and feature rich, is this the future of consumer drone tech?
DJI unveiled their latest offering Wednesday afternoon in a live stream from Grand Central Station in New York. The market leader of consumer drones introduced us to the DJI Spark, their smallest and most affordable drone thus far.
The DJI Spark has now been discontinued - check out our other drones here >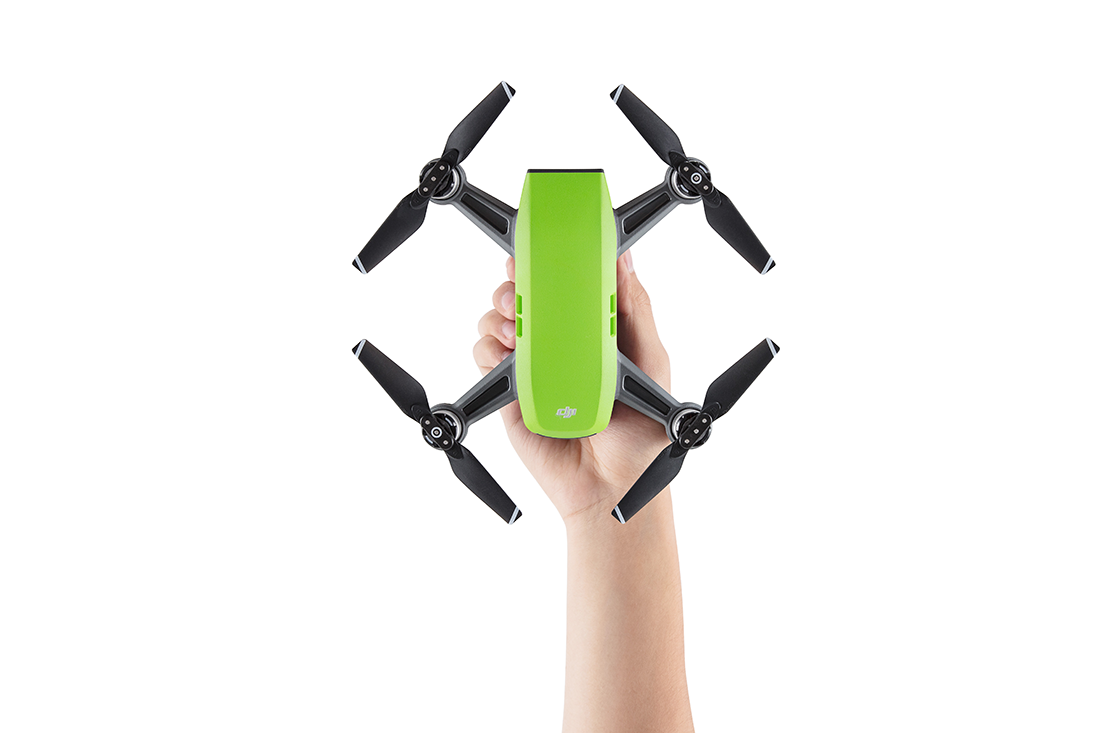 Last year the creators, videographers and gadget lovers were buzzing about the release of the Mavic Pro drone - (The Mavic Pro has been discontinued, view current DJI drones here) now little more than a half a year later they have presented us with the Spark. We were impressed with the portability offered by the folding arms and compact body of the Mavic but this new drone goes one step further, at a mere 300g it weighs the same as a can of pop and will fit comfortably in the palm of your hand.
When rumours began the drone community speculated that the Spark could be an FPV racing drone, to nobodies disappointment they were all wrong. The Spark is in true DJI fashion very much a video/photo drone and is feature-rich including new impressive gesture-based controls prompting a number of 'force' related Star Wars references.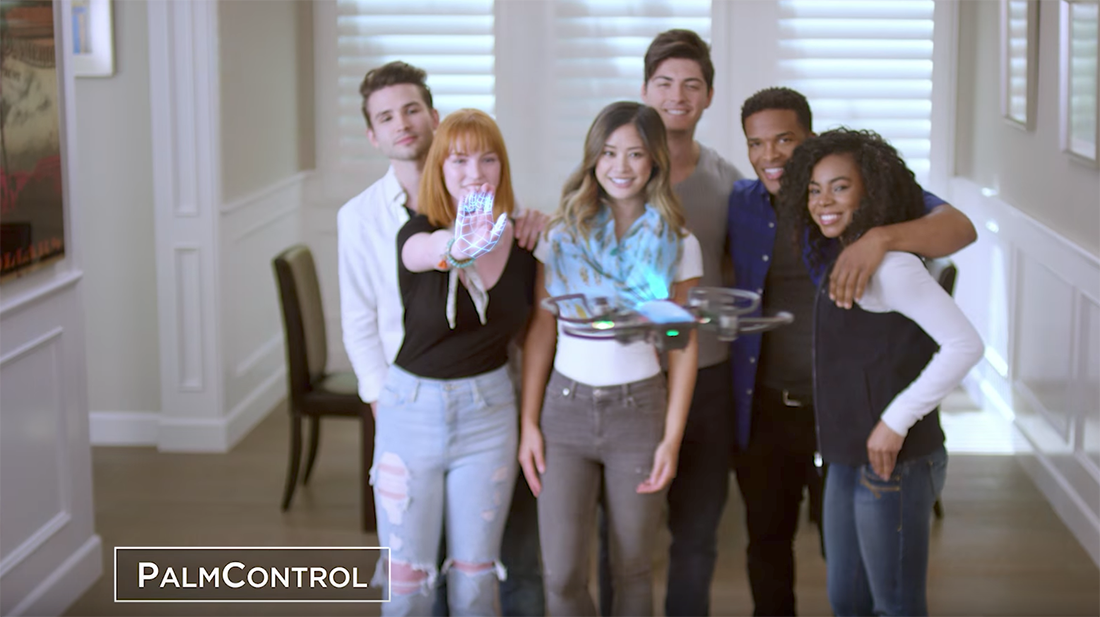 Comparisons between the Spark and Mavic will be made so let's address that now. The Spark is a pound lighter than the Mavic, it doesn't record 4k and its max flight time is 16 minutes (5 minutes shorter than the Mavic depending on how you fly) but the Spark is not intended to compete with the Mavic. This is a completely new offering from DJI for a totally different part of the market.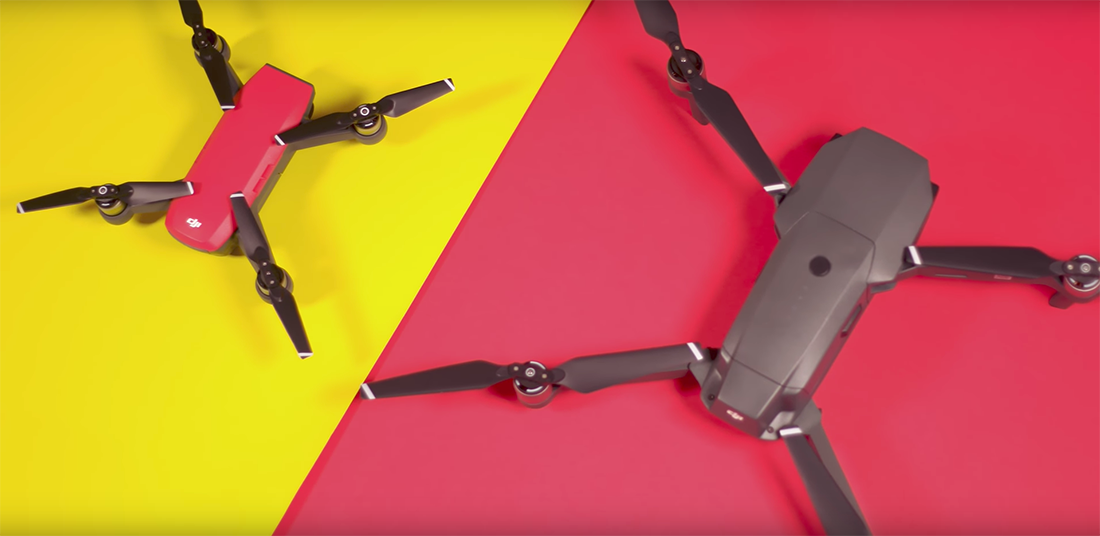 The Spark sits at the top of a developing category of consumer drones called 'selfie drones' with a price point of £519 making it far more accessible than its older brothers. However, the Sparks functionality reaches well beyond similar drones by providing 2 axes of image stabilization, greater range (1.4 miles), obstacle avoidance and a whole host of cinematic video and flight modes.
Key features and flight modes include:
Quick Launch: Spark lifts off from the palm of your hand, hovers in place
Gesture control: fly the drone, take selfies and record video with simple hand gestures
QuickShots: shoot amazing footage with cinematic composition
o Rocket – Ascend with the camera pointing downward
o Dronie – Fly backwards and upwards, with the camera locked on your subject
o Circle – Circle around your target
o Helix – Fly upward, spiralling around your subject
TapFly: Tap your phone screen and Spark flies in the direction of your tap or to that location while actively sensing obstacles
Aside from these features, some of which you wouldn't expect on a 'selfie drone', it has all the important safety features we have come to expect including 12 intelligent protection functions to help deliver safe flight. Could this be DJI's first widespread mainstream drone? Time will tell.
View all our DJI camera drones here.
By Matthew Ward
26 May 2017