Sue Flood - South Luangwa Valley
May 2014 - Zambia

In May I headed back to one of my favourite wildlife locations, the South Luangwa Valley in Zambia, to guide a photo trip for Steppes Travel at The Bushcamp Company's Mfuwe Lodge. It was a great group of 8 photographers and we had some incredible wildlife encounters, including several leopards, some stunning crowned cranes, and a very photogenic lion!

I took my Canon EOS 5D Mark III Body and new Canon EOS 6D Body, and used my Canon EF 300mm f2.8L IS II USM Lens a lot, sometimes with my new Canon Extender EF 2x III teleconverter, which is very impressive on the Canon EF 300mm f2.8L IS II USM Lens. I didn't take a tripod and simply used the beanbag-style camera rests in the safari vehicles.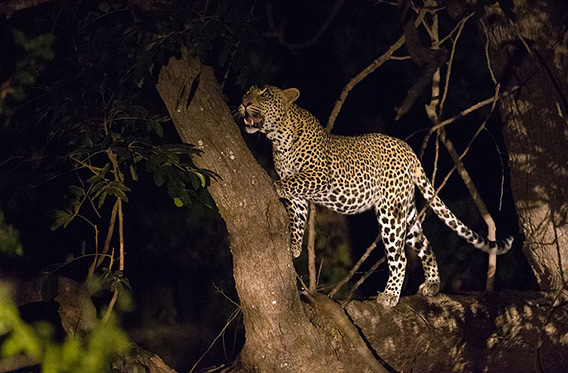 Being able to shoot on high ISO and get nice clear images at night on the Canon EOS 5D Mark III Body really opens up a lot of possibilities - I could still shoot when others couldn't get an image.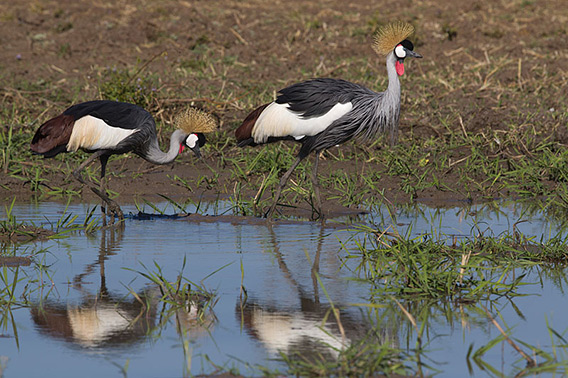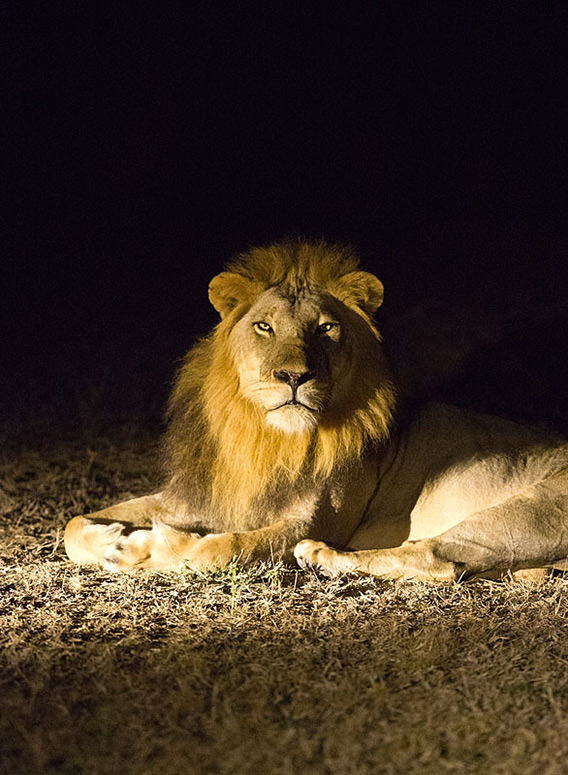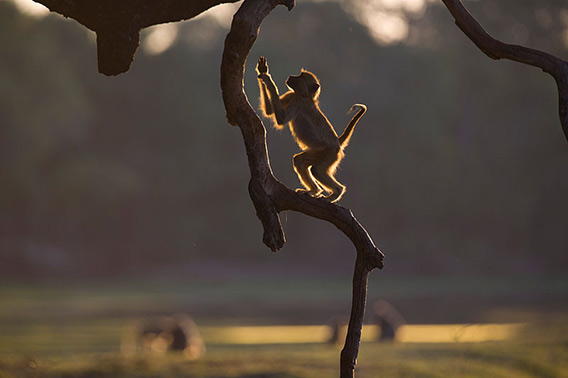 I'll be leading another trip next May so do please let me know if you're interested. There are just 4 of 8 places left...