Sue Flood - Zambia Wildlife
July 2013 - ZAMBIA
I'm just home after an action-packed few weeks in Zambia, where I was staying at the wonderful Mfuwe lodge owned by The Bushcamp Company. I've been going there for a number of years as it's fabulous for both wildlife and great, friendly service. Firstly I was teaching eight guests on a wildlife photography course for Steppes Discovery (the 2014 trip has already sold out, and I'll be announcing dates for 2015 soon). I had INCREDIBLE leopard sightings during the trip - including following one youngster for over an hour as he sauntered alongside us for over an hour. Fabulous!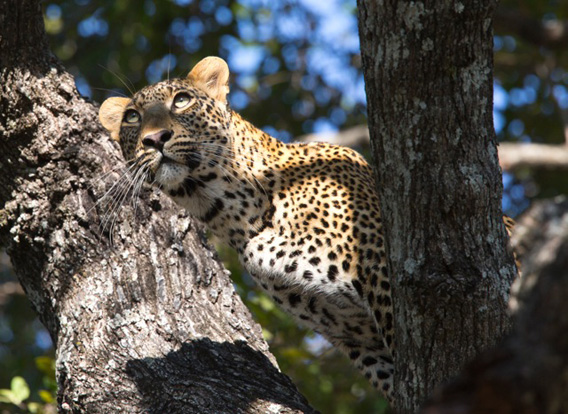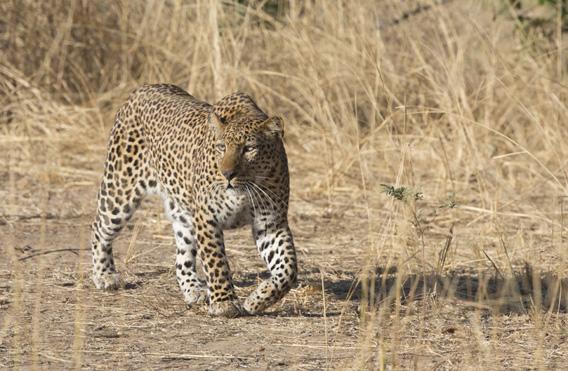 I was then guiding two friends from Chicago at The Bushcamp Company camps, Chamilandu and Bilimungwe. The latter has just four lovely rooms, which all look over a central waterhole. Elephants come to drink several times a day and also dust bathe.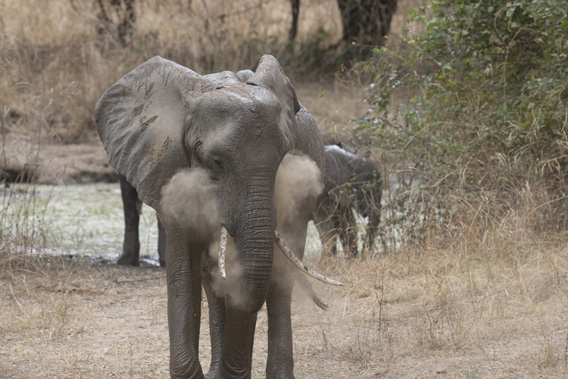 ON our first evening we had an incredible experience and were able to watch a group of hyaenas who had stolen a puku kill from a leopard. We watched the drama unfold as the hyaenas chased the leopard into a tree, who looked on with disgust as they tucked into the kill!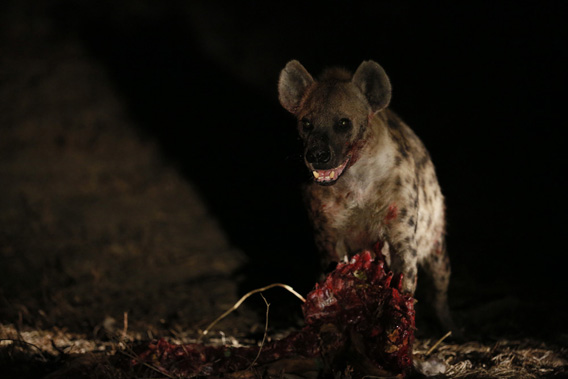 Luckily I was using my Canon EOS 5D Mark III Body, so was able to set the ISO very high and get some excellent images at nighttime. I also used my Canon EF 300mm f2.8L IS II USM Lens every day - I love this lens! I recently bought a Canon Extender EF 2x Mk III teleconverter and have been very impressed with some of the results - so watch this space next month!
Equipment used - Click on link for more details
Canon DLSR Camera Body: Canon EOS 5D Mark III Body
Canon DLSR Lens: Canon EF 300mm f2.8L IS II USM
Canon DLSR Lens: Canon Extender EF 2x Mk III teleconverter
Sue Flood - Publications - Click on link for more details

Cold Places - Sue Flood - Limited Signed By Author
All images copyright Sue Flood