The 5 best image editing apps for Android and iOS devices
Not too long ago we'd have scoffed at the idea of shooting and editing photos on a phone, but the quality of the cameras and screens on many modern smartphones now makes it feasible. What's more, it's fun to spend a little time tinkering with an app, perfecting your images before sharing them. However with so many apps on offer, it can be hard to find the right one – so to help we've drawn up a list of our favourite editing apps for Android and iOS devices.
1. Instagram
Free
As well as being a social media platform, Instagram is an excellent image editor. Once you've downloaded and installed the app on your phone you need to create an account (preferably with a catchy name) and then you're ready to roll.
You can access your phone's camera from within Instagram, or you can edit images that you've shot using the phone's native camera app. Once you've selected an image you're given a selection of filter effects with names like Clarendon, Gingham, Moon and Lark, to choose from. Just tapping on the filter lets you see how the image will appear with it applied. After you've made your choice you have the option to edit the image further and adjust aspects such as the brightness, saturation and contrast to name just a few.
When you're finished, tap 'Share' to let the world see your masterpiece. If you've connected your Facebook, Twitter and/or Tumblr account, you can share your images directly to those platforms from Instagram.
2. Snapseed
Free
Snapseed is one of our favourite apps as it gives you a huge amount of control over your images and is incredibly easy to use. After you've opened the app, tap 'Open' to access your photos and scroll to find the image you want. To start editing, simply tap the pencil icon to access the Tools and Filters.
In some cases, the controls under 'Tune Image' may be all you need, but if you scroll down you'll find a collection of filters that can improve your image by adding blur, adjusting the tonal contrast, injecting drama, applying a retro look, turning it monochrome or adding a frame etc.
Most of the filters offer a range of effects that can be edited or applied on top of each other. If you don't like the results, you can remove the effects in the reverse of the order that they were applied in, or go straight back to the original.
3. Adobe Photoshop Express
Free
Adobe Photoshop is a familiar name to most photographers and while the Express app doesn't have quite the same range of advanced features, there's still an extensive collection.
The app applies an automatic adjustment to images as they are opened, but you can remove it by hitting the back button if you like. In addition, you can apply a collection of 'Looks' and adjust aspects such as exposure, contrast, highlights, shadows, whites, blacks, colour temperature, tint, vibrancy, saturation, clarity, sharpness and noise. There's also a red-eye reduction tool that can work automatically on people or pets, or you can tap on the eyes to correct them.
Add in a collection of edge effects, a retouch tool and the ability to jump into other apps such as Photoshop Mix or Photoshop Fix and you've got a pretty comprehensive package that can take a while to master, but is worthwhile.
4. Skrwt
£0.99
Hard to say but easy to use, Skrwt allows you to straighten wonky horizons and correct a range of distortions including perspective, pincushion and barrel. Once you've opened the image, you just tap on the icon that indicates the type of distortion you need to deal with and then use the using sliding control. If you need it, there's a grid overlay that can be displayed to help you see when you've got things straight. There's also a crop tool and subtle but effective vignette control, as well as options to flip and rotate images.
Once you've finished work, you can just save the image or send it to Instagram.
5. MaxCurve
£3.99
MaxCurve is only available for iOS devices but its extensive range of curve controls meant we just had to include it. We love that you can use curves to adjust the brightness of individual colour channels (RGB or CMYK) and target specific tones just by tapping on the graph and dragging the line-up or down. Then when you're done you can share images directly from the app to Facebook, Twitter or Instagram.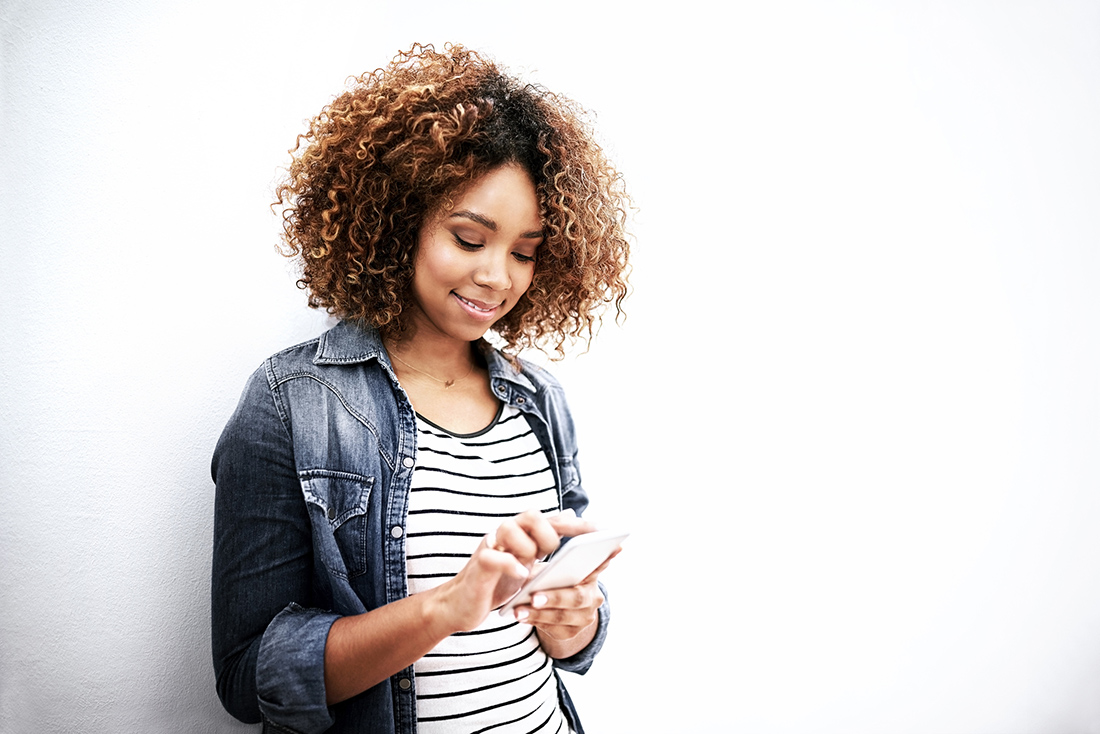 By Matthew Ward
25 Jul 2017