The Best CSC's of 2016
We pick some of our favourite mirrorless cameras and explain what makes them so great. So lets start with the;
Fujifilm X-Pro 2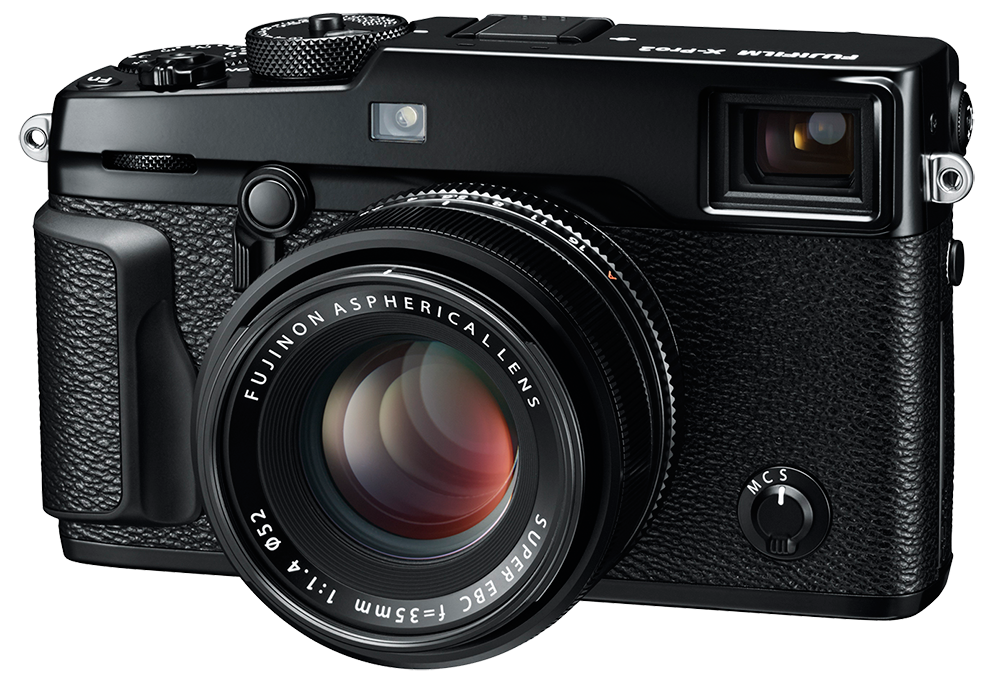 Fujifilm's new top-of-the-range mirrorless camera may at first glance appear to be a minor upgrade to the aging X-Pro1, but look a little closer and taking feedback from photographers, pretty much every facet of the camera has been refined.
The tactile body-mounted controls remain, but have been added to and placement fine-tuned to make for a much more polished user experience. The biggest changes though have happened internally.
A new 24 million-pixel APS-C X-Trans CMOS sensor, with its unique filter array, delivers impressive levels of detail, while the new autofocus system puts right some of the complaints levelled at the X-Pro1's sluggish AF. The new hybrid phase and contrast detection system now not only offers a broader coverage than before, but also a snappier performance. Combine all that with a lovely viewfinder that offers both optical and electronic viewing options and you're left with one of the most satisfying cameras to shoot with right now.
---
Sony Alpha A7R II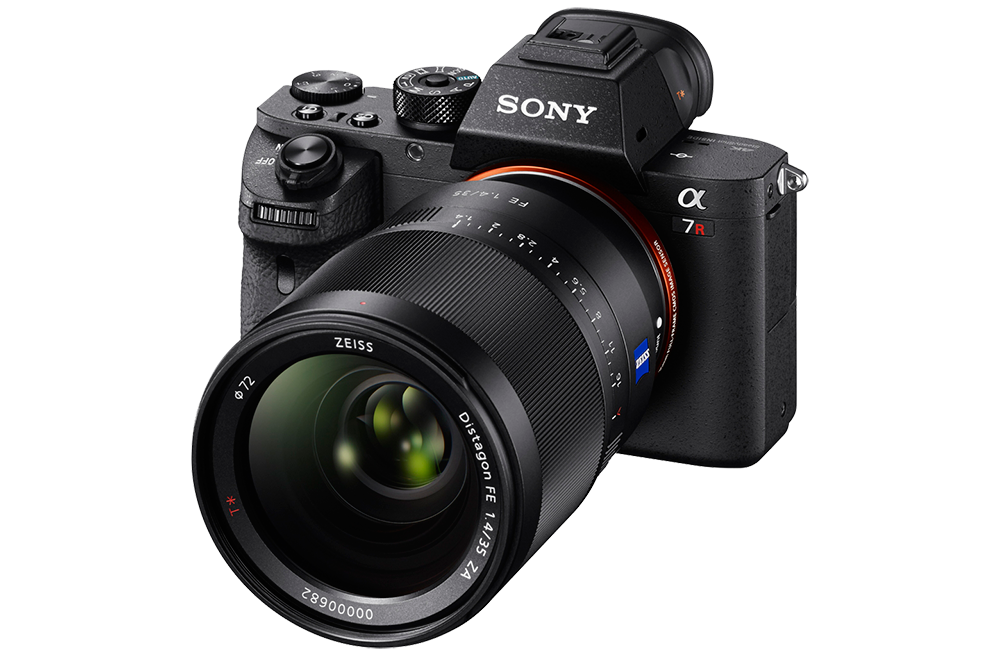 Sony's first two full frame mirrorless Alpha 7 cameras in 2013 certainly stirred up quite a bit of interest and this has only been strengthened by the arrival of the much more polished and better handling second-generation models, in particular the 42.2 million-pixel full frame A7R II.
The camera's brilliant back-illuminated sensor delivers stunning detail, colour and dynamic range performance, but that's just part of the story, with the image sensor also incorporating 399 focal-plane phase-detection points for not only a better autofocus performance with native Sony lenses, but the ability to use fast phase-detection AF with lenses designed for other systems via adapters.
Chuck in an advanced 5-axis image stabilisation system, a 2,360,000 dot OLED viewfinder, the ability to record 4K video from the full sensor width and you're left with a stonking camera that can tempt even the most diehard Canon or Nikon DSLR user.
---
Olympus OM-D E-M10 II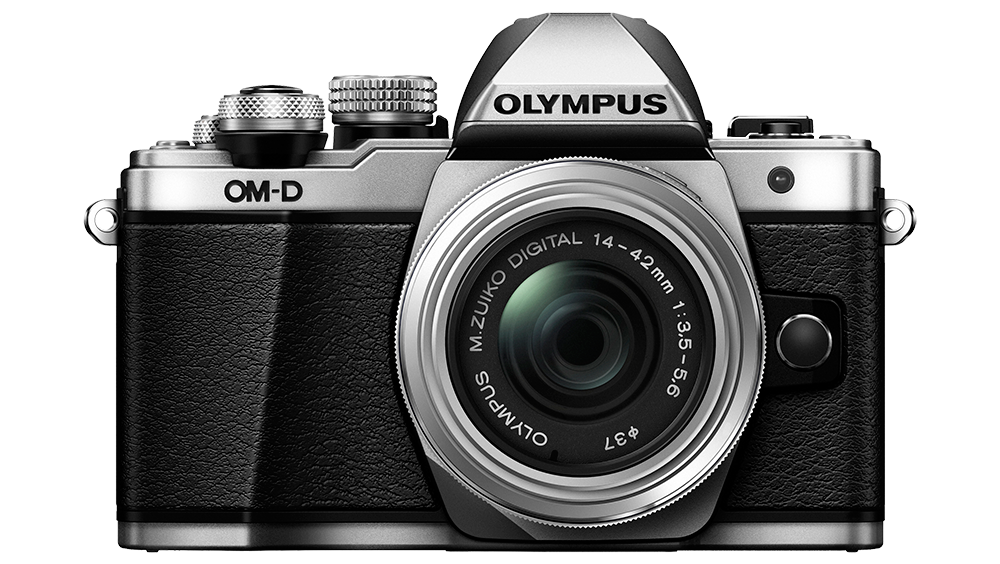 Channelling the retro charm of the original OM series of 35mm film SLR cameras, the OM-D E-M10 II is the perfect blend of size, versatility and performance.
The E-M10 II is cloaked in a stylish all-metal body with tactile switches and controls that all combine to deliver a real premium feel when you pick it up, while inside there are a host of advanced features, including a clever 5-axis anti-shake system and high-definition electronic viewfinder that makes framing and shooting a pleasure. To back this up there's a tiltable 3-inch touchscreen display that comes into its own when framing shots at awkward angles, and the combination of snappy AF and the ability to shoot at up to 8.5fps mean the E-M10 II is no slouch either.
With a range of 40 lenses to choose from, the E-M10 II is a great choice for those looking for a compact but high performance camera, whether you're new to photography or are looking for something to push your photography further.
---
Panasonic Lumix GX80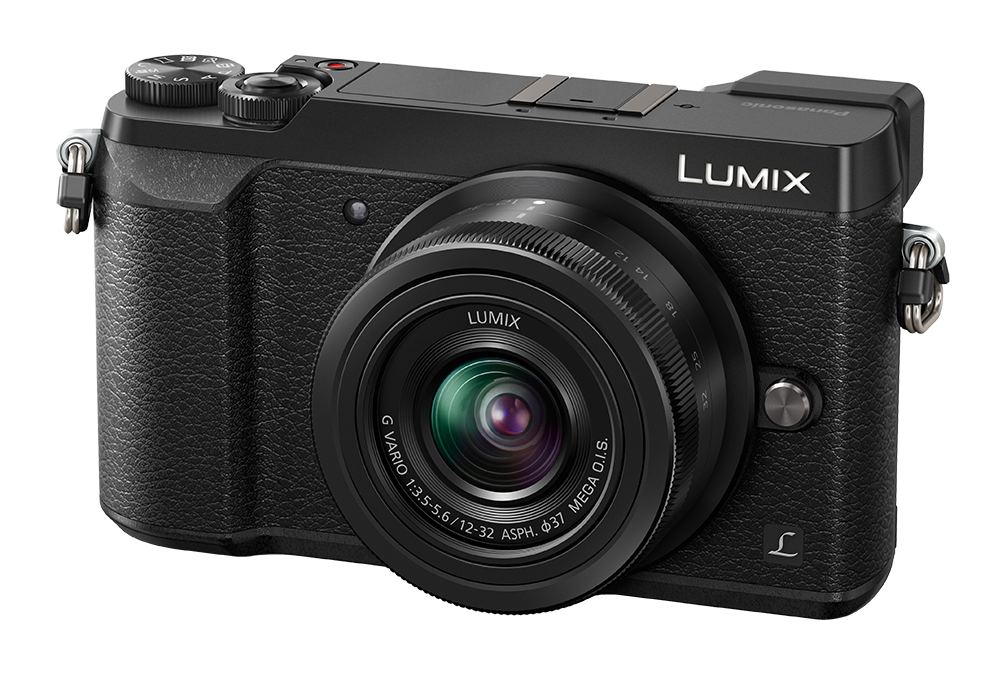 This compact rangefinder-style camera packs in a lot of technology that'll not only appeal to stills photographers, but also budding moviemakers as well.
There's an excellent electronic viewfinder, 5-axis anti-shake system that also provides a 2-axis optical IS when using a suitably equipped lens, while the ability to capture 4K video means you can extract 8MP still images from 30fps 4K footage – perfect for capturing that decisive moment. Otherwise, if you want to shoot at full resolution, the GX80 is still capable of shooting at a fast 8fps.
With Panasonic doing away with the need for an anti-aliasing filter, results delivered from the 16-million pixel sensor show very clean and detailed files, making the Lumix GX80 a great choice for those looking for a versatile camera that'll perform in a range of conditions.
By Andi Thomas
15 Jun 2016