The Quick Guide to Photo Printing & Photo Paper
The Quick Guide to Photo Printing & Photo Paper
Photography was, in the not so distant past, a two-part process, part 1: take the photos and part 2: develop the photos. Now part two has been replaced by post-processing and digital sharing. But recently, keen photographers have been re-discovering the tangible satisfaction that comes with printing their work. Printing your work is a great way to reconnect with the artistry of photography and will help you to develop your style and improve your composition.
If you haven't yet started printing your work, here's a quick guide to printing for the digital age.
Inkjet vs. Laser Printing
Inkjet printing creates a digital image by dropping spots of ink onto paper; laser printers produce digital images by scanning a laser beam across photoreceptors. Another way to think of this difference is that Inkjets have tiny nozzles, like a can of spray paint, that spray liquid ink with small jets onto paper. Laser printers melt tiny dots of power-like toner against the paper.
Inkjet printer with colour tank.

Laser printer, fast printing and instantaneous drying, good for printing large quantities.
Inkjet printers are the most widely used for printing high quality photographs. Laser printers traditionally excel in printing quickly and reproducing crisp lines in text whereas Inkjet printers realise better resolution and are better at blending the vivid colours required for producing high quality and dynamic photo prints.
Brands and Printer Profiles
When purchasing a printer you do not need to worry about being limited to that particular companies range of print media. For instance, an Epson printer may come with pre-configured settings optimized for use with Epson own-brand printing paper. Professional print media manufacturers like PermaJet will provide colour profile files that you can easily download and apply to optimise your printer for the paper of your choosing.
Photo Paper Finish
Glossy
Instantly recognizable by its reflectivity and smooth appearance, a glossy finish is most commonly seen as the paper for photographs. This is due to the paper's ability to display deep blacks with saturated, vibrant colours that make images pop. And, along with these benefits, glossy paper can generally provide a sharp, crisp image that will benefit photographs and graphics with fine details.
Matt
Matt papers have no gloss or shine to them. The lack of finish typically makes the paper more affordable and makes them popular for printing brochures and flyers. Matt papers feature pleasant textures that add an additional layer of artistry and are frequently used when printing monochrome photos.
Satin, Pearl & Lustre
These finishes are somewhere between glossy and matt with a slight texture and light reflectivity. The paper produces a great range from white to black, vivid colours and the tooth or texture may accentuate an image's content.
Coatings: Cast Coated vs Micro and Nano Pore Receiving Layers
Photo paper is coated in a thin layer of a translucent chemical designed to receive the ink and prevent it from bleeding through the paper and fading.
Cast Coated
Cast coating is found on inexpensive everyday papers. While cast coated paper works well for printing bills and letters the ink sinks deeper into the paper and fades quickly over time. Cast coated paper dries instantaneously but has limited archival properties.
Micro & Nano Pore Receiving Layers
These layers are found in professional papers. Rather than allowing the ink to sink into the paper and disperse this coating creates a barrier with microscopic pores in which the ink sits on top of the paper. The archival potential of this type of paper is greatly increased.
Photo Paper Weight
Finally, the last facet of photographic paper to consider is weight. Paperweight is measured by GSM(grams per square metre). Contrary to popular belief GSM does not equate to quality of print but merely the thickness of the paper. A higher GSM weight feels thicker when held, greeting card papers will frequently boast of a hefty GSM weight while paper intended for mass distribution like brochures will feature a more modest figure.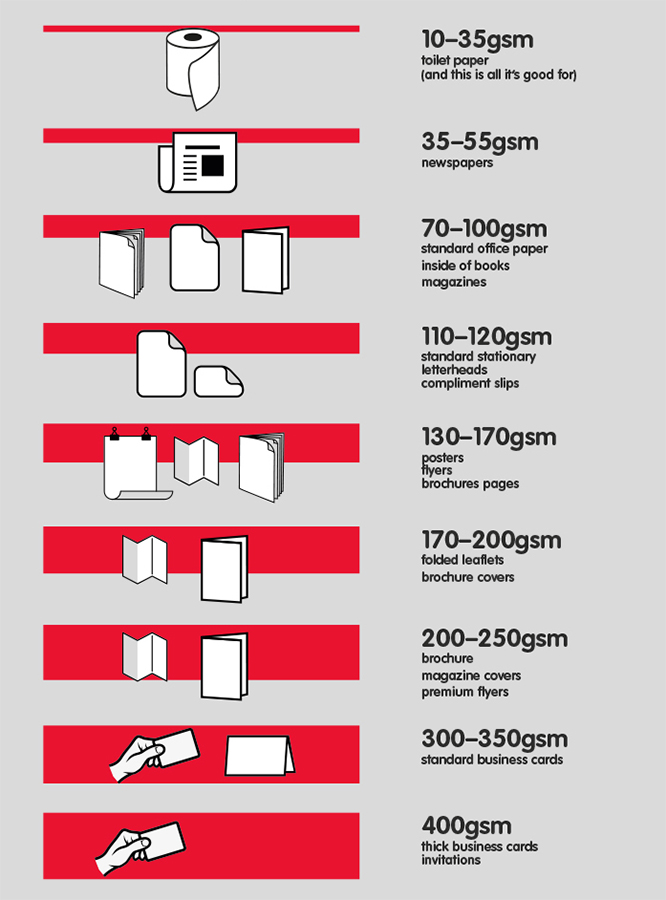 We now supply PermaJet paper, a leading UK manufactuer in the professional photographic imaging industry.
By Matthew Ward
3 Oct 2017