The best backup and organisational practice to improve your photography workflow
In Digital Photography 'workflow' is a term used to describe the steps taken from planning a photography project through to sharing online, publishing or delivering your images to a client. Two of the key elements to ensuring a smooth workflow in digital photography are managing your files and backing up your photographs.
---
---
3) Filenames
Most digital cameras will allow you to choose a filename and number sequencing for your images. You can also use many packages like Photo Mechanic, which will allow you to bulk rename your work when copied onto your computer.
Take advantage of this by creating a consistent naming system for your files, allowing for easier navigation and organisation later.
Firstly, come up with something that identifies you – the photographer. Perhaps by placing your initials at the start of each file.
Next, a name or short name for your project
Shooting in various locations? Add these next.
Followed by a number.
Example: MC-CliftCams-XmasParty-45.jpg
---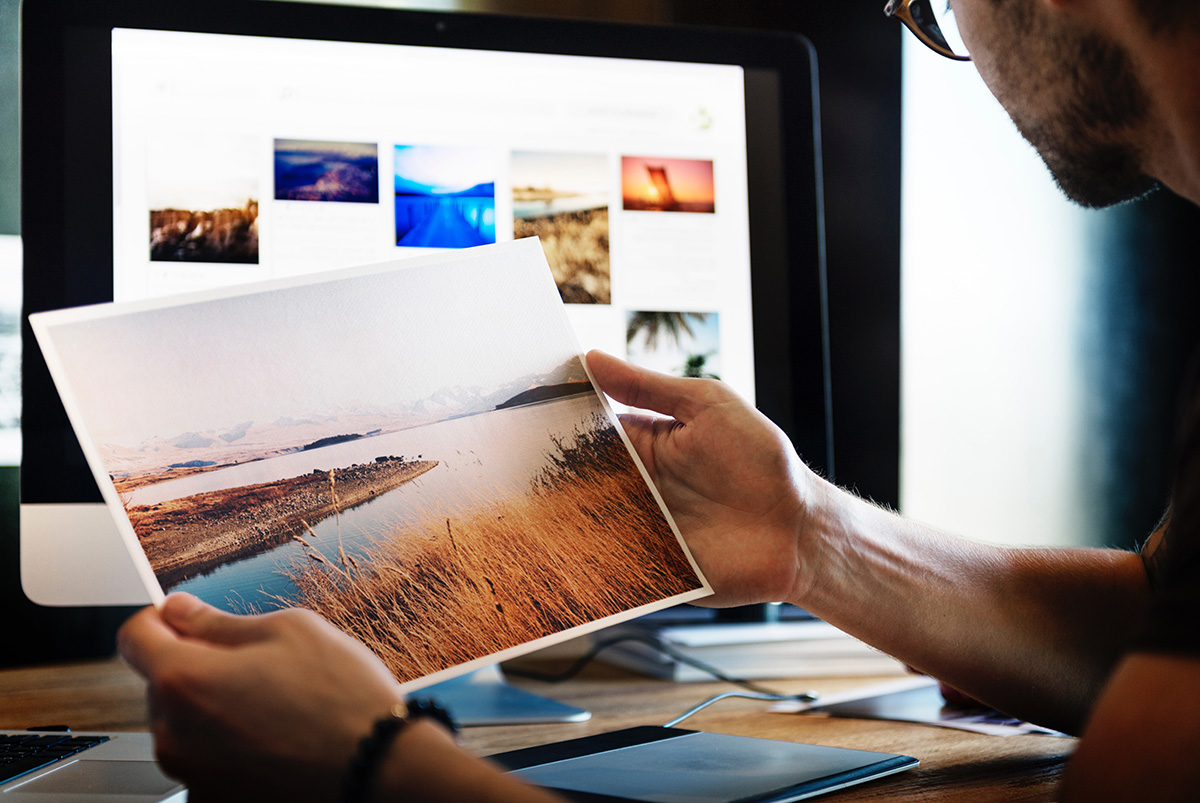 4) Building your image library
To avoid overlapping clearly identify each of your creative projects. Long searches for specific images can be easily prevented by creating an organised filing system using folders and subfolders.
We'd advise breaking down a tree of subfolders as follows:
Year/Month > Project > Sub Project/Location > File Type (Video/Photo etc.)
There is no perfect organisational system. However, any system is better than no system. Develop one that best that suits you.
---
5) Backup your photographs
Now you're organised, it's time to back up your images! Backup is key for great photography workflow, and good practice will ensure that you never do the same job twice. It's absolutely crucial for weddings and events where there is no second chance!
Two cards are better than one
This is your first option to start backing up your work. If your camera has two SD card slots, use them both. As a team of amateur and professional photographers at Clifton Cameras - we've nearly all experienced disaster here; corrupted cards, holes in pockets and even cases of them being eaten by the dog. Don't let it happen to you.
Memory cards are an affordable lifesaver; check out our range of SD cards HERE.
---
---
6) Backup on the go with the LaCie DJI Copilot
An exciting collaboration by LaCie and DJI, the Copilot is any travelling photographers new best friend when it comes to backup and playback.
This smart, portable drive means you no longer need to carry a computer to back up your image and video files. The LaCie DJI Copilot is a 2TB portable backup drive that features a helpful SD card slot. The Copilot can copy files directly from your card and even directly from cameras and drones, allowing you to back up in the field without a computer.
This product is no longer available - view more Lacie Portable Drives here >
---
7) Long-term portable storage
Whether you need your backups for meeting clients or as a safe place to keep your photographs and videos long term. LaCie and Samsung provide reliable portable storage solutions for all needs and budgets. Here are two of our most popular options:
To see our full range of memory and portable storage devices, head over to the Clifton Cameras online store HERE.
By Matthew Clarke
13 Dec 2018