Working with Models: Do's and Don'ts

If you've come across this blog then the chances are that you're perhaps looking to complete your first shoot with a model. Some photographers find photographing a professional model for the first time a little awkward, but with our guidelines you'll soon find be in your comfort zone, getting shots that the both of you will love.
DO: Practice on Friends and Family
Before you engage with a model, have a practice session or two with friends and family. This will help you work out aspects such as the best shooting location, the background you want to use, how to position any lights and the camera settings. This will also give you plenty of time to get used to giving cues whilst trying to shoot. This might seem a simple concept but it can be surprisingly difficult to focus on taking a great shot AND giving positioning guidance or feedback to your model.
DON'T: Try New Kit for the First Time
If you've just bought a new camera or a set of studio lights, make sure that you're completely comfortable with them before you arrange a shoot with a model. The model won't appreciate sitting around waiting for you to get the lights syncing with your camera.
DO: Think about the Poses you Want
Before the shoot, take a look at lots of portrait images and find some poses that you like. Write down a short list, say five or six, that will get you started. During the shoot you'll probably find that you come up with some other ideas inspired by the model, but having a starting point will make you less nervous.
DO: Advertise for a Model
Social media sites and websites such as Model Mayhem and Star Now are a great way to find a model. Be clear about your experience and the type of shoot you want.
DO: Meet in Public
Meeting anyone for the first time can be strange and both you and the model are likely to feel more comfortable if you meet for the first time in somewhere in public. This makes an outdoor or on-location shoot a sensible choice for the first session.
Your model may feel more comfortable with an escort, so make sure they know that's OK with you.
DON'T: Expect Models to Work for Free
If the model needs some shots for his or her portfolio and you're able to shoot them, you may be able to come to an agreement whereby the model sits for free and you supply some images for free. Bear in mind, however, that the model may have some very specific image requirements and you'll need to factor this into your shooting and image processing time. It can be commonplace to pay a model with digital copies of the images for their own portfolio or even physical prints for them to keep. This is a discussion to have with your model before you agree to shoot together.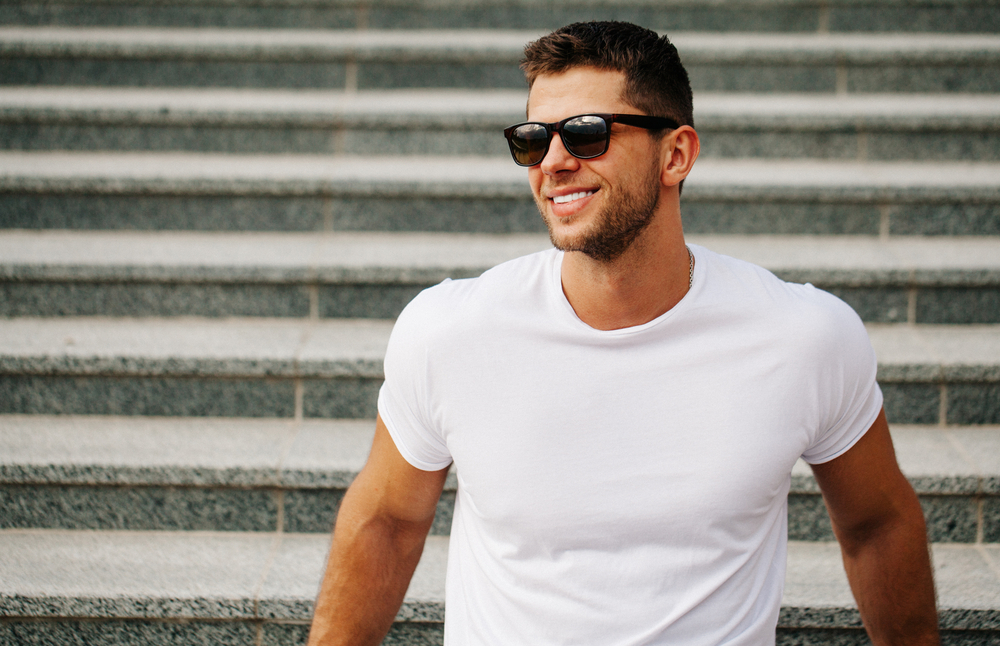 DO: Build a Rapport
This works for both model and photographer, the more at ease you are as people the better chance you have at getting the images you both want. Take time to chat with your model, explaining why you want the shoot and why you picked them will help them relax and better understand what you need.
DON'T: Just Stand Behind the Camera
Experienced models often have an extensive posing routine, but they need to know what you're looking for. The easiest way to explain this is to try striking a few poses yourself. It will also help get you both into the spirit of things.
DON'T: Touch the Model without Asking
It might just be a stray hair that needs to be tucked behind an ear, but ask if it's OK to do so first.
DO: Take a Model Release
Make sure that you take two copies of a model release form along to your shoot, one for you and the second for the model to keep. The model needs to sign both. A model release doesn't have to be complicated but it needs to make it clear that you own the copyright of the images and that you can use them for anything that's not defamatory to the model.
There a lots of model release form templates available for free on the internet.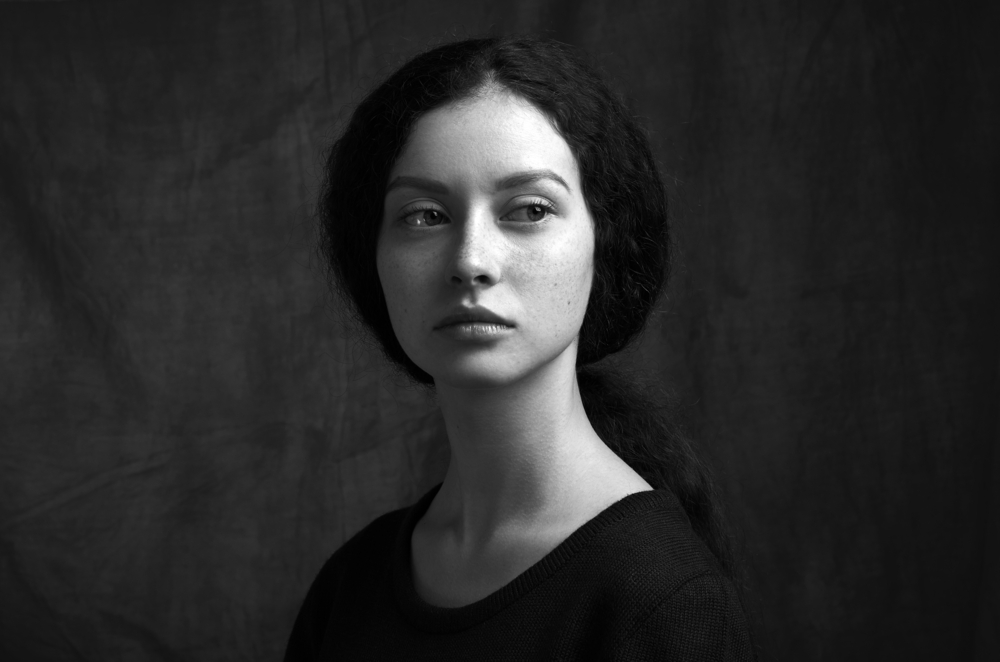 DO: Show Your Images to Your Model
Once you're in the full flow of the shoot and you're starting to get images that you're really pleased with, show them to the model! With digital photography the image review is pretty insantaneous so take a few minutes to show the model when you're getting the shots you want.
DO: Follow Up with Your Model
When the shoot is complete it's worth having a discussion with your model about a date when you're likely to get the images edited and supplied to them (if that's the agreement). There's nothing more frustrating for a model than having to chase the photographer for images so make sure you stick to the agreed schedule for image delivery. It's also worth sending them a quick email or message the same day as the shoot to thank them for their time and efforts. This will go down well with building a rapport with the model and will hopefully lead to more work together in the future.
DON'T: Be Unprepared
There can be so much to think about for a photoshoot and we hope this blog has gone some way to help you prepare. The worst thing you can do is turn up without a plan so take time to chat to your model before your shoot to set the secene for what you'd like to get out of your time together.
Set expectations on the time it will take
Set expecations on the clothing you'd like to bring or to wear
Scout the location ahead of the shoot
Discuss having breaks for food and drink if the shoot is going to be exceptionally long
Ensure both model and photographer are clear on payment and delivery of images
By Fiona Chandler
17 Dec 2019