Learn about digi-scoping with the one of the best combinations possible, Kowa super high quality optics
combined with Panasonic 4k Image and video capture.

Well known digi-scoper Paul Hackett will be giving two mini seminars about how he captures amazing wildlife moments.
We will also have Neil Lloyd-Meek from Panasonic on hand to answer questions and demonstrate all the latest Panasonic technology.
Video:
Kowa 4K video digiscoping with Panasonic GH4



Current Special Offers:
Prominar fluorite crystal provides the brightest, clearest possible images.

Incorporates Kowa's "PROMINAR" lenses. To attain the highest pinnacle of binocular performance, a total of 4 XD lenses (2 sets of 2 lenses) are utilized in the objective end of the binoculars.

New Live MOS Sensor and Venus Engine team up to reduce noise while raising resolution and improving color reproduction. As the world's first* DSLM camera to record 4K videos, it truly meets the needs of professionals.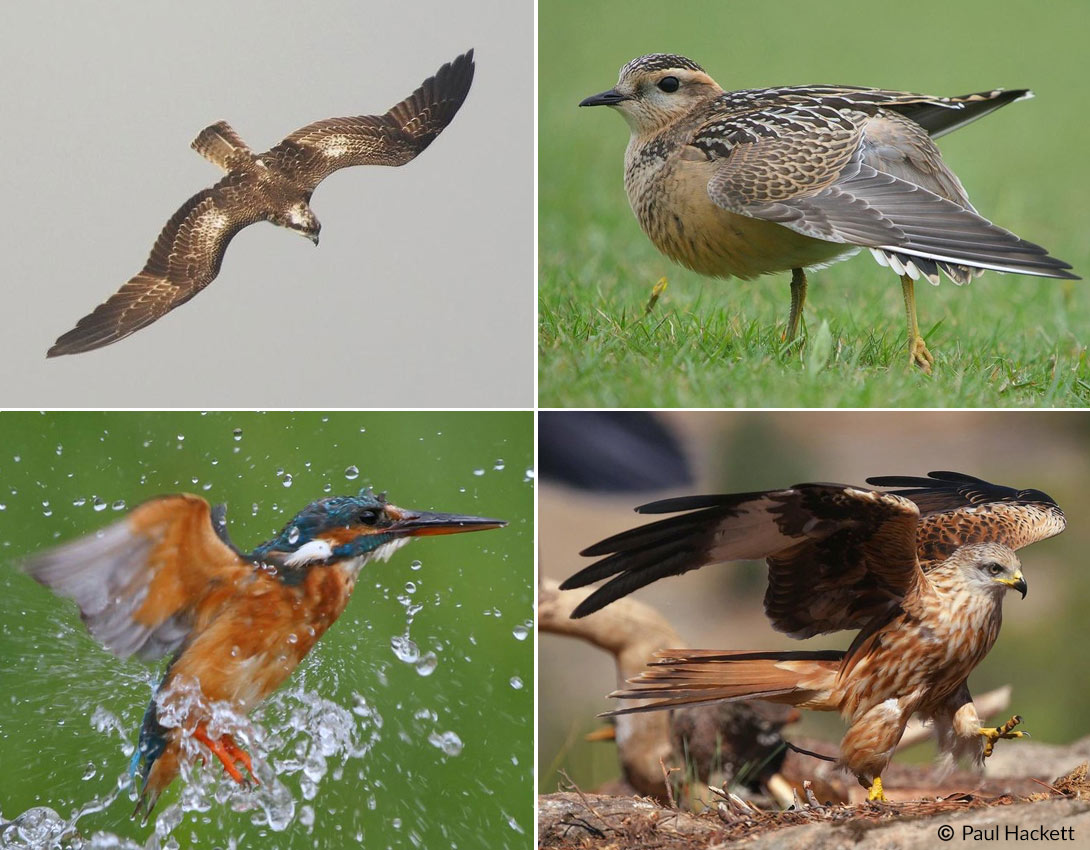 Video: Kowa Panasonic 4k Digiscoping - Bird Fair Lecture 2015