Bokeh Perfection
Bokeh is a Japanese word that is pronounced in a number of ways including boke, boh-keh and boh-kay. It refers to the aesthetic quality of the out of focus areas of an image, and it's determined by the lens.
Although bokeh encompasses all out of focus areas, for many it has come to refer to the out of focus highlights as this is where it is most visible. As you might expect, bokeh is more evident when fast lenses are used at wide apertures, and the shape of the out of focus highlights depends upon the shape of the lens' aperture. Hence, lenses with just five aperture blades produce pentangle-shaped highlights – while those with more blades created more rounded highlights. It's even possible to create alternative shapes such as stars or hearts by placing a disk with the appropriate shape cut-out over the lens.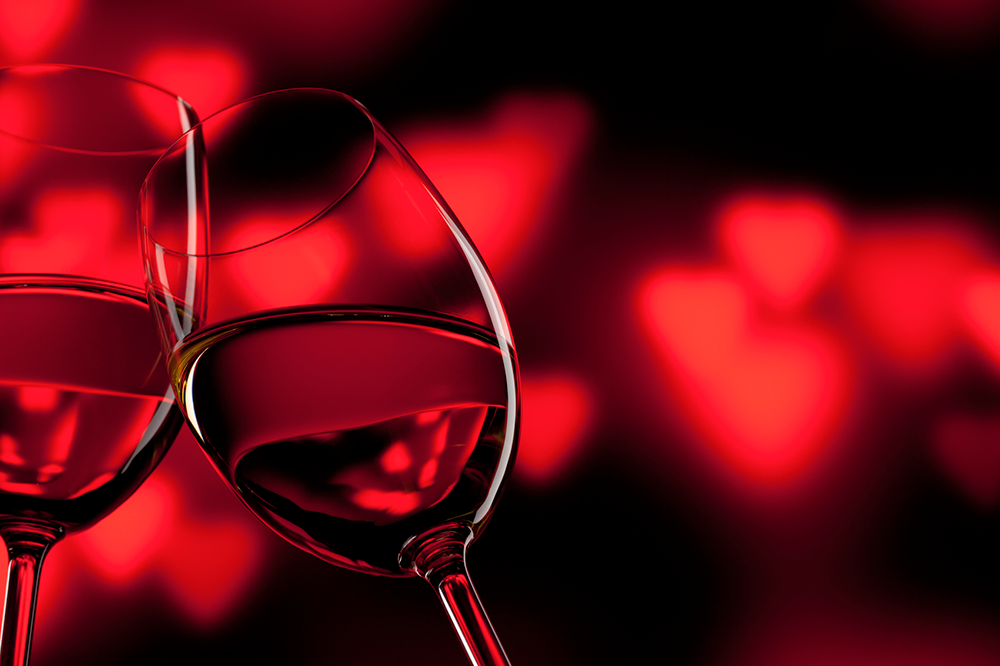 Which lenses?
As mentioned earlier, fast lenses with numerous aperture blades generally produce the most attractive bokeh. Sigma's Art lenses such as the 35mm f/1.4 DG HSM | A or the recently announced 85mm f/1.4 DG HSM | A are perfect examples, as are Tamron's new line of prime lenses, the SP 85mm f/1.8 Di VC USDSP, SP 45mm f/1.8 Di VC USD and SP 35mm Di VC USD.
It's not just a feature of SLR lenses: attractive bokeh is also seen in images from high quality lenses for compact system cameras. Fuji's XF 56mm f/1.2 APD lens even has a special filter built-in to enhance the quality of the out of focus highlights achieved by this superb portrait optic.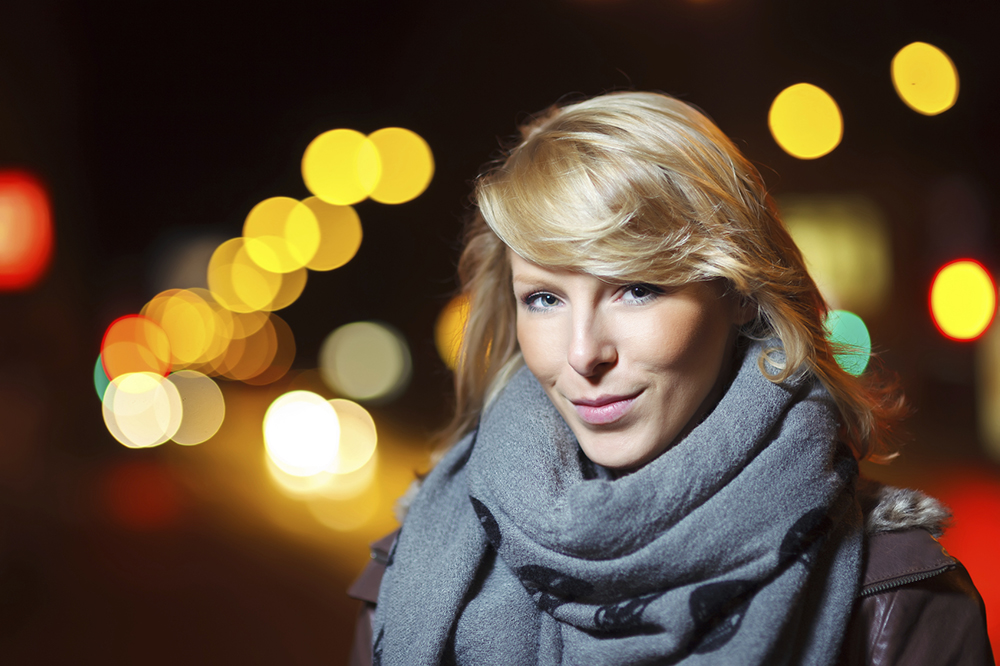 Make good bokeh
To utilise bokeh creatively you need to shoot with the aperture wide-open (or close to wide-open) and have your subject relatively near, with a good distance between it and the background. This will ensure that the background is soft.
Ideally, you want a background that has some highlights. This can be anything from the specular highlights of the ocean to city lights and Christmas illuminations, or even just the highlights of sunlight through trees - all work well. It's especially effective with portraits when you focus carefully on the subject's eyes in the foreground and have highlights in the background.
You can even get attractive results when using a macro lens to shoot a very close subject and tiny highlights on water droplets in the background take on a new appearance.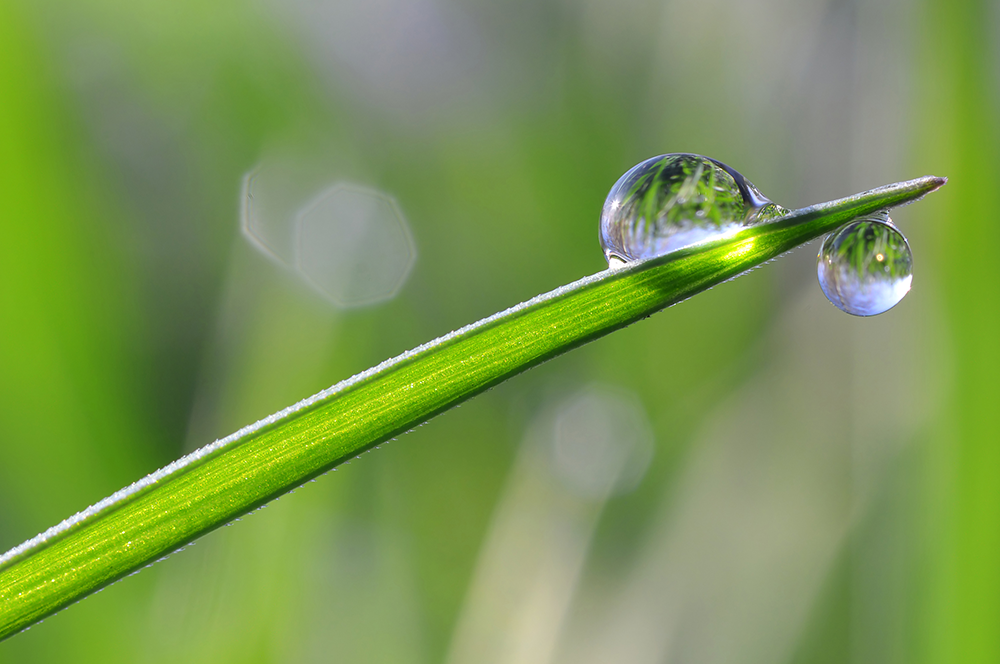 By Matthew Ward
4 Nov 2016