Spectacular Landscapes with Light & Land Photography
If you're interested in an adventurous holiday to some of the world's most beautiful destinations while learning from an exceptional team of professional photographers then look no further.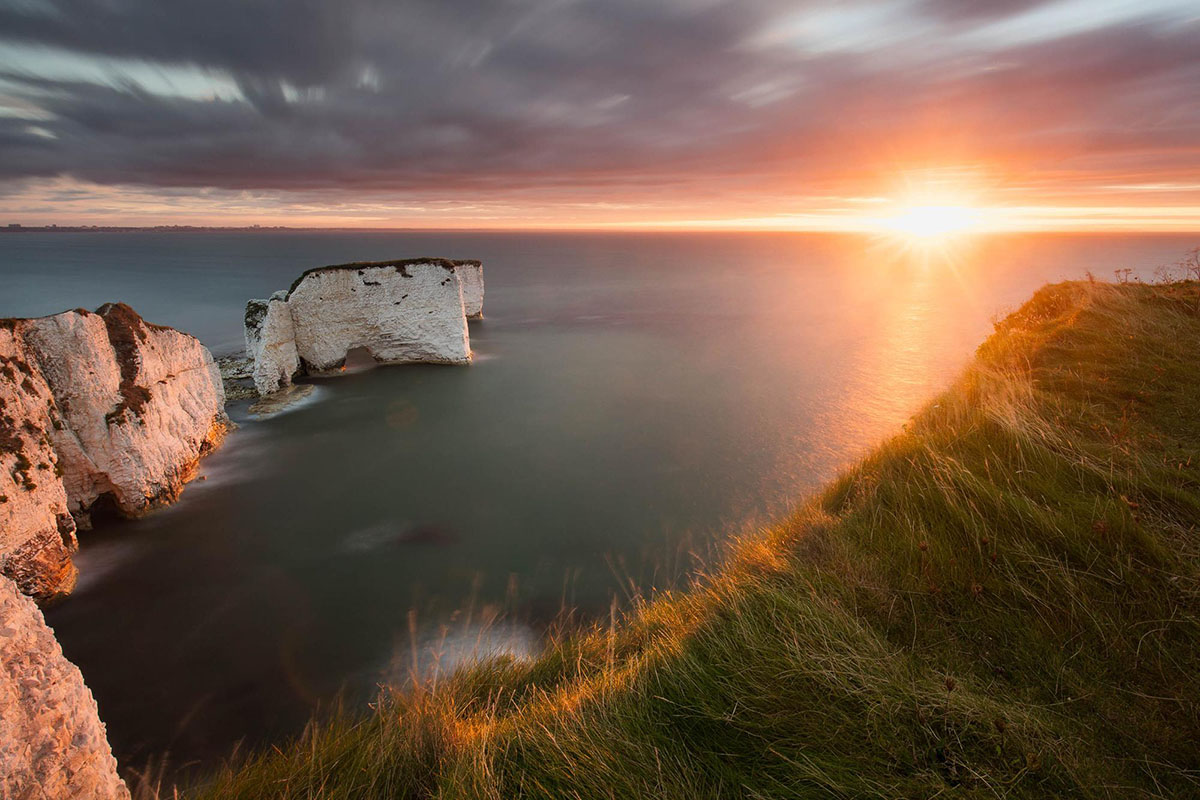 Above: Sunrise on the Jurassic Coast

Light and Land is the UK's premier Landscape Photography Tour company – offering one-day workshops, and longer residential tours in the UK and abroad. Light & Land was set up by Charlie Waite and the distinguished specialist flower photographer Sue Bishop - and run by a team of exceptional tour leaders, including Joe Cornish, Antony Spencer, Phil Malpas, Clive Minnitt and many more. Light and Land Photography Tours and Workshops are suitable for any skill level, with small group numbers to ensure the maximum opportunity to learn from these masters of the trade.
Experience and expertise from some of the UK's leading landscape photographers
Inside knowledge of the best locations, viewpoints and lighting conditions
A flexible approach that offers as much or as little attention as you require
Constructive post-shoot critique and advice sessions, whenever possible
The opportunity to meet and exchange ideas with like-minded enthusiasts
Light and Land's mission is to improve your photography skills while touring some of the world's most beautiful locations, but also to pass on their enthusiasm and inspire you to reach new creative heights.
Light and land's repeat business figures speak volumes about the tours and workshops they offer. Ninety-three per cent (93%) of their clients book a second trip, and over 200 of their clients have travelled with them four times, and one intrepid client has travelled with them over 50 times!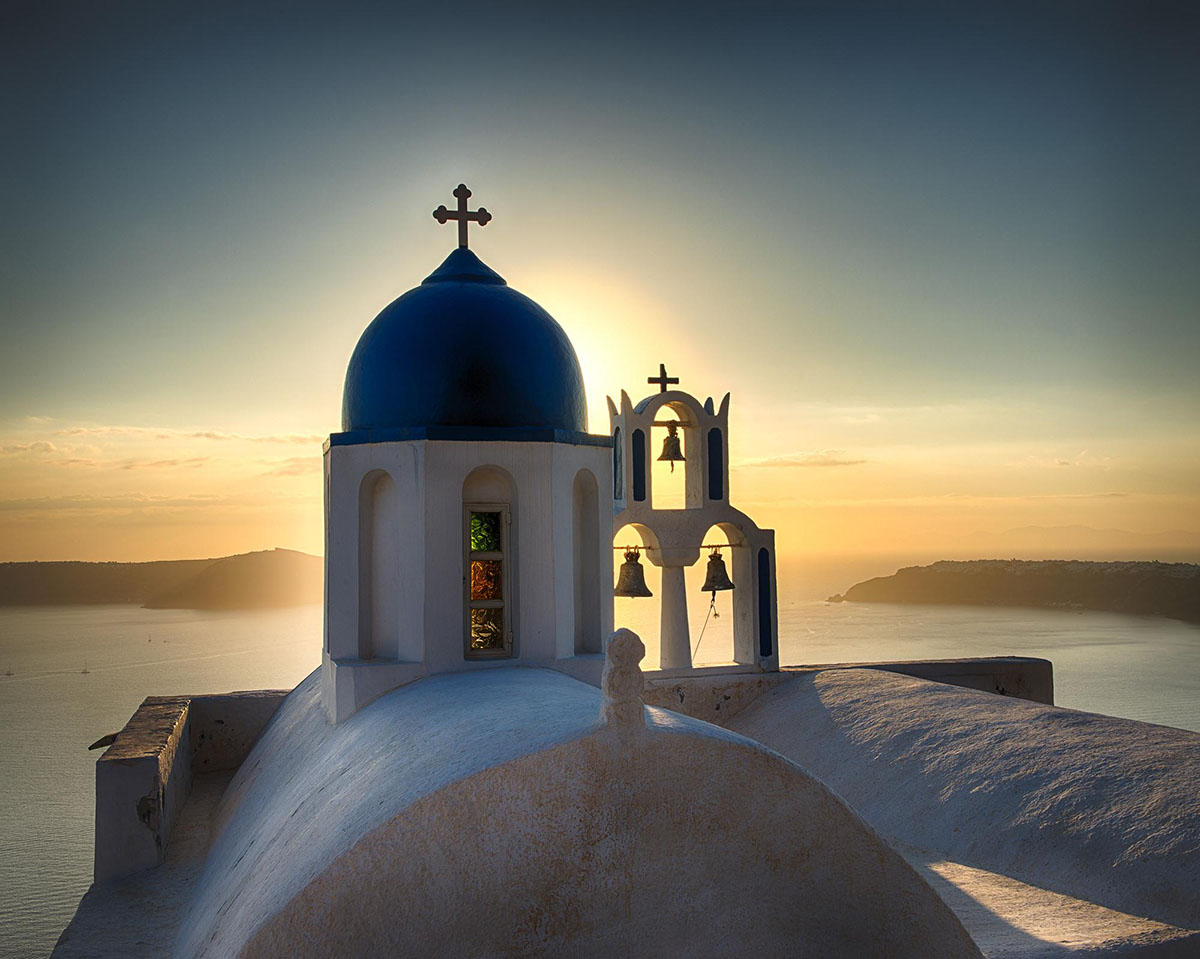 Above: Santorini, Greece
---
To celebrate the release of the Canon EOS 6D Mark II we are offering 2 people the chance to win a £1000 voucher to use on Light & Land Photography Tours*, to spend on any photographic trip or workshop of their choosing! Any purchase of the EOS 6D Mark II will be entered to win one of two vouchers.
*Please note this competition has ended
During every tour or workshop, Light & Land will provide you with the knowledge, the views and the techniques for making the most of the light.
Light & Land wants you to go home feeling that you have not only been to some fantastic places, met some great people, and had a fabulous time - but also, and most importantly, that you have learnt something new and exciting about photography. You need only bring your camera equipment and an open mind.
Time off work is valuable and you may also want to spend that time with your loved one, so many of our tours offer the opportunity to bring your partner along as a non-participant. Light & Land can even arrange activities or excursions for them whilst you are out shooting!
Click here to visit Light & Land's Website >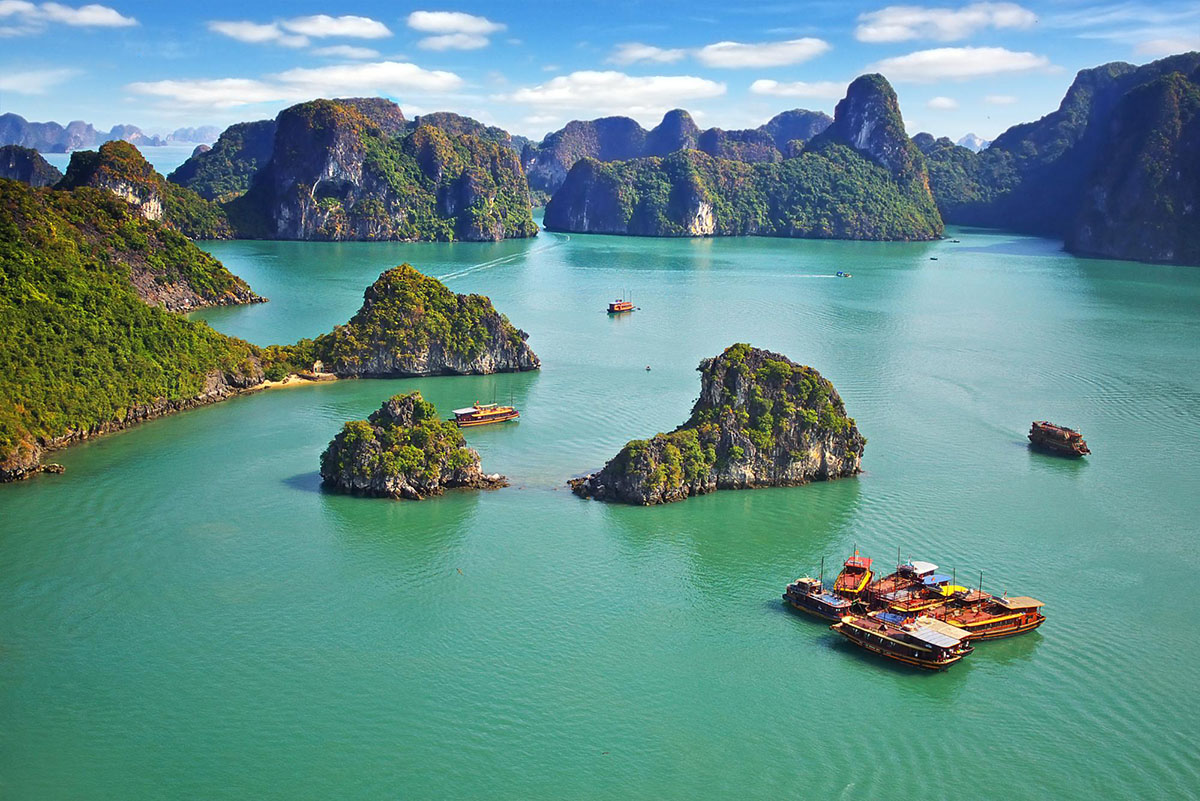 Above: Vietnam
By Matthew Ward
7 Aug 2017