Sue Flood - Antartic
December 2013 - Antarctic
I spent most of December on board Quark Expeditions' ship "Ocean Diamond" in the Antarctic.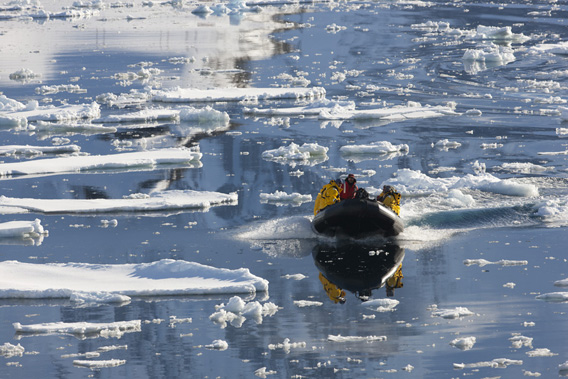 I've been travelling to the polar regions for many years now and never get bored! The Antarctic is one of the most spectacular places on the planet - a photographer's dream. (And, along with many trips to the Arctic, provided inspiration for my first book "Cold Places" which can be ordered from Clifton Cameras!).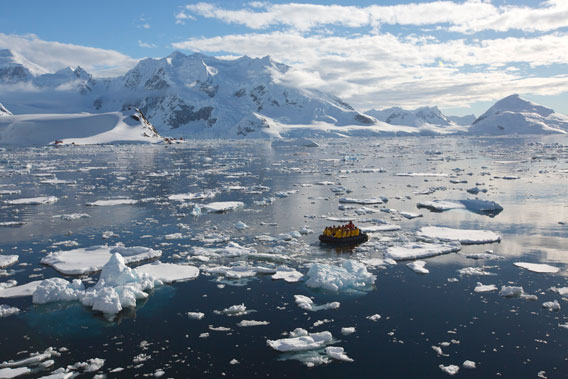 Paradise Bay
On this trip I've made good use of my Gitzo Ocean Traveler GK1582OT Tripod tripod and Canon EF 300mm f2.8L IS II USM lens on my Canon EOS 5D Mark III Body. . However, the Canon EF 300mm f2.8L IS II USM is such a fast lens that I can also use it hand-held when I'm travelling by zodiac - and I managed to photograph a leopard seal on an ice floe in this way.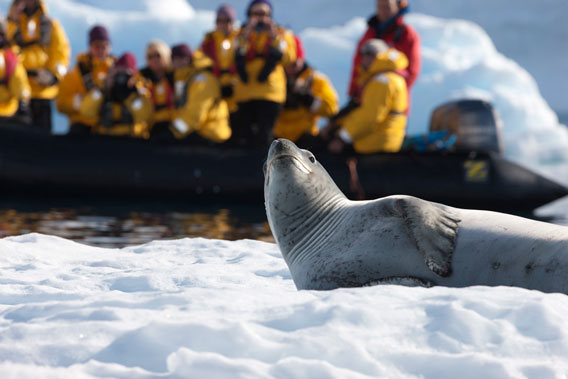 I also love my Canon EF 16-35mm f2.8 II L USM Lens, frequently using it with a polariser when the days are very sunny and there is glare off the snow and water.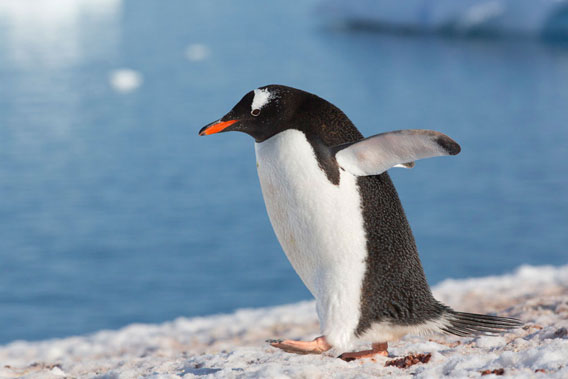 As I always say, you can never have too many shots of penguins or icebergs!
I head back home from the Antarctic just before Christmas, so will wish all my journal readers a very Merry Christmas and a happy new year. Happy Photographing for 2014!
Equipment used - Click on link for more details
Canon DLSR Camera Body: Canon EOS 5D Mark III Body
Canon DSLR Camera Body: Canon EOS 1DS III (Discontinued - See Canon EOS 1DX Body)
Canon DLSR Lens: Canon EF 300mm f2.8L IS II USM
Canon DLSR Lens: Canon EF 16-35mm f2.8 II L USM Lens
Canon DLSR Lens: Canon EF 24-105mm f4L IS USM Lens
Canon DLSR Lens Exstender: Canon extender EF 2x III
Gitzo TRipod: Gitzo Ocean Traveler GK1582OT Tripod
Sue Flood - Publications - Click on link for more details

Cold Places - Sue Flood - Limited Signed By Author
All images copyright Sue Flood