Sue Flood - Argentina
November 2013 - Argentina
I'm writing this from Ushuaia, Argentina, after a wonderful 18 day trip with Quark Expeditions on board the Ocean Diamond.

Our brilliant expedition leaders Woody and Annie, along with Captain Oleg, made it an outstanding trip - one of my best ever to the Antarctic, with my first visit to South Georgia and a welcome return to the Falklands.

When I'm in cold climates I always bring along my Canon EOS 1DS III (Discontinued - See Canon EOS 1DX Body), which I find great in the cold, along with my Canon EOS 5D Mark III Body, along with my Canon EF 300mm f2.8L IS II USM, Canon extender EF 2x III, Canon EF 14mm f2.8L II USM Lens, Canon EF 16-35mm f2.8 II L USM Lens and Canon EF 24-105mm f4L IS USM Lens. I also brought along my new Gitzo Traveller tripod which is sturdy and packs down into my holdall. Great for long-haul travel.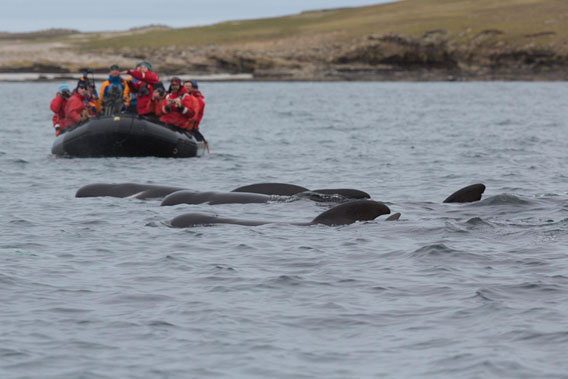 My Canon EF 300mm f2.8L IS II USM was invaluable for photographing the black-browed albatross, gentoo and king penguins in the Falklands, when used in conjunction with my Gitzo tripod, and my wide angle Canon 16-35mm f2.8 II L USM Lens was great for icebergs and other scenery. We had a great encounter with some long-finned pilot whales just off Saunders Island and I was able to get a nice shot of the staff and the whales from my zodiac.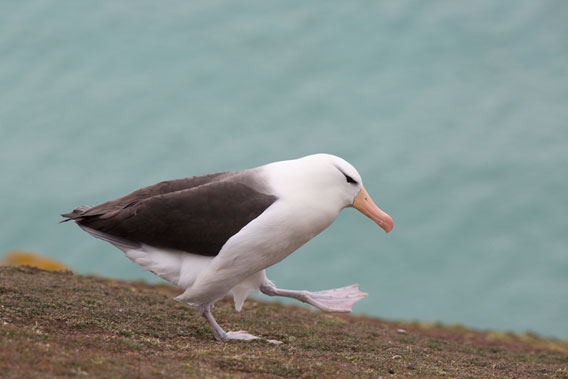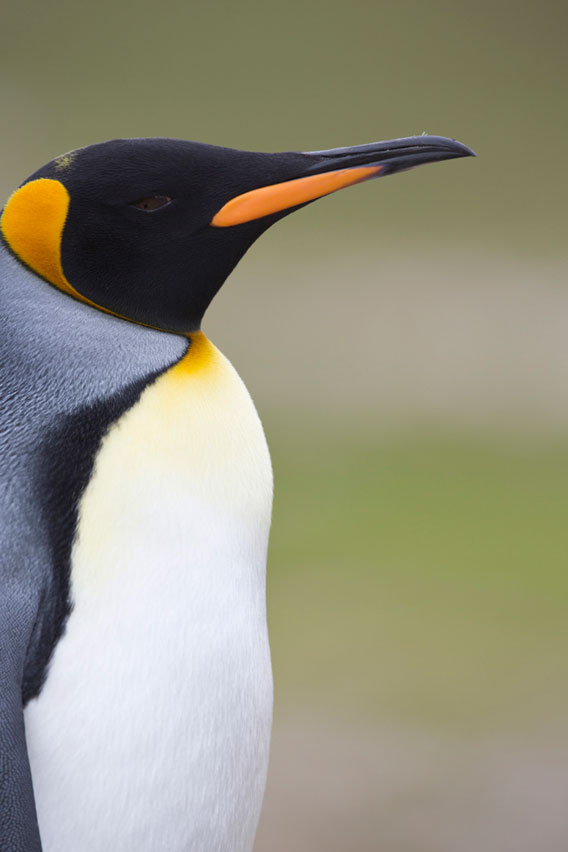 I head back to the Antarctic this afternoon for another ten day voyage to the Antarctic peninsula, so stand by for some suitably Christmassy shots of penguins in my next journal entry!
Equipment used - Click on link for more details
Canon DLSR Camera Body: Canon EOS 5D Mark III Body
Canon DSLR Camera Body: Canon EOS 1DS III (Discontinued - See Canon EOS 1DX Body)
Canon DLSR Lens: Canon EF 300mm f2.8L IS II USM
Canon DLSR Lens: Canon EF 16-35mm f2.8 II L USM Lens (succeeded by the Canon EF 16-35mm f2.8L III USM Lens)
Canon DLSR Lens: Canon EF 24-105mm f4L IS USM Lens
Canon DLSR Lens: Canon EF 14mm f2.8L II USM Lens
Canon DLSR Lens Exstender: Canon extender EF 2x III
Gitzo TRipod: Gitzo Ocean Traveler GK1582OT Tripod
Sue Flood - Publications - Click on link for more details

Cold Places - Sue Flood - Limited Signed By Author
All images copyright Sue Flood