Sue Flood - Botswana
October 2013 - BOTSWANA
In late October, I travelled to one of my favourite places on the planet - the wonderful Abu Camp in the Okavango Delta, Botswana (www.abucamp.com) with my dear friends Harry and Judith, for a fabulous elephant back safari.


I carried two Canon bodies, my Canon EOS 1DS III (Discontinued - See Canon EOS 1DX Body) and also my Canon EOS 5D Mark III Body, along with my Canon EF 300mm f2.8L IS II USM Lens, Canon EF-70-200mm F2.8L IS II USM Lens, Canon EF 16-35mm f2.8 II L USM Lens and Canon EF 24-105mm f4L IS USM Lens and my new series Canon extender EF 2x III, which I have been very impressed with when used in conjunction with my 300mm. On this occasion I didn't carry a tripod as I needed to keep my weight down on the smaller plane to the lodge.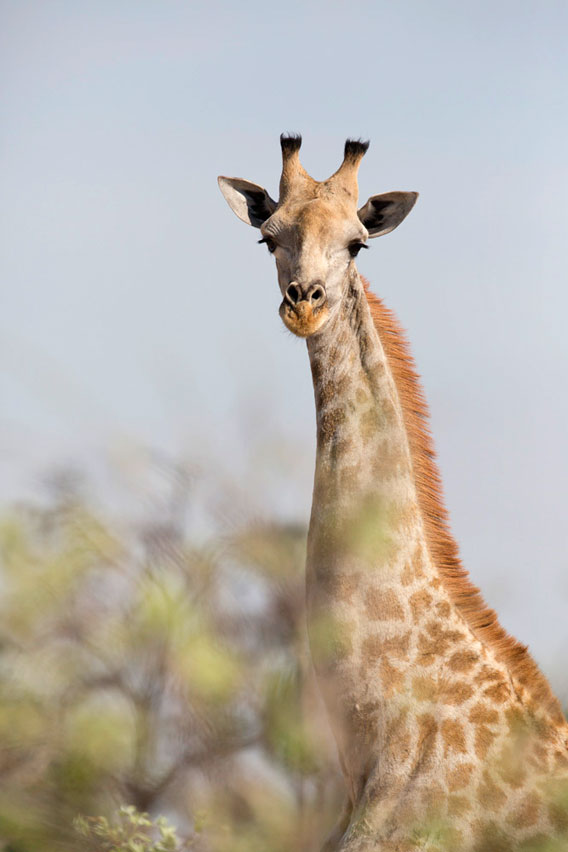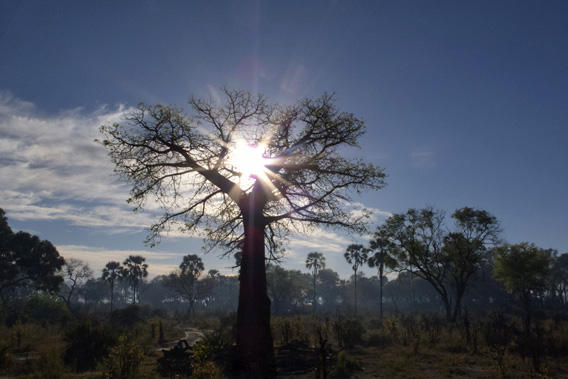 The Canon EOS 5D Mark III Body with the Canon EF 300mm f2.8L IS II USM Lens was ideal when I was driving round in the safari vehicle.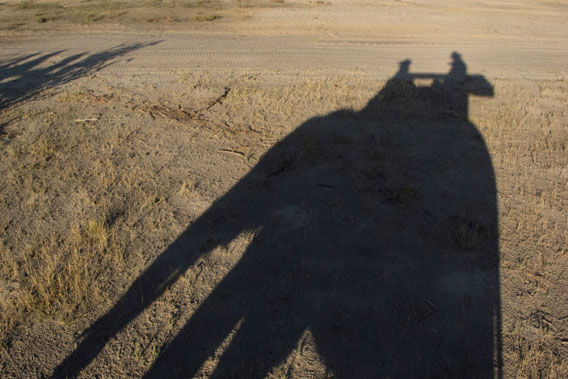 As always, I carried my point and shoot Canon Powershot G12 (See Canon Powershot G16) with me everywhere - great for photographing the gorgeous sunrise from my luxury tent every morning! And very useful when perched on top of our lovely elephants.

It was a great trip and I'll be back!
Equipment used - Click on link for more details
Canon DLSR Camera Body: Canon EOS 5D Mark III Body
Canon DSLR Camera Body: Canon EOS 1DS III (Discontinued - See Canon EOS 1DX Body)
Canon DLSR Lens: Canon EF 300mm f2.8L IS II USM
Canon DLSR Lens: Canon EF 16-35mm f2.8 II L USM Lens
Canon DLSR Lens: Canon EF 24-105mm f4L IS USM Lens
Canon DLSR Lens: Canon EF-70-200mm F2.8L IS II USM Lens
Gitzo TRipod: Gitzo Ocean Traveler GK1582OT Tripod
Sue Flood - Publications - Click on link for more details

Cold Places - Sue Flood - Limited Signed By Author
All images copyright Sue Flood
By Sue Flood
1 Nov 2013
Wildlife, Canon,