Sue Flood - The Amazon
February 2014 - Amazon

I was looking back through my images from February two years ago when I went to the Amazon on board the luxury yacht SeaDream II. It was a wonderful voyage and a wonderful vessel.
Never having been to the Amazon before, I was very excited to experience this wonderful location and we travelled the length of the Amazon from Belem as far as Iquitos, before travelling back the length of the Amazon and finally disembarking in Barbados.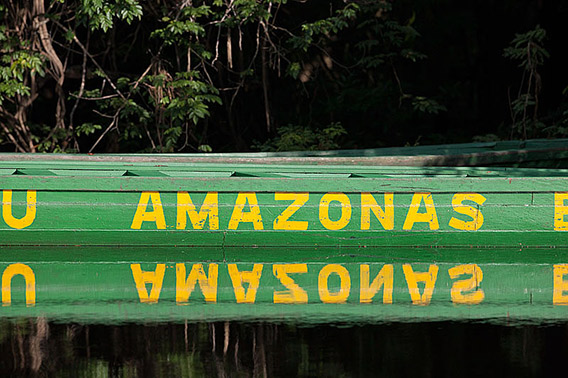 I took with me my 1DSIII and Canon EOS 5D Mark III Body with a variety of lenses (from my Canon EF 16-35mm f2.8 II L USM Lens through to my Canon EF 300mm f2.8L IS II USM and also my Canon EF 600mm f4.0L USM IS II Lens), and also my Canon Powershot G12 (Current model Canon Powershot G16 point and shoot, which proves invaluable. I'm never without it.
The wildlife, people and scenery were all fabulous and I will definitely be returning to the Amazon! Here are a few of my images from the trip.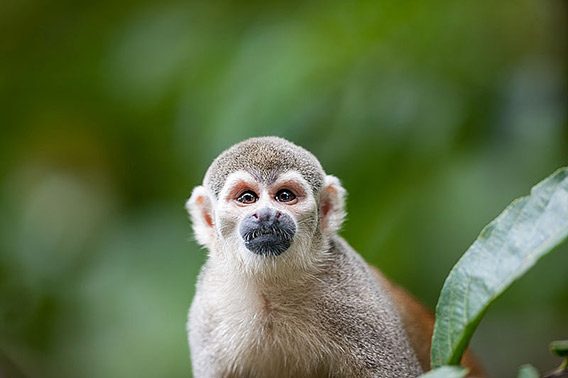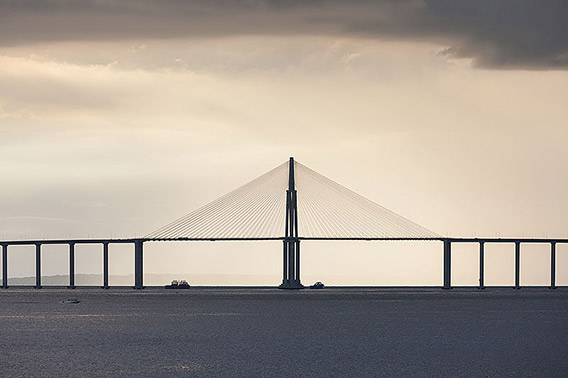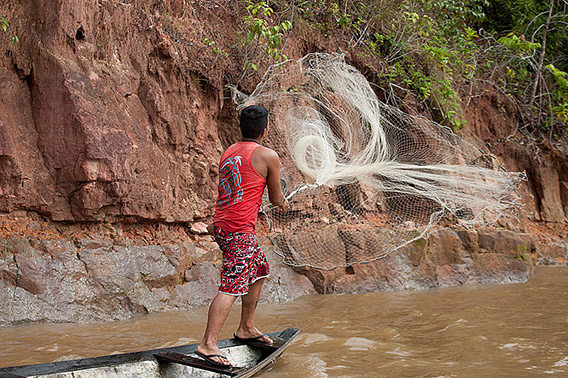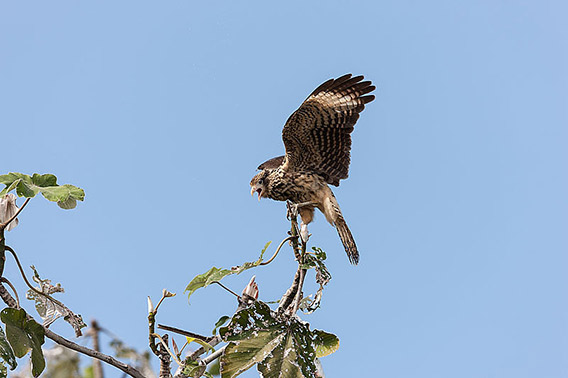 Equipment used - Click on link for more details
Canon DLSR Camera Body: Canon EOS 5D Mark III Body
Canon DLSR Camera Body: Canon EOS 1DS III (Discontinued - See Canon EOS 1DX Body)
Canon Digital Camera: Canon Powershot G16
Canon DLSR Lens: Canon EF 300mm f2.8L IS II USM
Canon DLSR Lens: Canon EF 16-35mm f2.8 II L USM Lens
Canon DLSR Lens: Canon EF 24-105mm f4L IS USM Lens
Canon DLSR Lens Exstender: Canon extender EF 2x III
Gitzo Tripod: Gitzo Ocean Traveler GK1582OT Tripod
Sue Flood - Publications - Click on link for more details

Cold Places - Sue Flood - Limited Signed By Author
All images copyright Sue Flood